Program: KVIE Arts Showcase | Type: Full Video | Aired: 2019-07-23
Time and Space
Artists explore time and space through their work.
Tuesdays 7:00PM
KVIE Arts Showcase is a weekly series that celebrates arts from around the world and right here at home. Come with us as we experience America's most interesting and talented artists.
More Episodes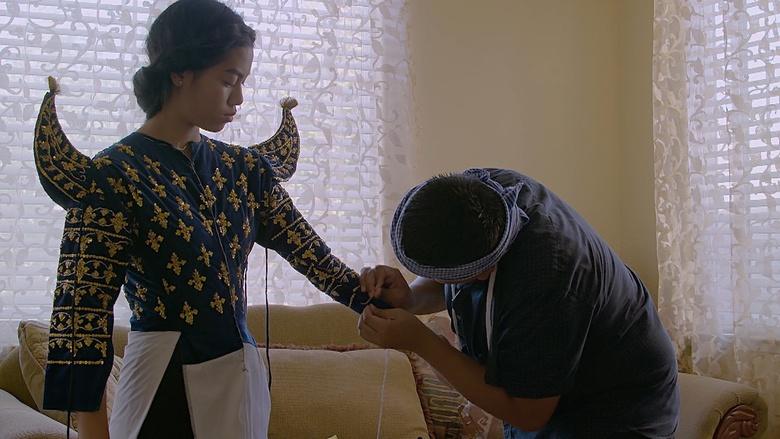 Discover a local Cambodian designer reviving ancient traditions to pass down.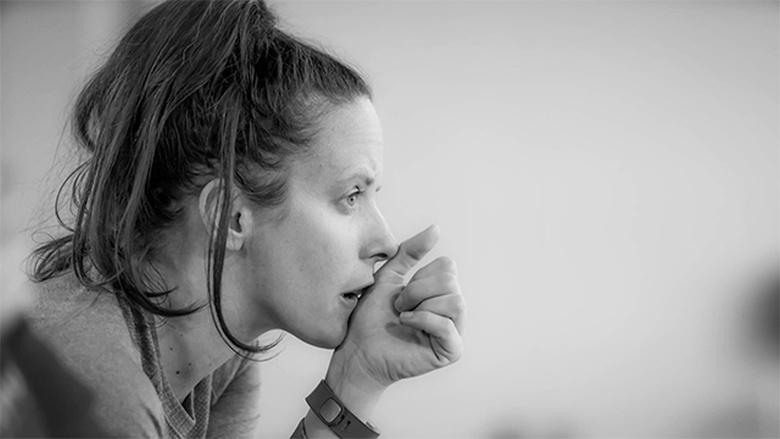 Amy Seiwert's returns to the Sacramento Ballet with a reimagined look.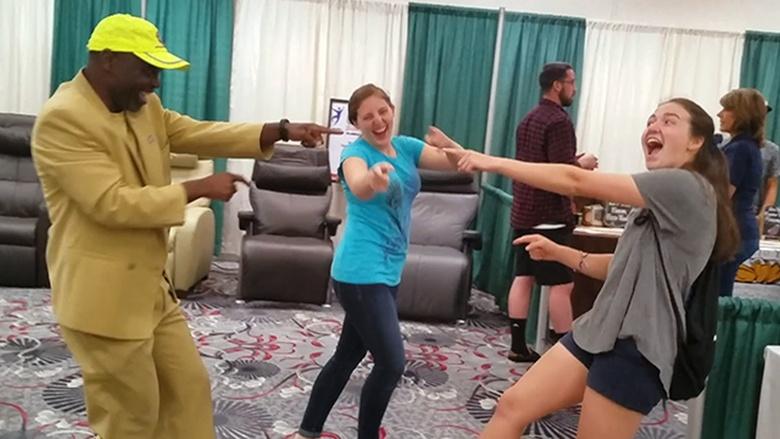 Meet Edwin Edebiri, who encourages people to practice the art of happiness as a skill.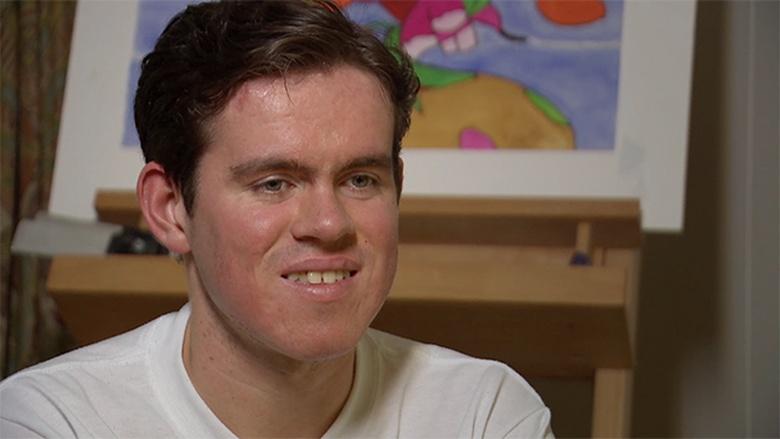 Meet artists that are redefining and gaining access to the world around them through art.