Program: ViewFinder | Type: Full Video | Aired: 2018-04-04
Those First 24 Hours
Discover the story of the first night of the wine country fires that killed more than 40 people and destroyed nearly nine thousand homes and buildings in Napa, Sonoma, Solano, Lake and Mendocino counties. Six months after the fires, follow the first responders who worked in the very first hours, before extra help arrived, and hear their chilling stories of close calls and snap decisions.
More Episodes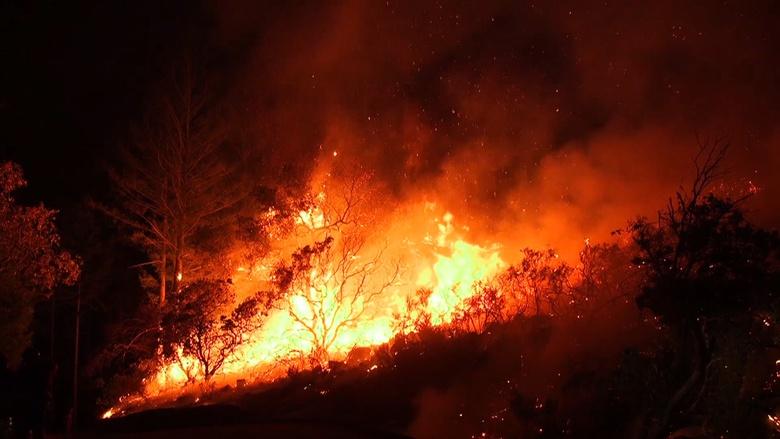 UC Davis Environmental Health Sciences Center study the health effects of smoke.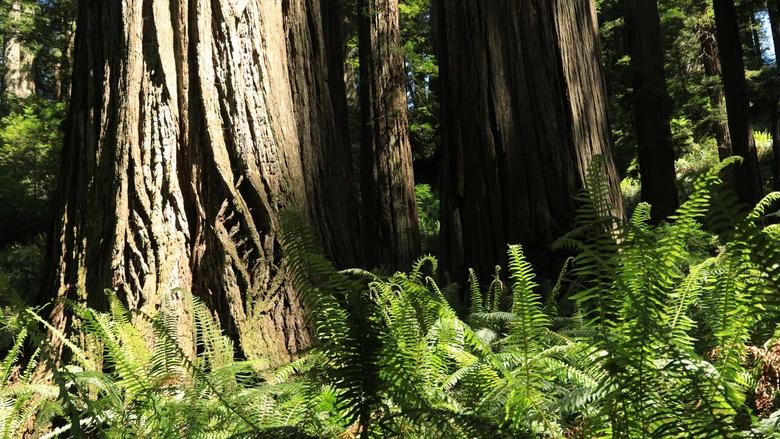 Walkin' California - The Redwoods
Host Steve Weldon hikes the north coast and explores the Redwood State and National Parks.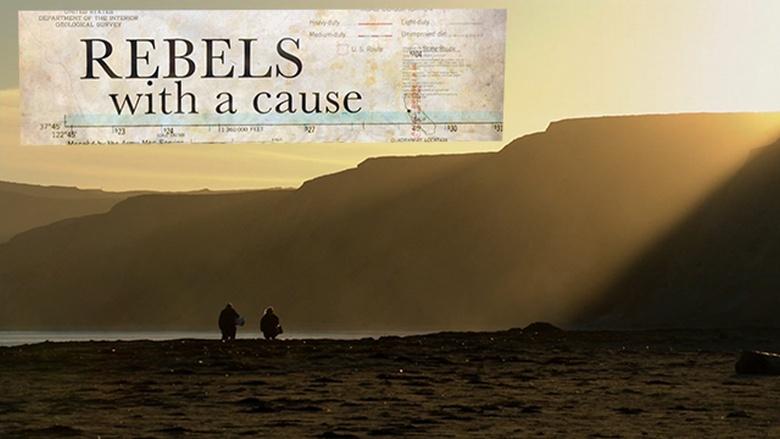 Explore the hard-fought campaign to preserve the Marin County coastline.
Bob Coomber sets out to be the first wheelchair hiker to cross the Sierra Nevada.