Program: ViewFinder | Type: Full Video | Aired: 2018-04-04
Those First 24 Hours
Discover the story of the first night of the wine country fires that killed more than 40 people and destroyed nearly nine thousand homes and buildings in Napa, Sonoma, Solano, Lake and Mendocino counties. Six months after the fires, follow the first responders who worked in the very first hours, before extra help arrived, and hear their chilling stories of close calls and snap decisions.
More Episodes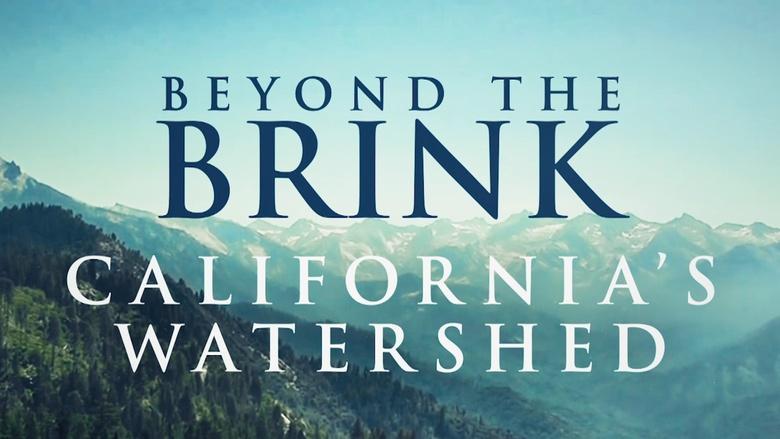 Examine the challenges facing the Sierra Nevada, California's essential water source.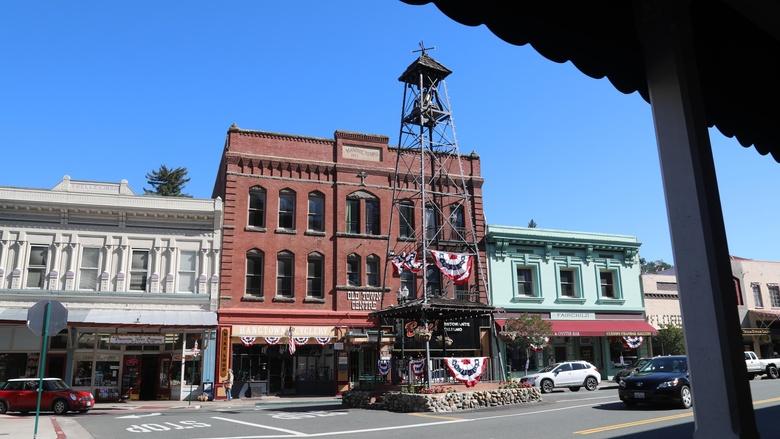 Walkin' California - Placerville
Travel to historic Placerville to pan for gold and more.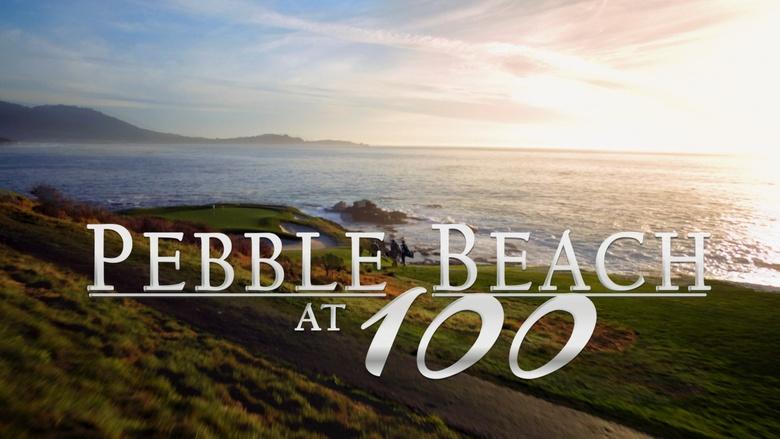 Go inside the past, present, and future of an iconic California golf course.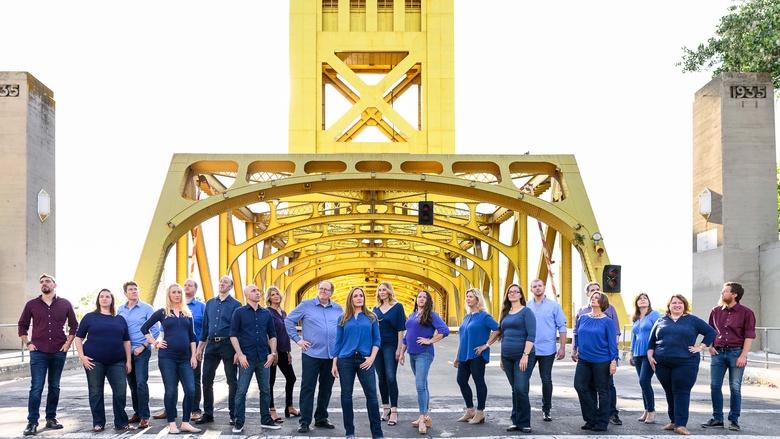 Follow a Sacramento choir preparing for a benefit concert supporting the homeless.