Program: Yes! We're Open | Type: Clip | Aired: 2018-11-19
Thai Basil
Discover the story behind a Thai restaurant that's become an institution in midtown Sacramento.
Meet the entrepreneurs who said goodbye to their 9 to 5 jobs, tapped their creative spirit, and are living their dreams. Discover the ambition and hard work that it takes to break the mold and run your own business with the people who make it happen for themselves.
More Episodes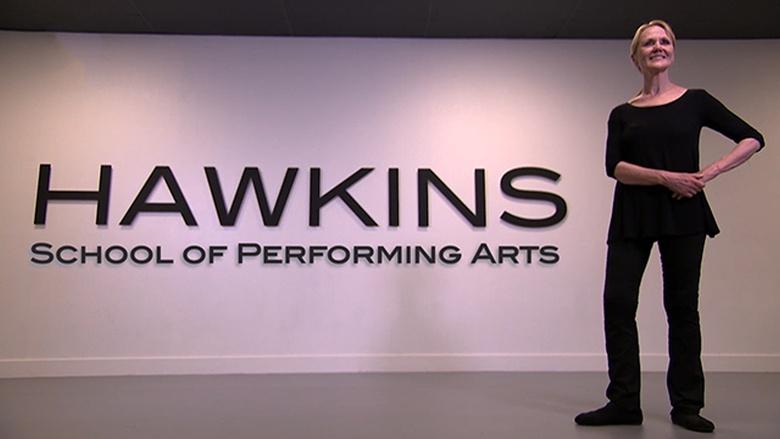 Hawkins School of Performing Arts
A dance studio owner fulfills her dream, while inspiring the next generation of dancers.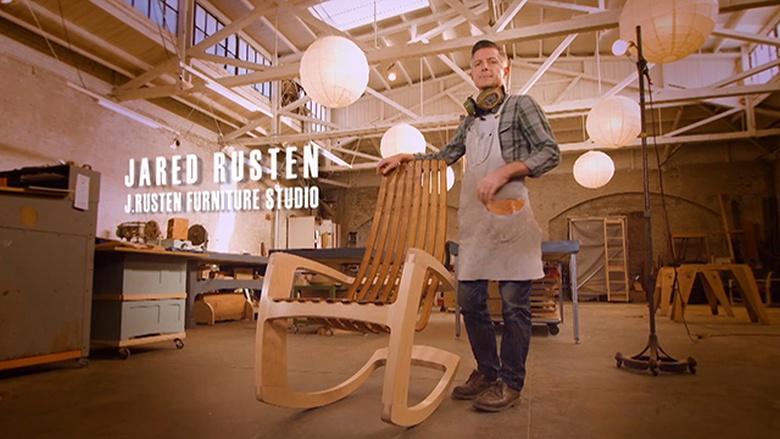 Discover Jared Rusten, an artisan furniture maker in Stockton.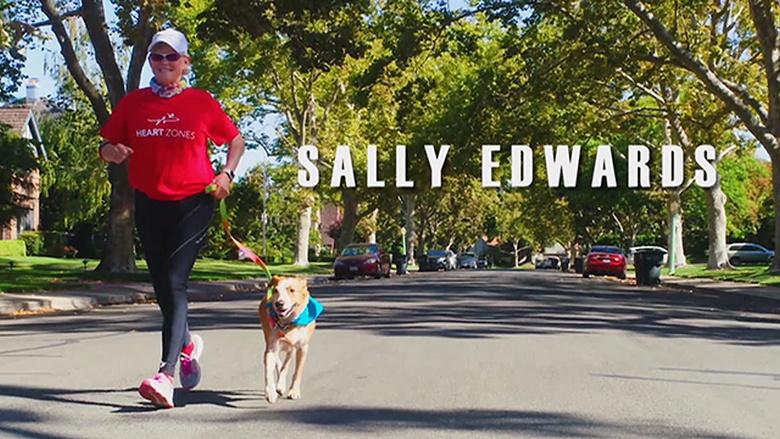 Sally Edwards is a Sacramento entrepreneur and founder of Heart Zones Inc.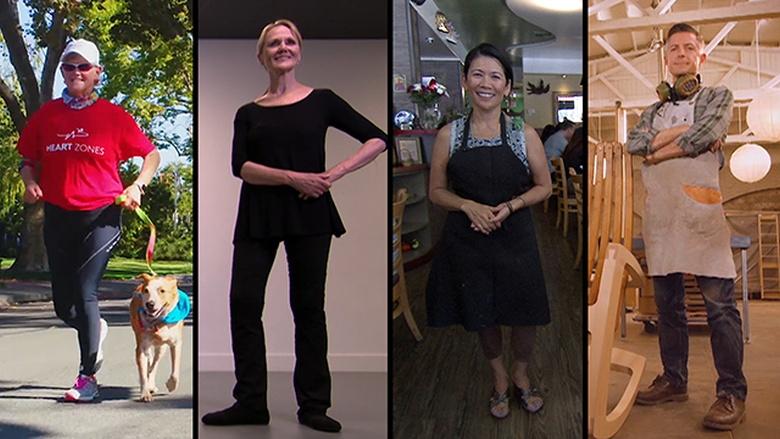 Meet a Sacramento entrepreneur whose passion is to get America healthy and moving.