Program: Studio Sacramento | Type: Full Video | Aired: 2019-08-12
State of Charter Schools
The ability for parents to choose the path for their children's education continues the conversation on charter versus public schools. Margaret Fortune sits down with host Scott Syphax in partnership with American Leadership Forum to discuss the impact of charter schools closing the achievement gap for all students.
Fridays 7:30PM
Join the conversations that matter to our region with host Scott Syphax, who invites questions about the people and issues that are changing our communities. Get an in-depth look at the news – no soundbites or fluff, just balanced discussion.
More Episodes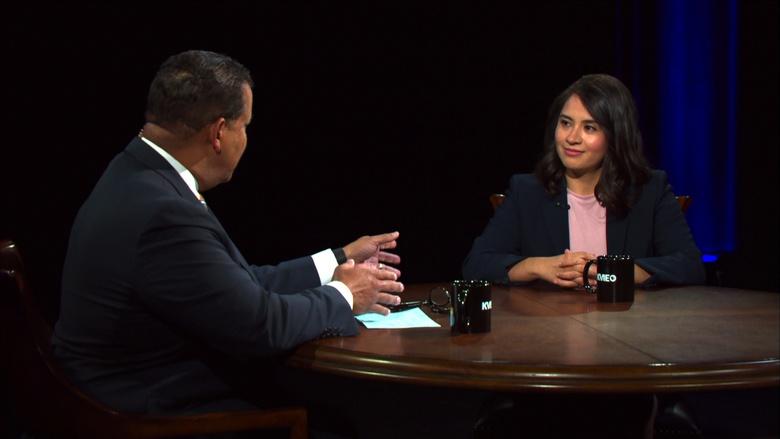 Dr. Albor discusses the challenges and aspirations of today's young physicians.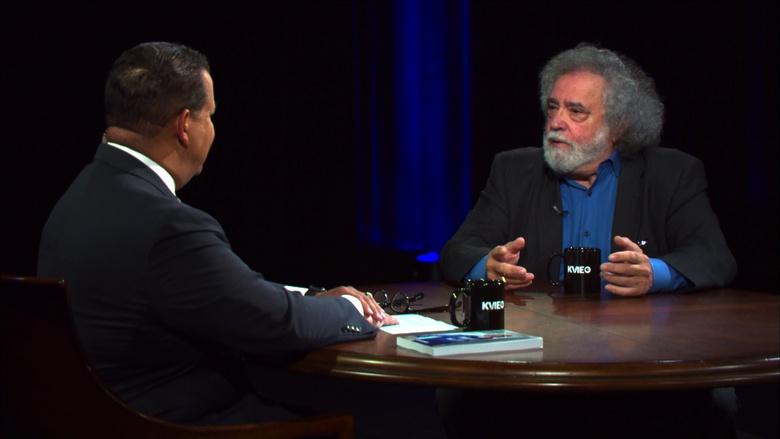 Columnist Ed Goldman talks about his life, his career, and his best stories.​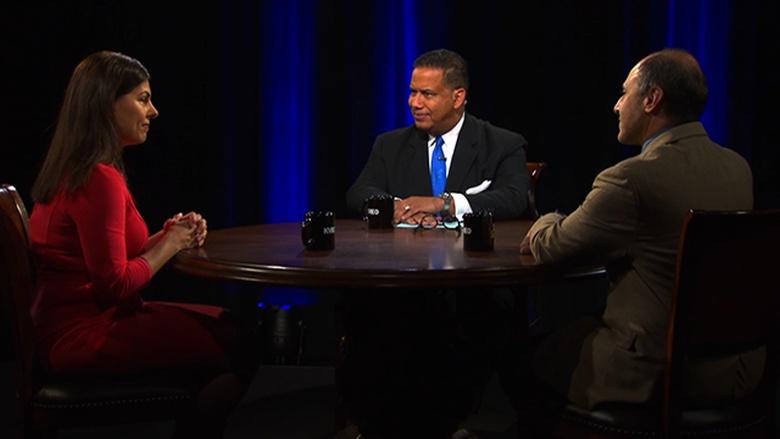 Doctors Bahareh Nejad & Mohamed Ali from UC Davis Health talk about the pioneering method.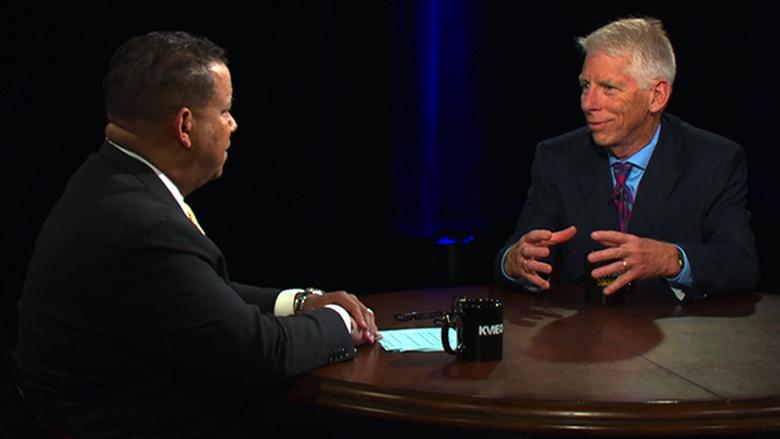 30 Years of the Sacramento News and Review
Jeff vonKaenel