Program: Studio Sacramento | Type: Full Video | Aired: 2019-08-12
State of Charter Schools
The ability for parents to choose the path for their children's education continues the conversation on charter versus public schools. Margaret Fortune sits down with host Scott Syphax in partnership with American Leadership Forum to discuss the impact of charter schools closing the achievement gap for all students.
More Episodes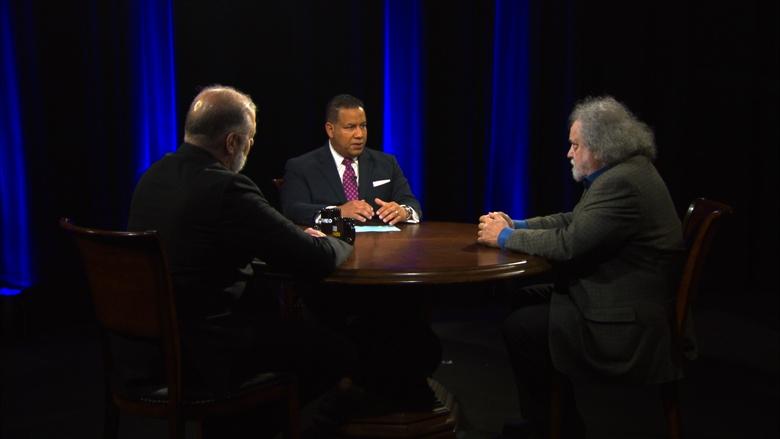 Columnists Marcos Breton and Ed Goldman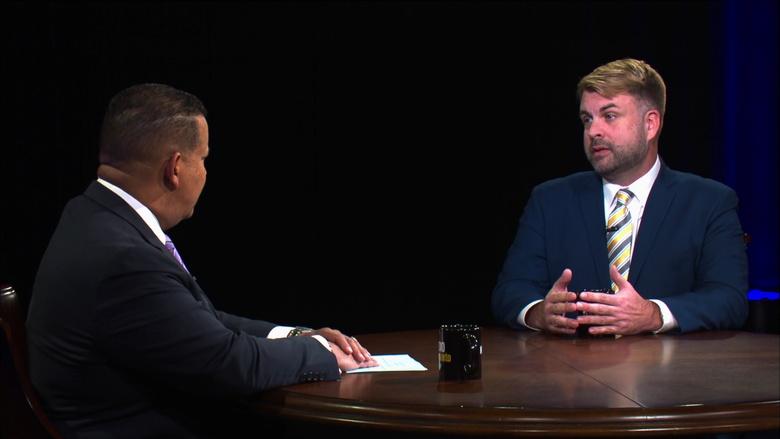 Eric Dowdy joins host Scott Syphax to talk about issues facing older Californians.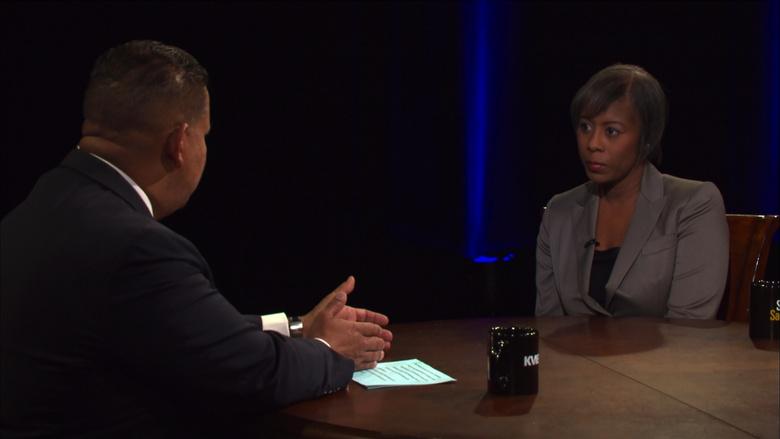 The California Council of Community Behavioral Health Agencies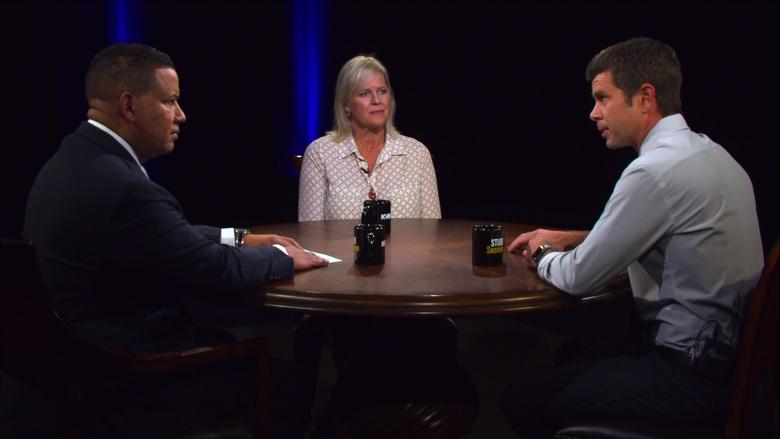 Treating Human Trafficking Victims
Dignity Health's new approach to identify and treat victims of human trafficking.