Program: ViewFinder | Type: Full Video | Aired: 2019-11-27
Searching for Hope – Homeless in Sacramento
Discover the poignant stories of some of those living on Sacramento's streets, and investigate how city, county, and state governments are working to address the homelessness crisis .
More Episodes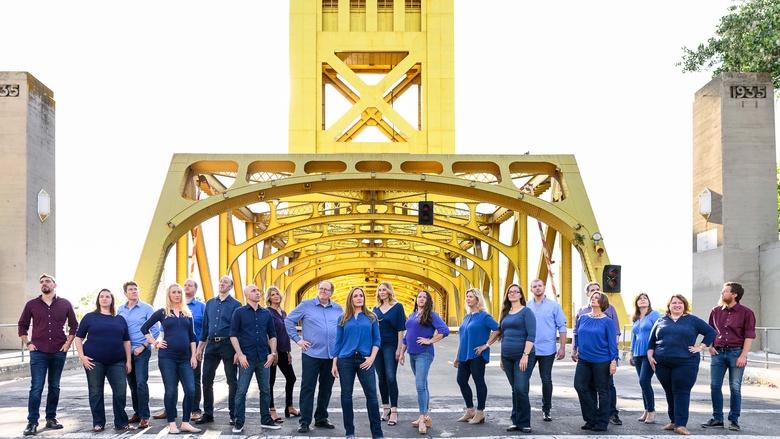 Follow a Sacramento choir preparing for a benefit concert supporting the homeless.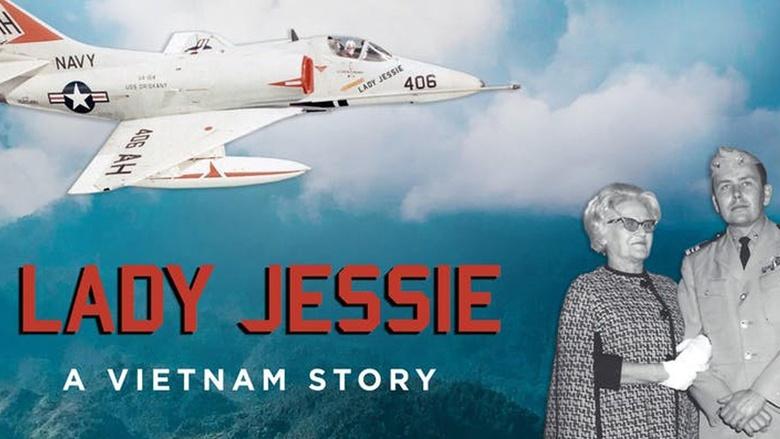 Jessie Beck's care packages for troops in Vietnam forged life-changing friendships.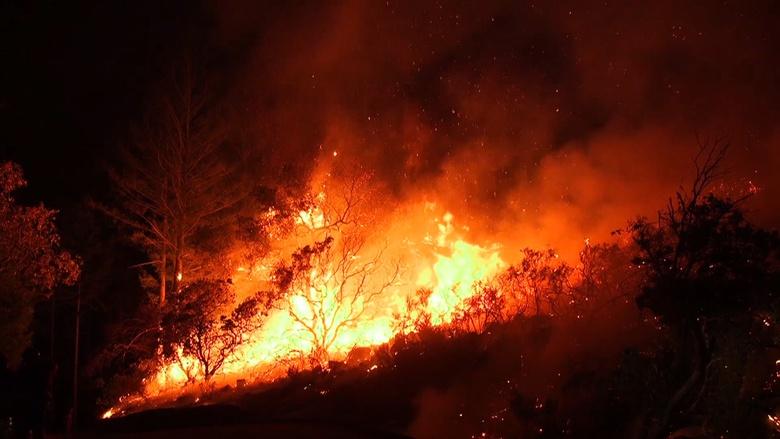 UC Davis Environmental Health Sciences Center study the health effects of smoke.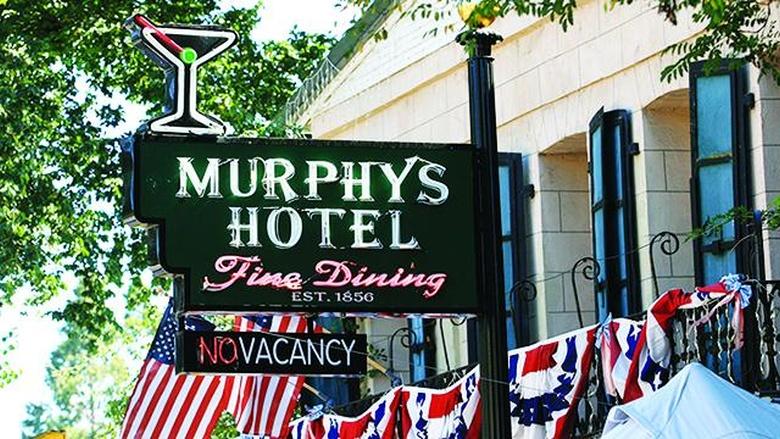 Join host Steve Weldon and explore the charming and historic Gold Rush town of Murphys.
Searching for Hope – Homeless in Sacramento