Program: Studio Sacramento | Type: Full Video | Aired: 2019-12-20
Sacramento 2020
Marcos Breton from The Sacramento Bee and Ed Goldman from The Goldman State join host Scott Syphax to talk about current issues in Sacramento and their outlook on the year ahead in 2020.​
More Episodes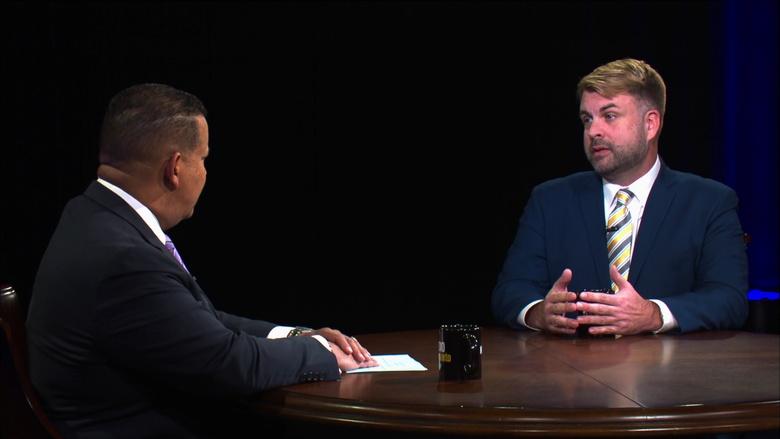 Eric Dowdy joins host Scott Syphax to talk about issues facing older Californians.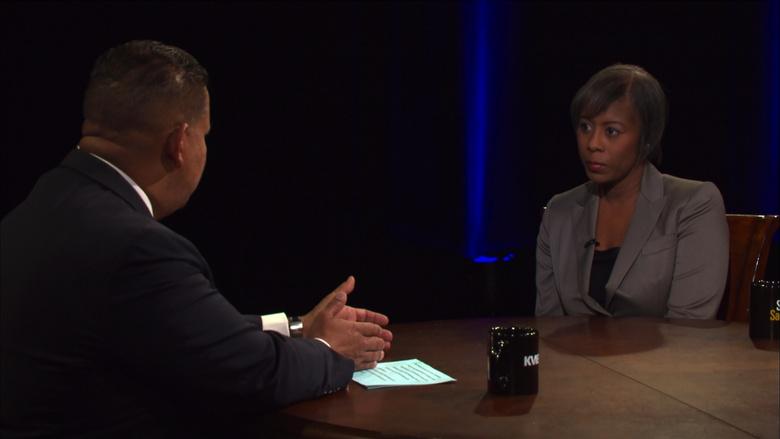 The California Council of Community Behavioral Health Agencies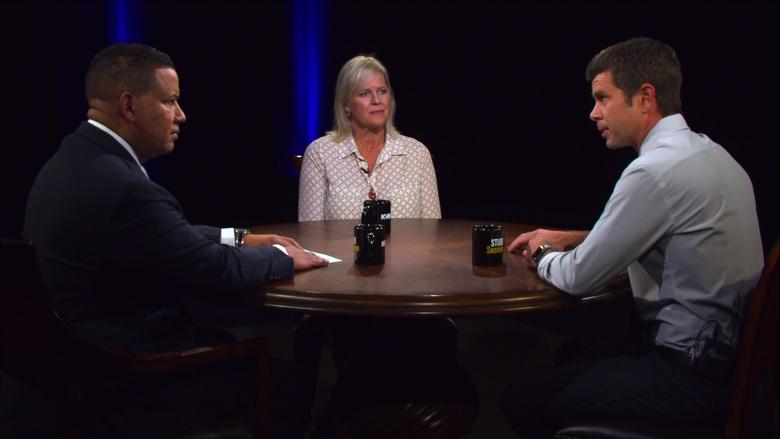 Treating Human Trafficking Victims
Dignity Health's new approach to identify and treat victims of human trafficking.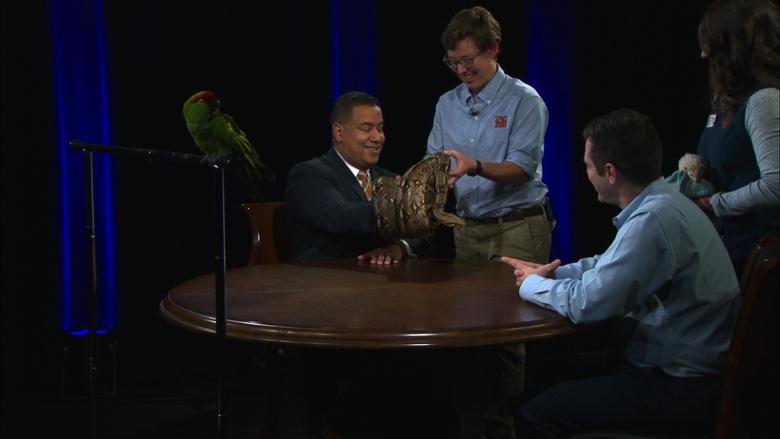 The Sacramento Zoo's executive director discusses the zoo and its future.