Program: ViewFinder | Type: Full Video | Aired: 2019-07-24
Rebels with a Cause
Explore the hard-fought campaign to preserve the unspoiled Marin County coastline that grew into a national movement.
Wednesdays 7:00PM
Take an in-depth look at our history, present, and future with ViewFinder. Each episode is a unique documentary look at our community, bringing unique voices and stories to the front and framing them in a larger perspective.
More Episodes
Bob Coomber sets out to be the first wheelchair hiker to cross the Sierra Nevada.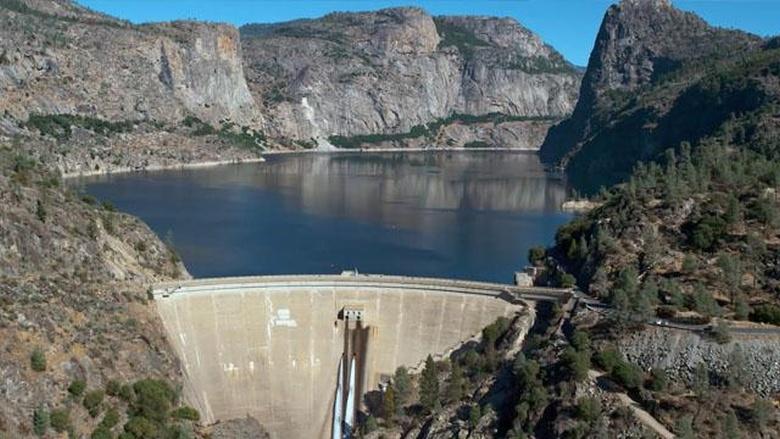 Explores the ways an urban water utility are learning to adapt and plan for the future.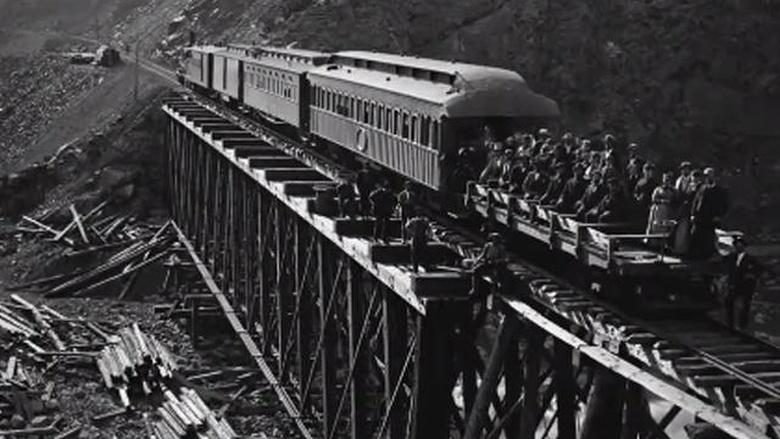 Chronicle the story of the Transcontinental Railroad, from its design to completion.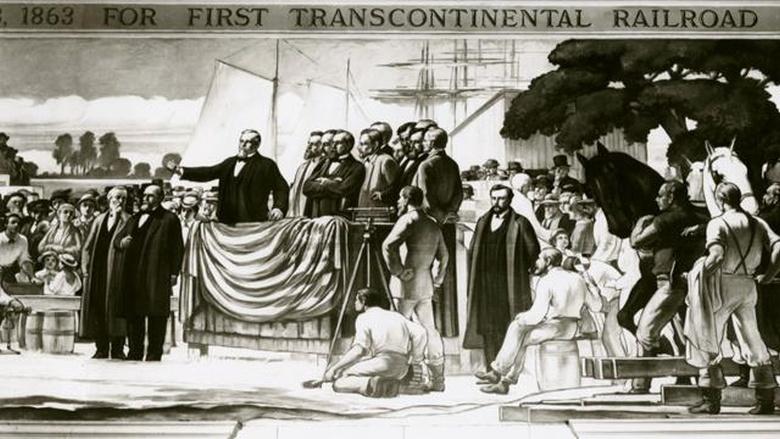 Sacramento and the Transcontinental Railroad
Marvel at the amazing story of the world's greatest railroad to mark the 150th anniversary