Program: ViewFinder | Type: Full Video | Aired: 2019-07-24
Rebels with a Cause
Explore the hard-fought campaign to preserve the unspoiled Marin County coastline that grew into a national movement.
More Episodes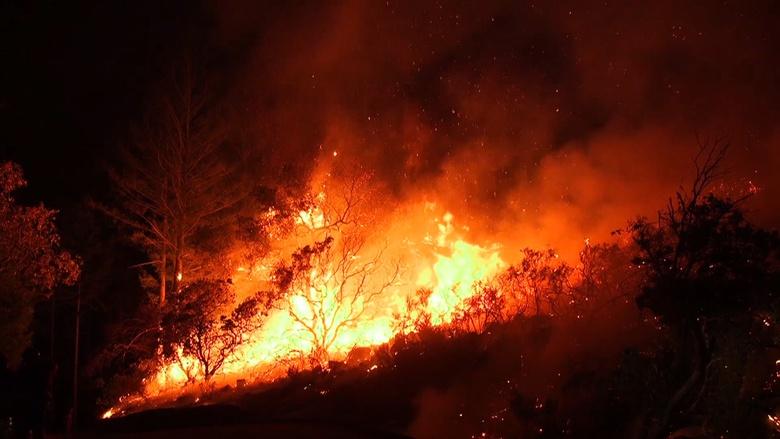 UC Davis Environmental Health Sciences Center study the health effects of smoke.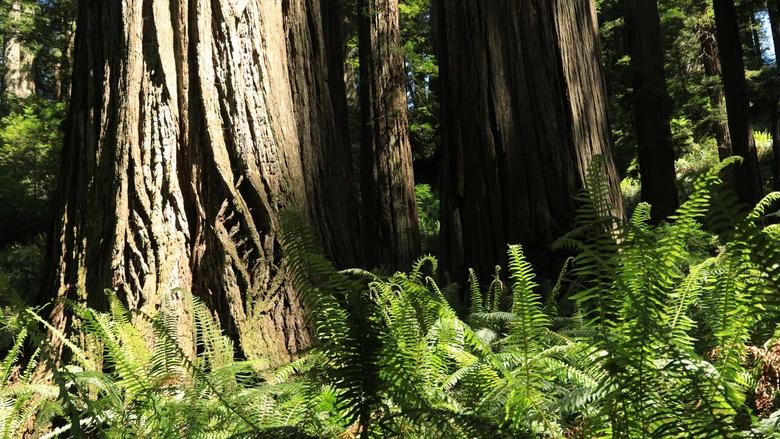 Walkin' California - The Redwoods
Host Steve Weldon hikes the north coast and explores the Redwood State and National Parks.
Bob Coomber sets out to be the first wheelchair hiker to cross the Sierra Nevada.
Saving History – Hunting the Old Pioneer Trails
Nearly 200 years after the Great Western Migration, rediscover the paths the pioneers took