Program: Studio Sacramento | Type: Full Video | Aired: 2019-08-16
Next Generation of Physicians
A new generation of physicians are stepping forward with their own perspectives on the future of better wellness for patients. Dr. Maria Guadalupe Garnica Albor from UC Davis Health sits down with Host Scott Syphax to discuss the challenges and aspirations of today's young physicians.
This episode sponsored by
More Episodes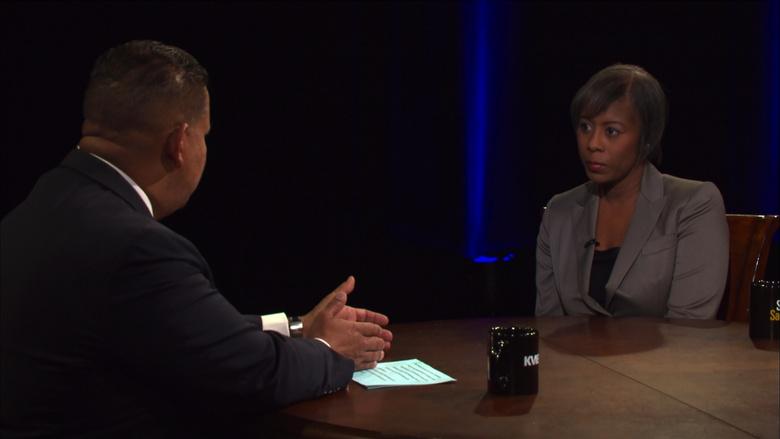 The California Council of Community Behavioral Health Agencies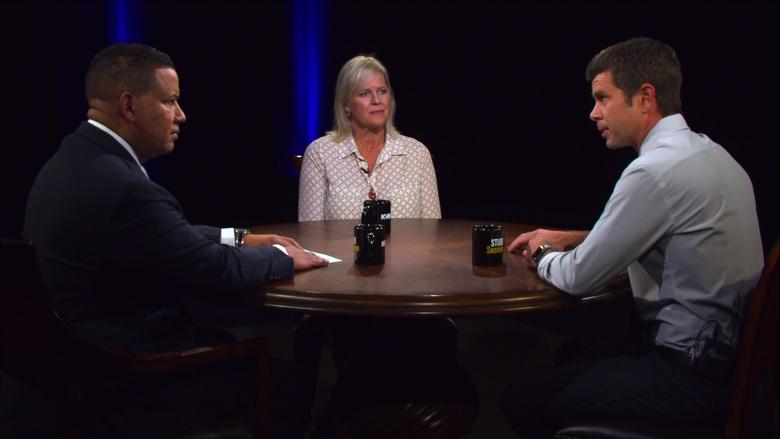 Treating Human Trafficking Victims
Dignity Health's new approach to identify and treat victims of human trafficking.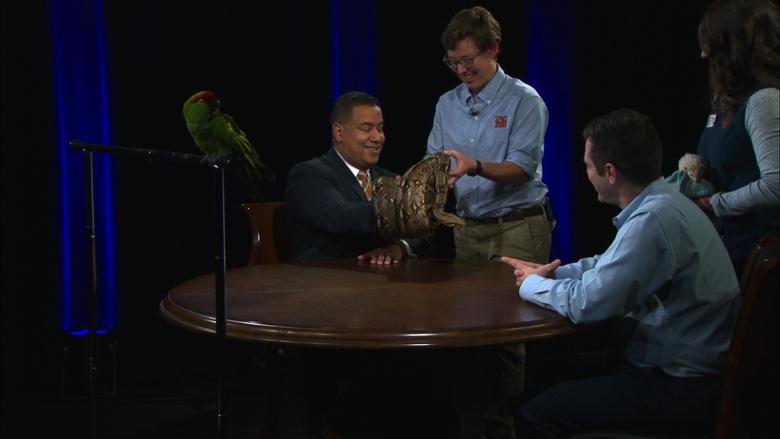 The Sacramento Zoo's executive director discusses the zoo and its future.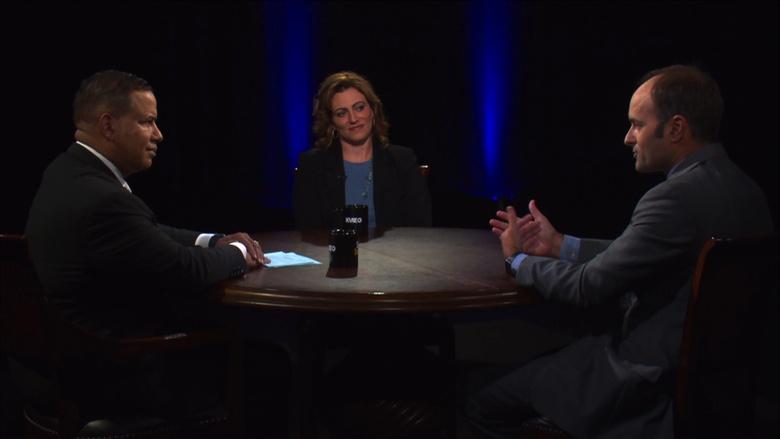 Big Brothers Big Sisters of the Greater Sacramento Area
Reese Scherber and Sean Filippini
Next Generation of Physicians