Program: KVIE Arts Showcase | Type: Full Video | Aired: 2019-11-22
Native American Art
Celebrate the art, culture, and traditions of Native American artists.
More Episodes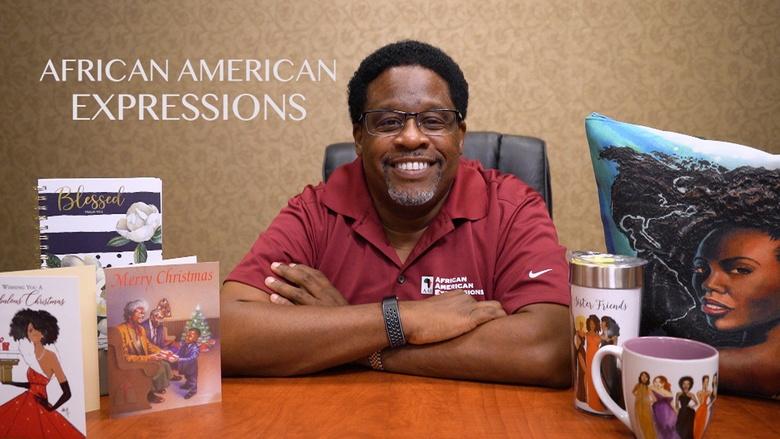 Go behind the scenes at African American Expressions, creating art that reflects life.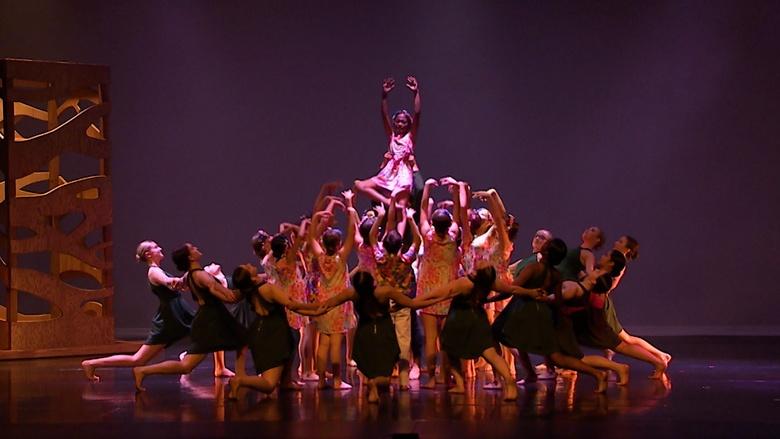 Meet Deirdre Hawkins, on a mission to inspire the next generation of dancers.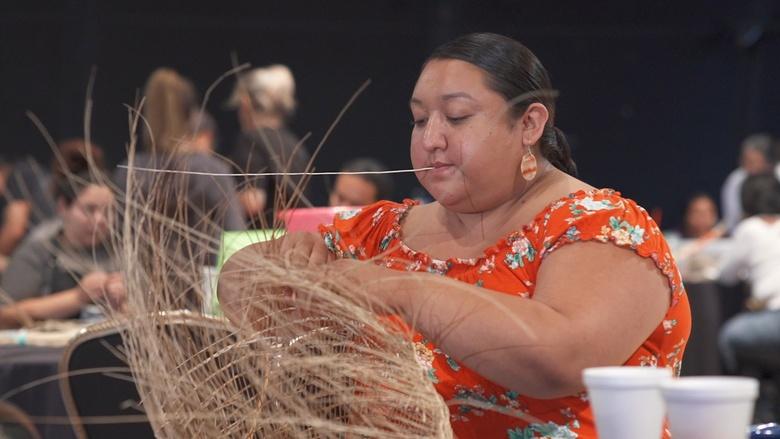 California's Native American Art
California's Native American tribes come together to build connections and create.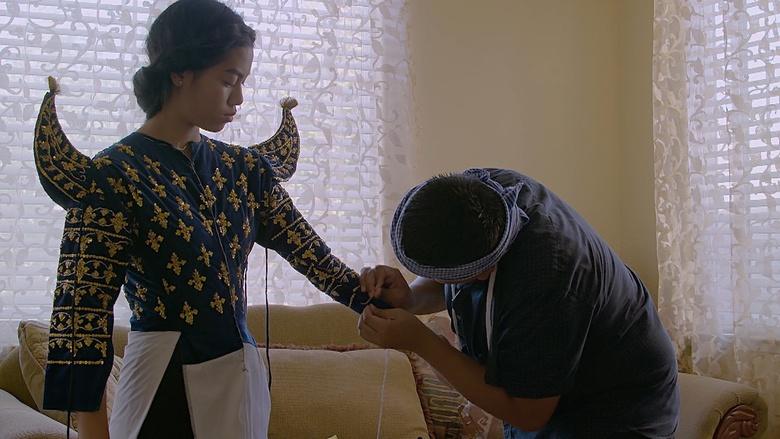 Discover a local Cambodian designer reviving ancient traditions to pass down.