Program: Rob on the Road | Type: Clip | Aired: 2019-06-27
NAACP President Betty Williams | Region Rising
Sit down for an intimate conversation with longtime California champion Betty Williams, whose lives her life standing up for both civil rights and civil liberties. Hear how Betty's leadership of the NAACP impacts the future of everyone in our region. Proudly sponsored by Murphy Austin Adams Schoenfeld LLP. Additional funding provided by Bank of America.
Exploring California
KVIE's Rob Stewart brings you the stories that capture Northern California's spectacular beauty, rich history, and fascinating people and places. Join Rob each week as he explores the best our Golden State has to offer on Rob on the Road!
Find your fun on Rob on the Road, Mondays at 7:30 on KVIE Public Television.
More Episodes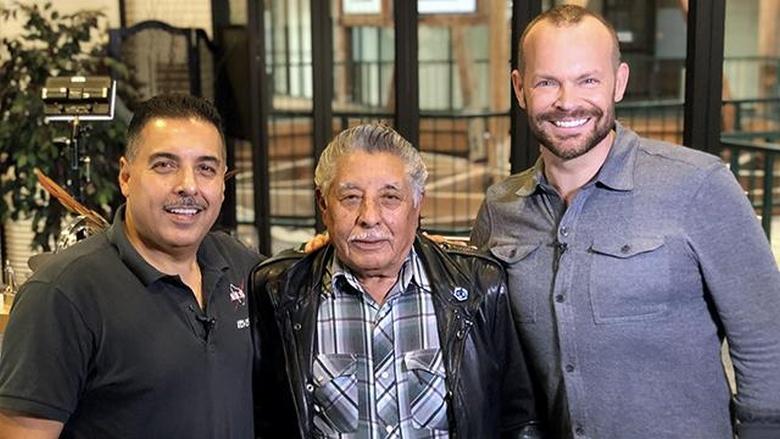 Region Rising - José Hernández
Meet a Stockton astronaut, celebrate 80 years of Frank Fat's Restaurant, and more.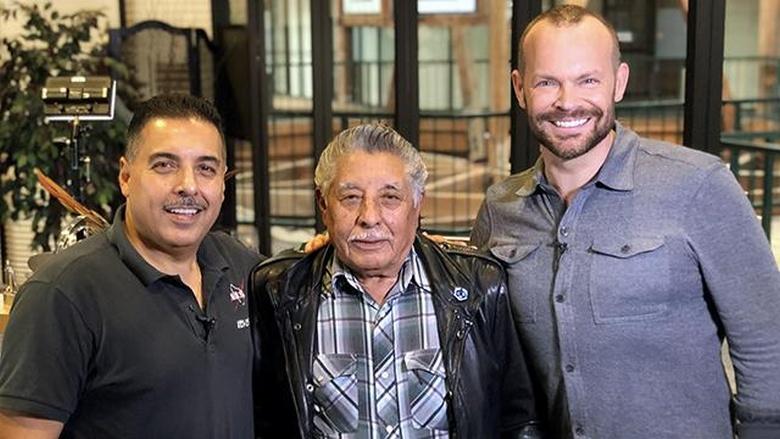 Astronaut José Hernández | Region Rising
Former NASA astronaut José Hernández talks about his Stockton roots.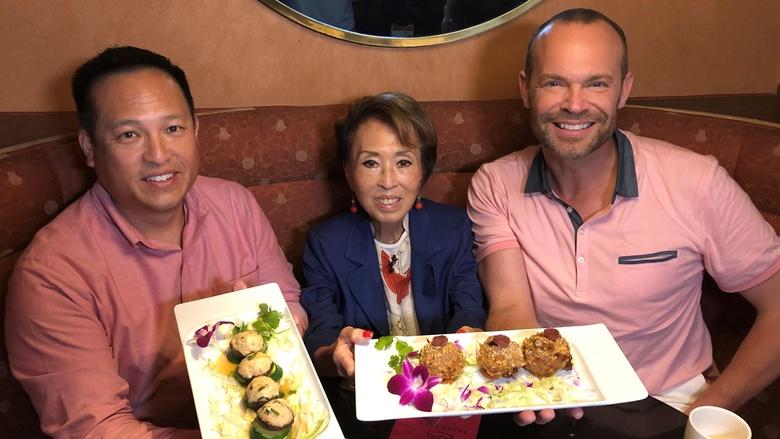 Frank Fat Anniversary | Region Rising
Frank Fat's Celebrates 80 Years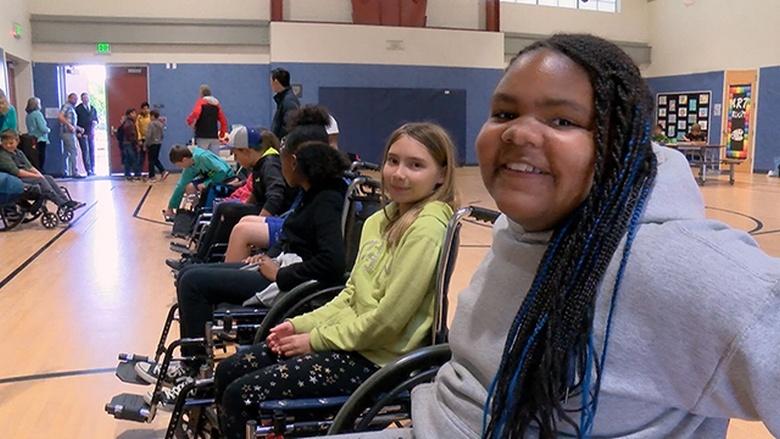 A Touch of Understanding | Region Rising
We visit A Touch of Understanding, a disability awareness group with Leslie DeDora.
NAACP President Betty Williams | Region Rising