Program: KVIE Digital Studios | Type: Full Video | Aired: 2019-06-29
Mommy Meals | Focus on Health
Meals are usually not the highlight of a hospital stay, but Food and Nutrition Services at UC Davis Medical Center is changing that with Mommy Meals.
More Episodes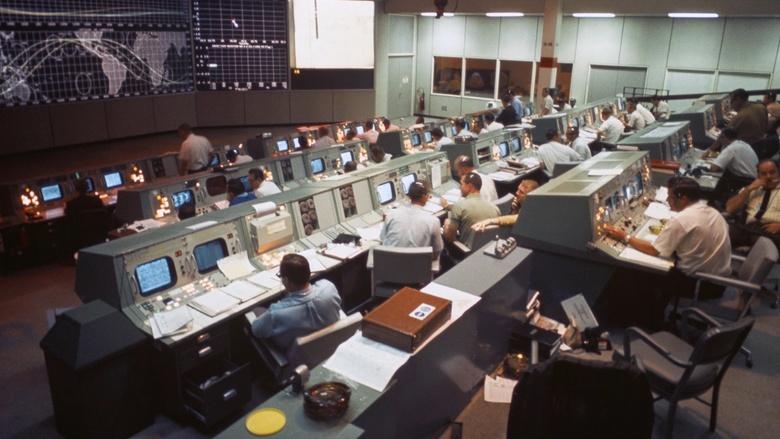 Meet the unique team restoring Apollo Mission Control in Houston to its 1969 status.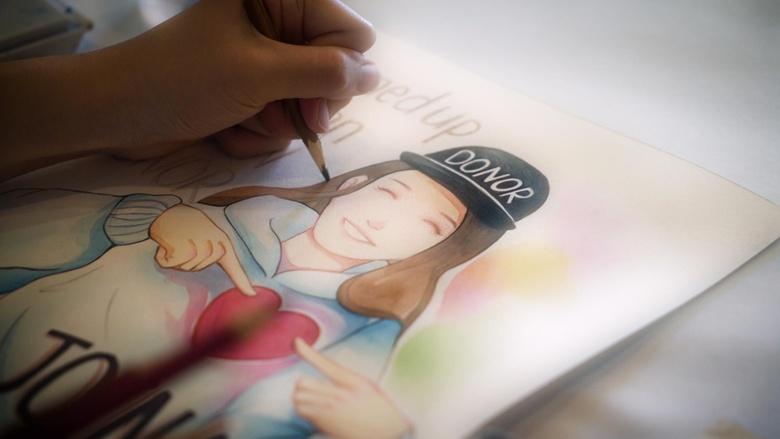 Donate Life Visual Arts Contest | Focus on Health
High schoolers educate their peers about organ donation through art.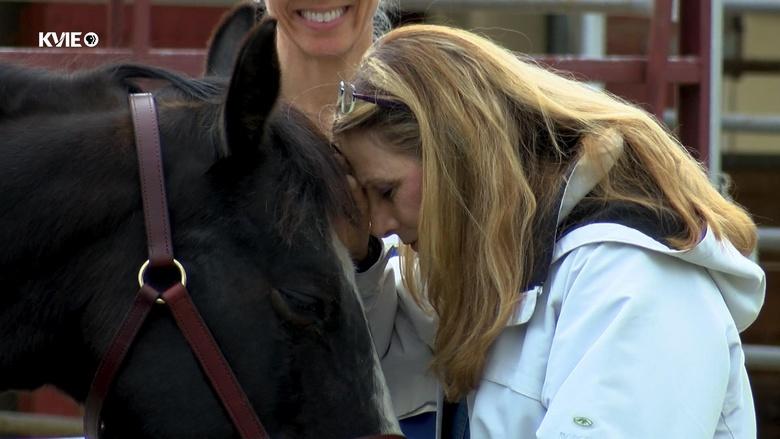 Connected Horse Project | Focus on Health
The Connected Horse Project helps those with cognitive impairments and their care partners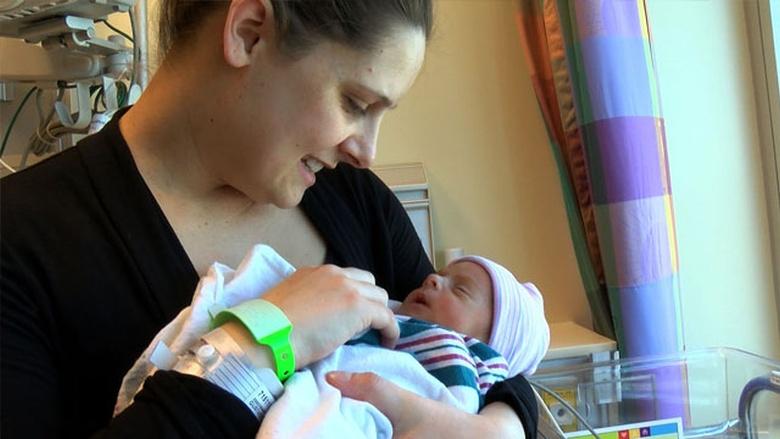 Healing Preemie Hearts | Focus on Health
Discover how UC Davis Health doctors are healing the hearts of premature babies.
Mommy Meals | Focus on Health