Program: ViewFinder | Type: Full Video | Aired: 2019-11-06
Lady Jessie
Discover how a Reno casino owner's generosity in sending thousands of care packages to troops in Vietnam forged life-changing friendships and a legacy in the sky.
More Episodes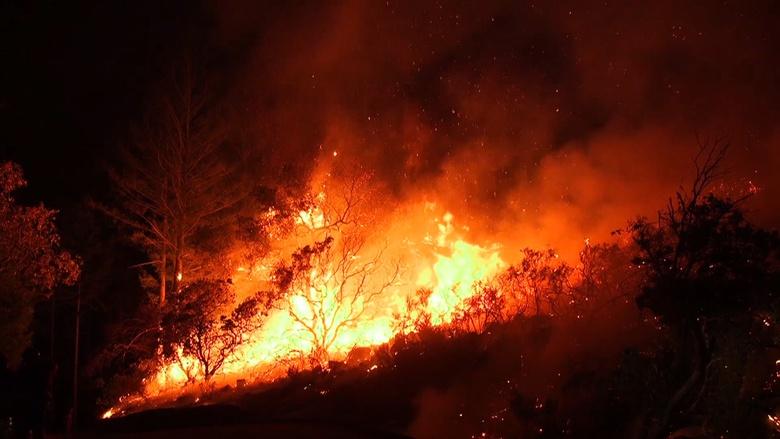 UC Davis Environmental Health Sciences Center study the health effects of smoke.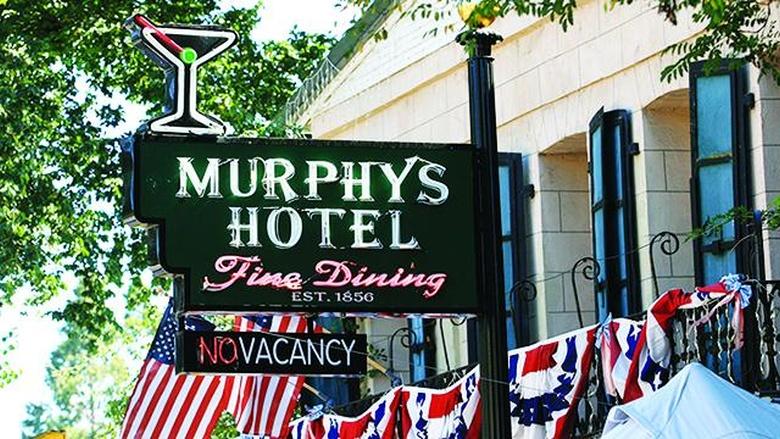 Join host Steve Weldon and explore the charming and historic Gold Rush town of Murphys.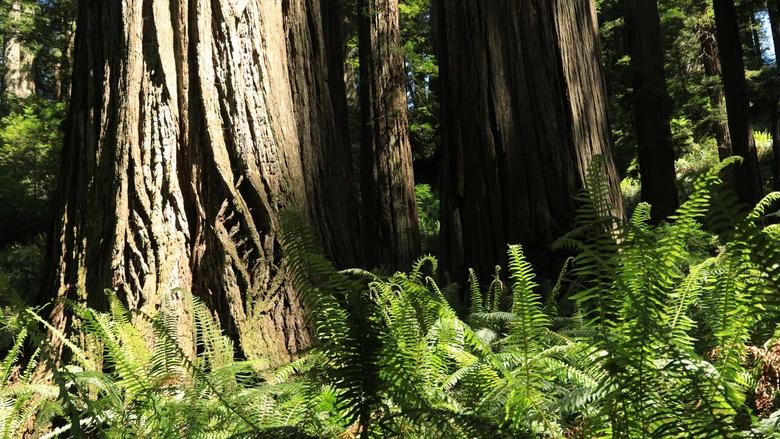 Walkin' California - The Redwoods
Host Steve Weldon hikes the north coast and explores the Redwood State and National Parks.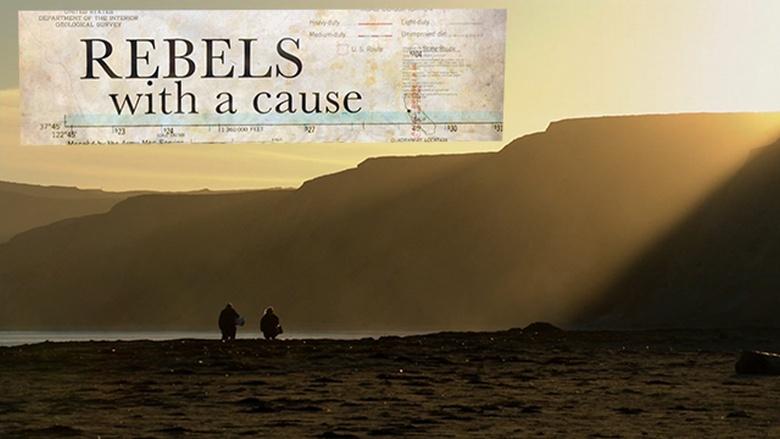 Explore the hard-fought campaign to preserve the Marin County coastline.