Program: ViewFinder | Type: Full Video | Aired: 2013-10-01
Valentia: Mexican-Americans in World War II
Examine the experiences of Mexican-Americans during the Second World War through interviews with veterans of all branches of our armed forces. Members of later generations also honor those who gave so much for our freedom.
More Episodes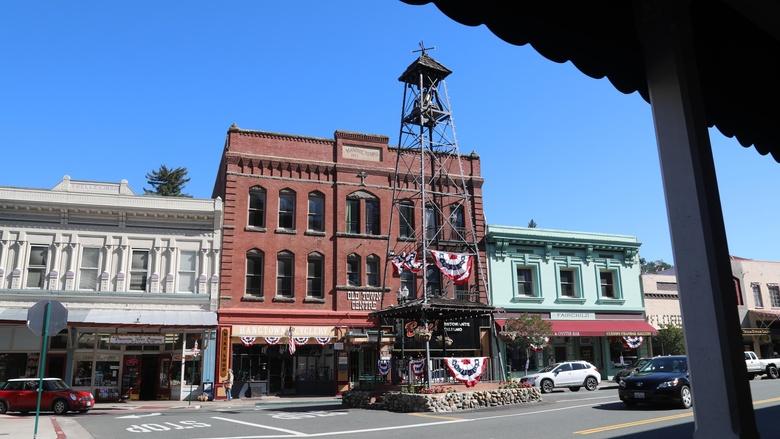 Walkin' California - Placerville
Travel to historic Placerville to pan for gold and more.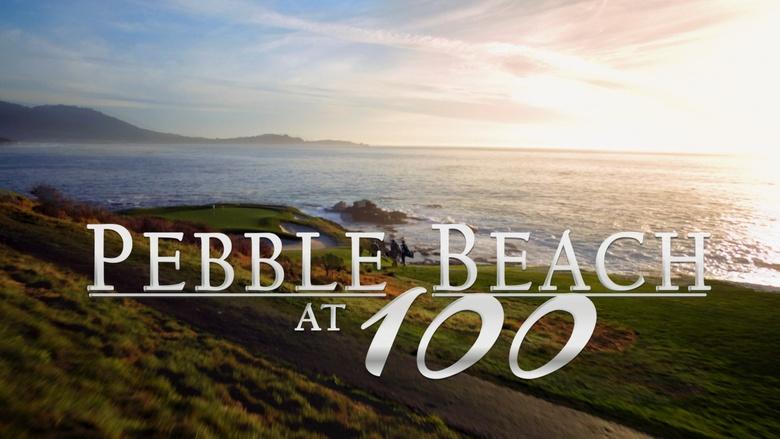 Go inside the past, present, and future of an iconic California golf course.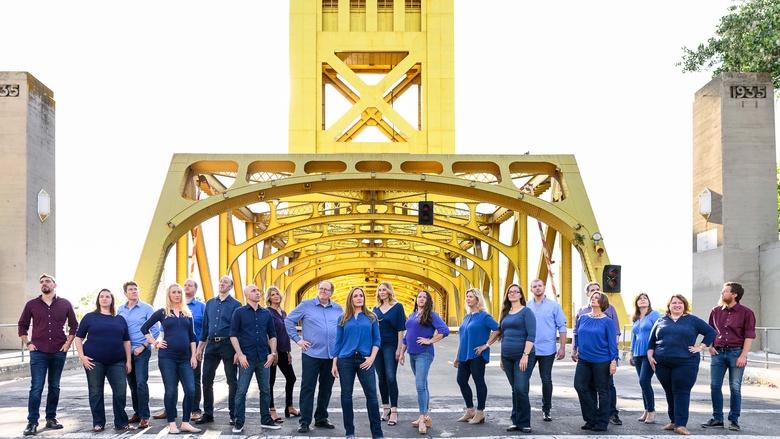 Follow a Sacramento choir preparing for a benefit concert supporting the homeless.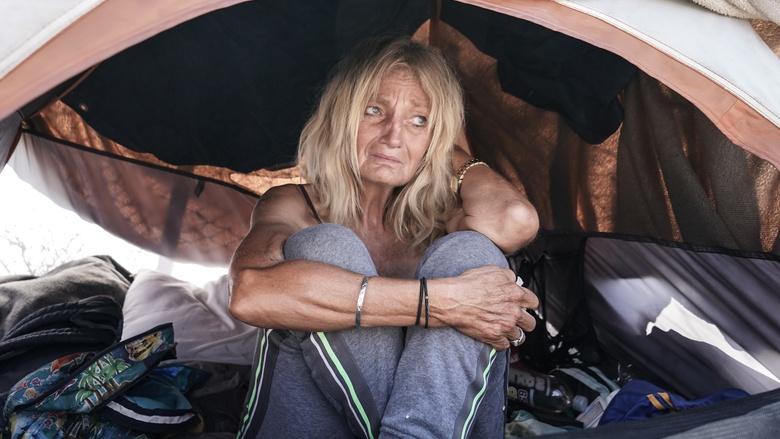 Searching for Hope - Homeless in Sacramento
Discover the poignant stories of some of those living on Sacramento's streets.
Valentia: Mexican-Americans in World War II