Program: Yes! We're Open | Type: Clip | Aired: 2018-11-19
Furniture Maker
Discover why Jared Rusten, an artisan furniture maker, moved his business from the Bay Area to Stockton.
More Episodes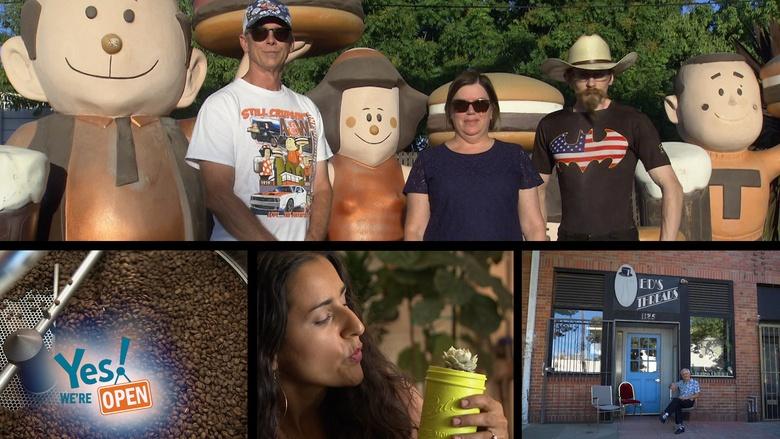 Go inside Trail Coffee Roasters, whose beans travel from Nicaragua to the Stockton cafe.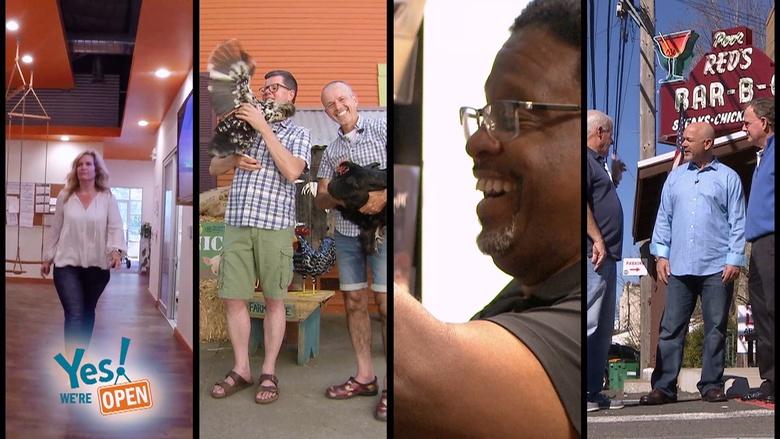 Discover the story behind a greeting card business catering to African American consumers.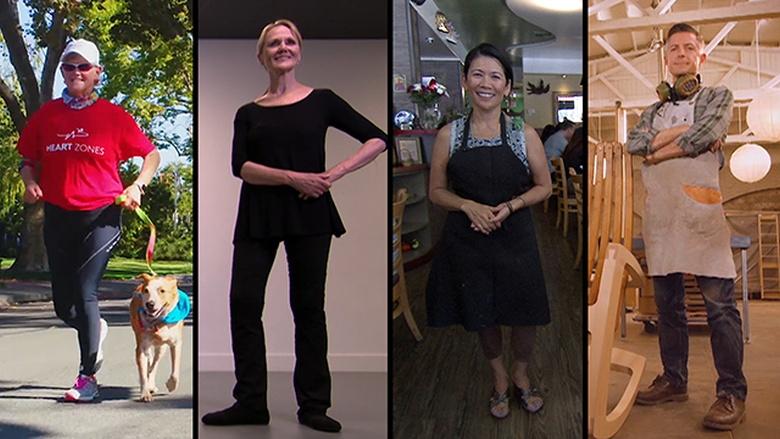 Meet a Sacramento entrepreneur whose passion is to get America healthy and moving.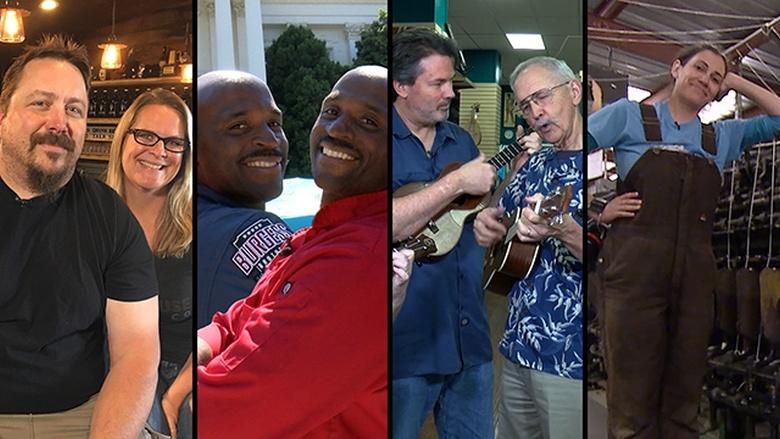 Goathouse Brewing Co, Burgess Brothers BBQ & Burgers, The Strum Shop, Valley Oak Wool Mill