Program: Inside California Education | Type: Full Video | Aired: 2019-11-20
Community Colleges – Exploring Careers
Explore why community colleges are one of California's biggest training grounds for much-needed nurses. Visit the world's largest viticulture and winery program at Napa Valley College. A unique program in San Jose trains Tesla electric vehicle technicians. Explore transfer agreements between community colleges and the UC campuses. Careers take flight from an aviation program in Sacramento.
More Episodes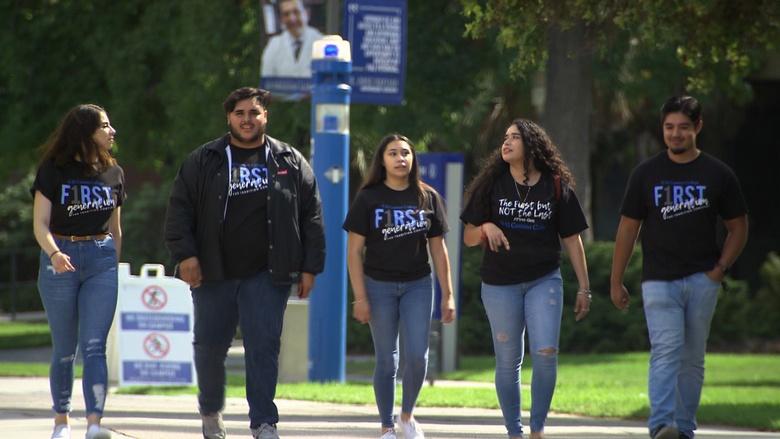 Community Colleges – A Higher Education
4-year degrees, ranch management, first-generation students, theater, urban farming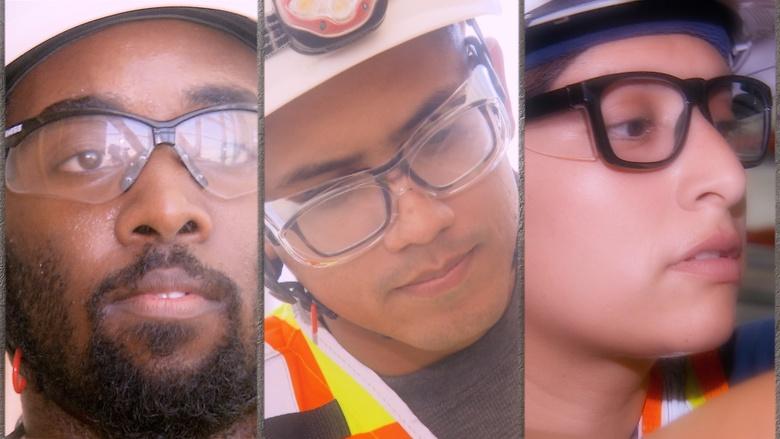 HireLAX, firefighting academy, biotechnology workers, agriculture careers.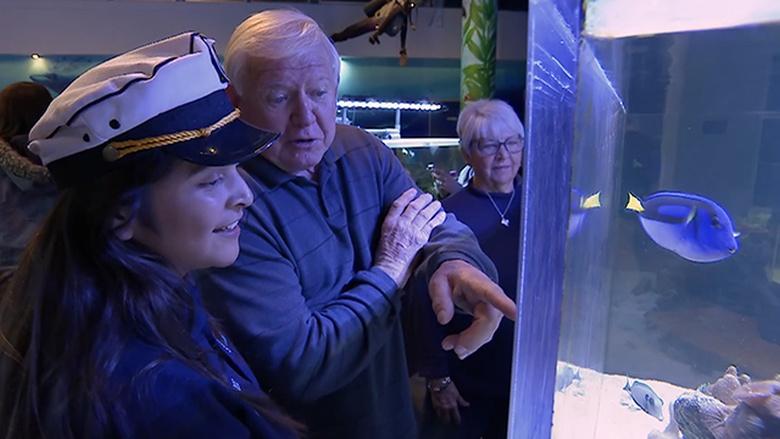 Cabrillo High School Aquarium, Educating Detained Youth, Day in the Life, Budget Crisis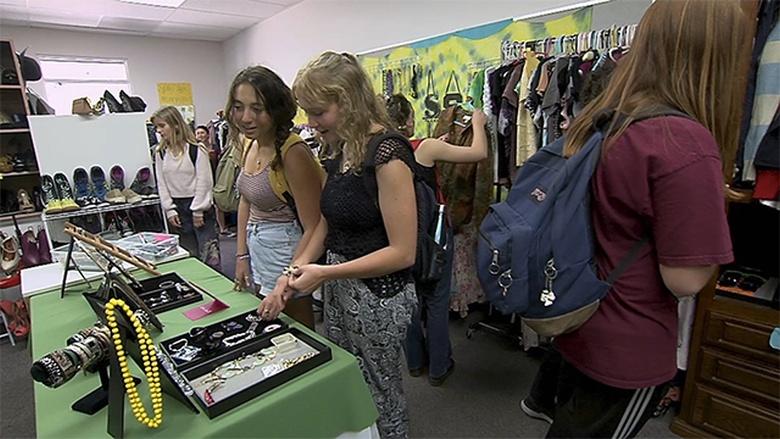 High School Thrift Store, Academic Decathlon, Tony Thurmond, School Farms
Community Colleges – Exploring Careers