Program: Sunday Stories | Type: Full Video | Aired: 2019-11-17
Episode 6
The history of A&W Restaurants, and how it all began in Lodi, CA. A preschool in Rocklin using the "talk, read, sing" program to educate young minds. A visit to the Culinary Institute of America. The good works being done by Goodwill.
More Episodes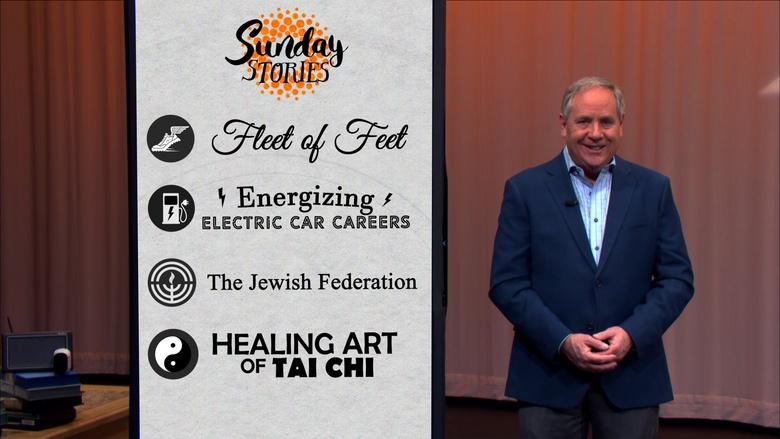 Fleet Feet's founder. Jewish Foundation of Sacramento. Navy submarine. Tai Chi.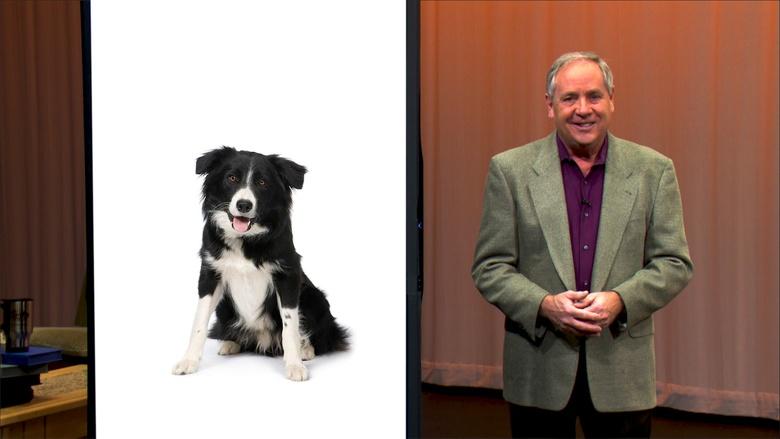 RSVP choir, yarn-making, Haggin Museum, Punjab dance.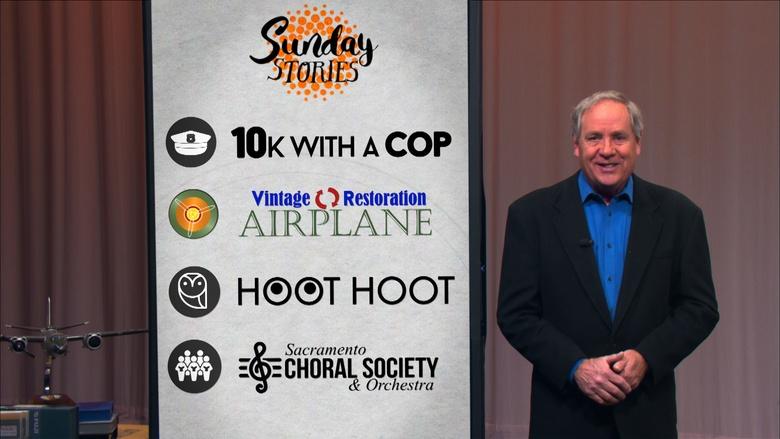 10Ks with cops; Sacramento Choral Society and Orchestra; beauty technology, Sikh culture.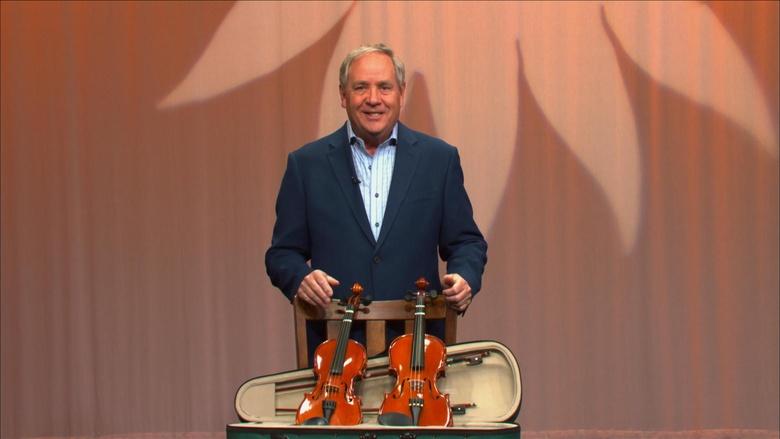 Yurok language, Patrick and Bobbin Mulvaney, Sacramento State's String Project.