Program: Sunday Stories | Type: Full Video | Aired: 2019-11-03
Episode 5
Efforts to save the Yurok language and traditions. A conversation with Patrick and Bobbin Mulvaney, co-owners of Mulvaney's B & L. Sacramento State's String Project brings students of all ages together to learn and make beautiful music.
More Episodes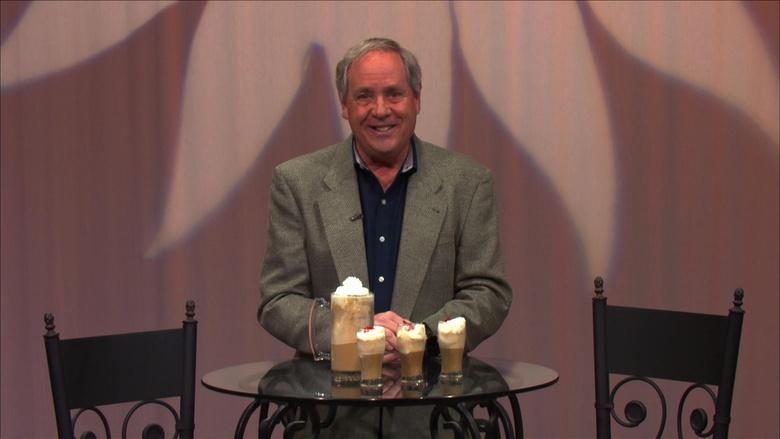 A&W, Rocklin preschool, Culinary Institute of America, Goodwill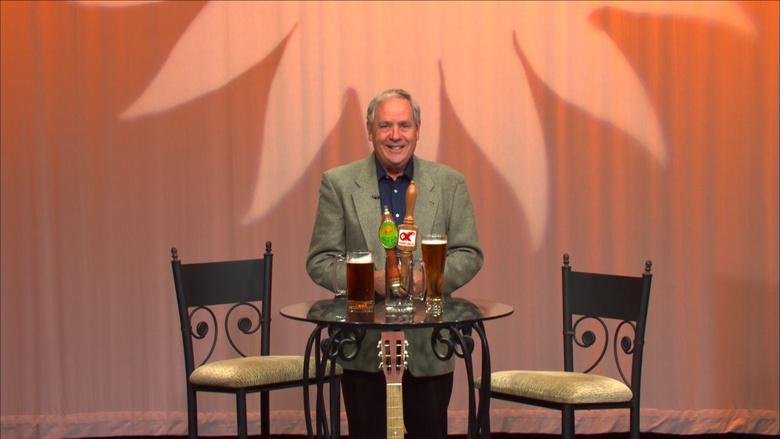 Goathouse Brewing, music therapy, Alice Waters, Yosemite bears.
Leatherby's Family Creamery, Jose Hernandez, wildfire first responders.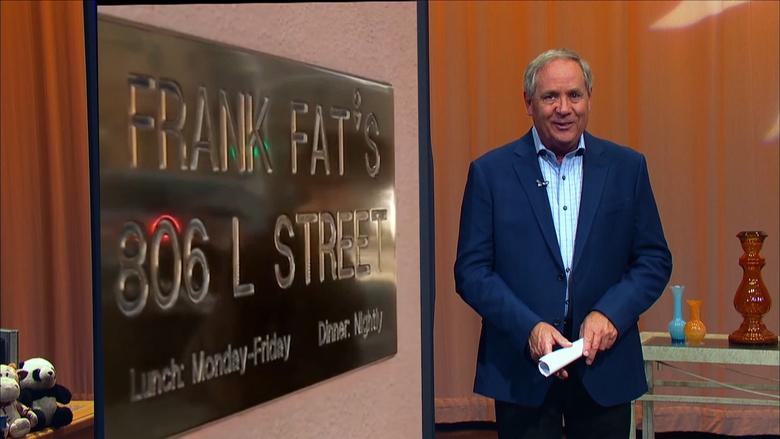 Frank Fat's 80th anniversary. California school nurse shortage. Antiques Roadshow glass.