Program: Sunday Stories | Type: Full Video | Aired: 2019-10-27
Episode 4
A visit to the GoatHouse Brewing Co. Music therapy at Sutter Women's and Children's Hospital. Chef Alice Waters' efforts to transform the relationship children have with food. Jack Gallagher "hunts" hungry bears in Yosemite National Park.
More Episodes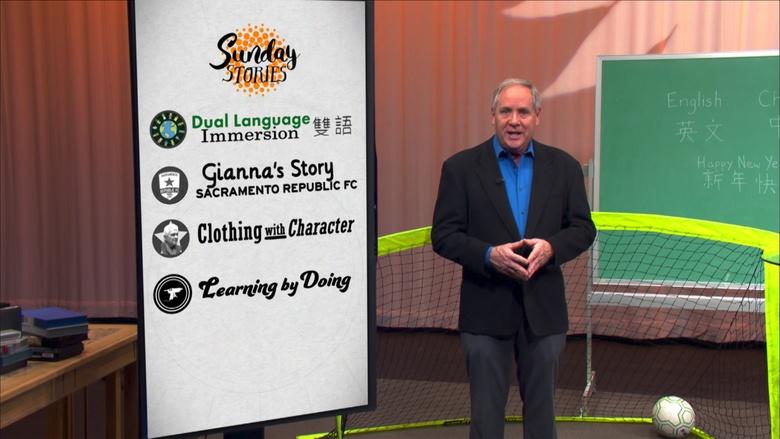 Dual-language immersion. Soccer cleats with purpose. Community art and law enforcement.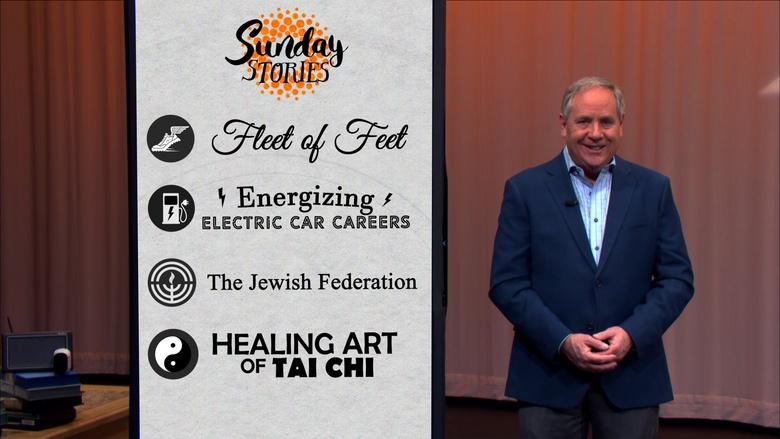 Fleet Feet's founder. Jewish Foundation of Sacramento. Navy submarine. Tai Chi.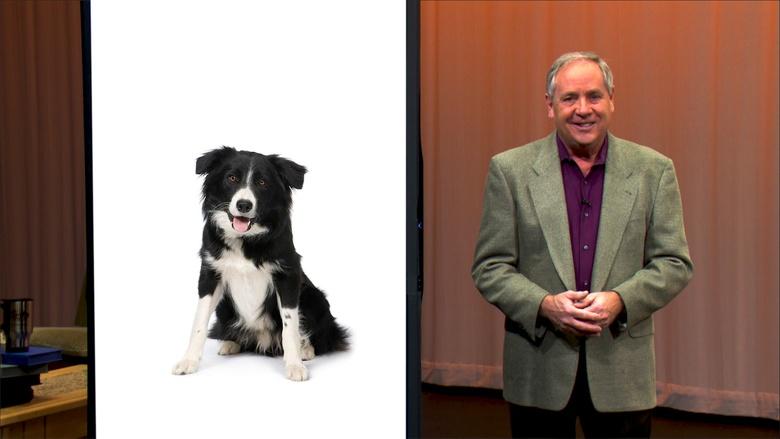 RSVP choir, yarn-making, Haggin Museum, Punjab dance.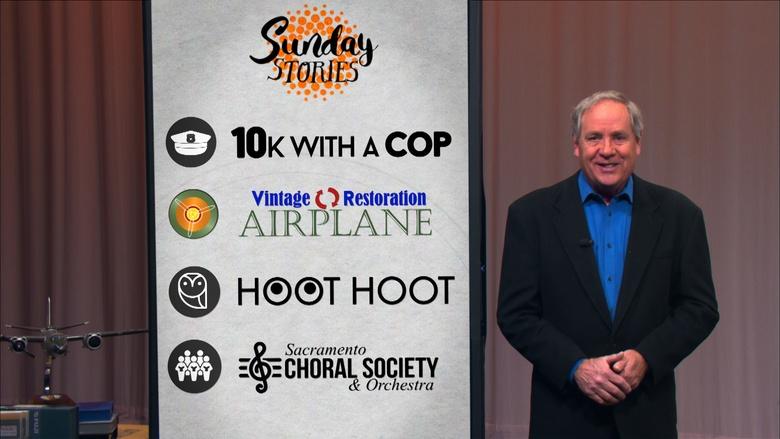 10Ks with cops; Sacramento Choral Society and Orchestra; beauty technology, Sikh culture.