Program: Sunday Stories | Type: Full Video | Aired: 2019-10-13
Episode 3
Leatherby's Family Creamery, where ice cream indulgence is a way of life. Astronaut Jose Hernandez's incredible journey. Personal stories and videos from first responders during the first 24 hours of the devastating 2017 Tubbs and Nuns fires.
More Episodes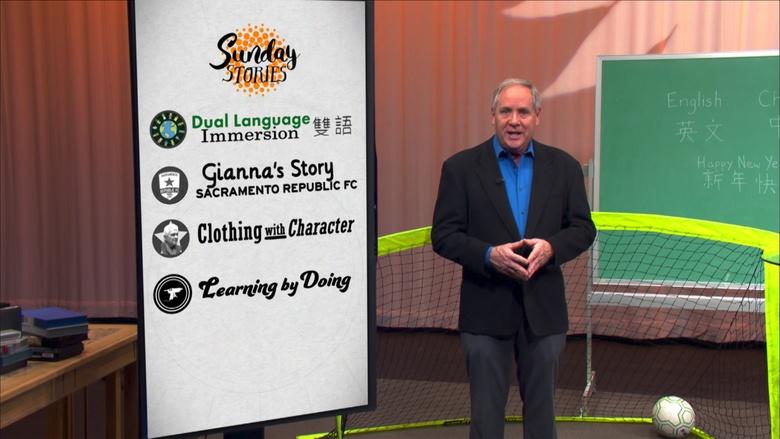 Dual-language immersion. Soccer cleats with purpose. Community art and law enforcement.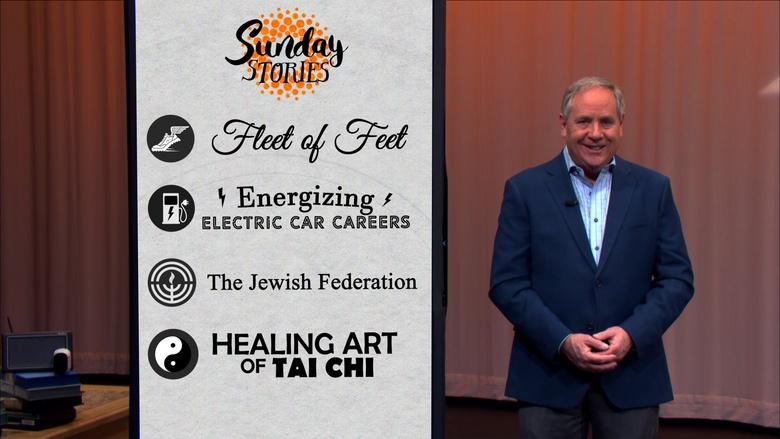 Fleet Feet's founder. Jewish Foundation of Sacramento. Navy submarine. Tai Chi.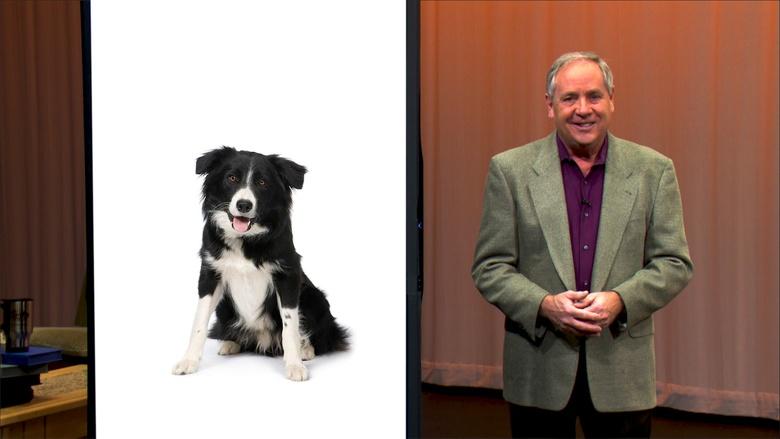 RSVP choir, yarn-making, Haggin Museum, Punjab dance.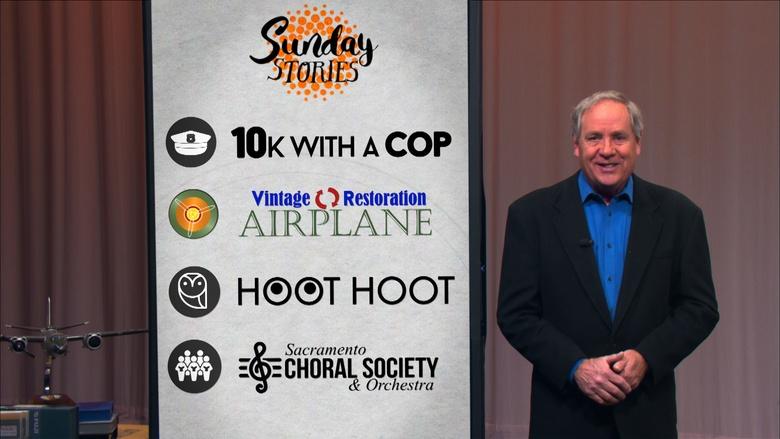 10Ks with cops; Sacramento Choral Society and Orchestra; beauty technology, Sikh culture.