Program: Yes! We're Open | Type: Full Video | Aired: 2019-09-09
Episode 12
Meet the entrepreneurs who've given new life to a historic foothills tavern and restaurant. A couple turns their love for raising chickens into a business to help other chicken enthusiasts. An entrepreneur turns personal loss into a successful business creating sun-protective apparel for others. Discover the story behind a greeting card business catering to African American consumers.
More Episodes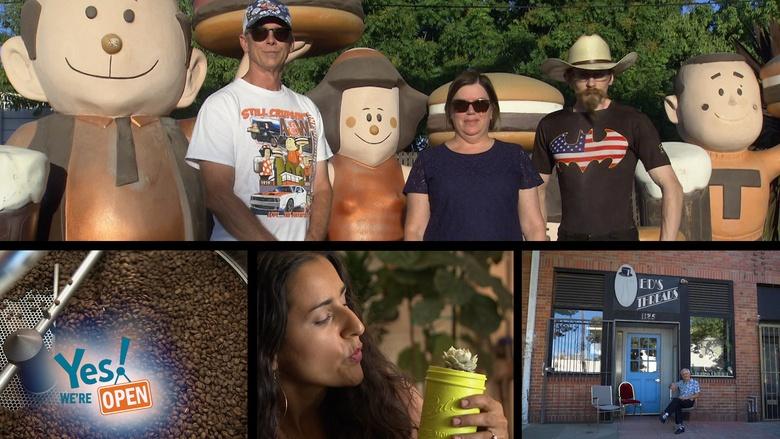 Go inside Trail Coffee Roasters, whose beans travel from Nicaragua to the Stockton cafe.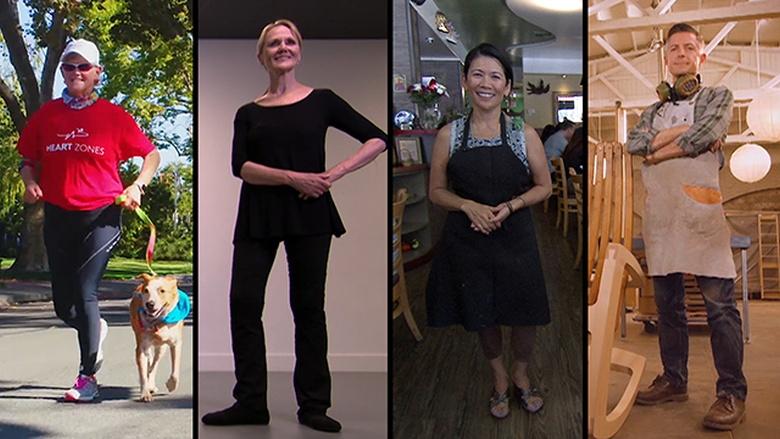 Meet a Sacramento entrepreneur whose passion is to get America healthy and moving.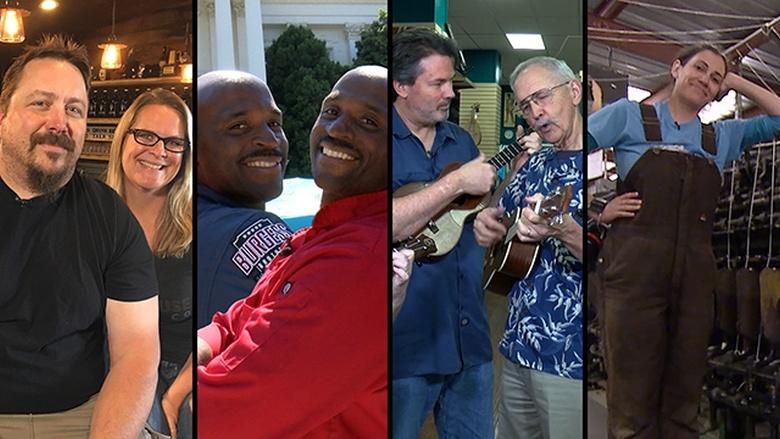 Goathouse Brewing Co, Burgess Brothers BBQ & Burgers, The Strum Shop, Valley Oak Wool Mill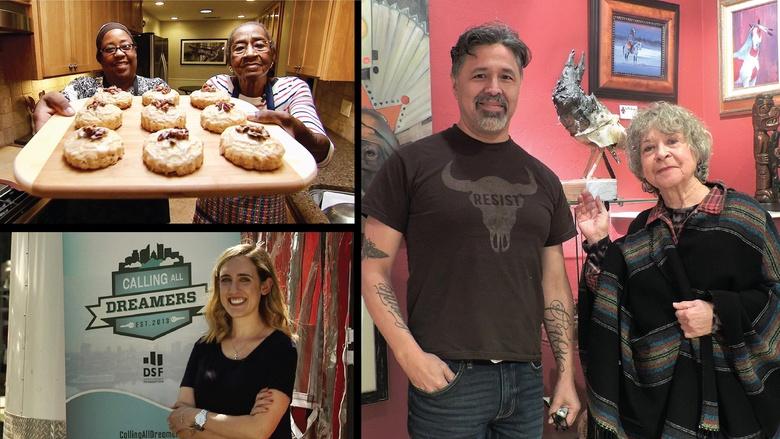 Meet a mom and daughter baking for customers across the country and other entrepreneurs.