Program: Yes! We're Open | Type: Full Video | Aired: 2019-09-09
Episode 12
Meet the entrepreneurs who've given new life to a historic foothills tavern and restaurant. A couple turns their love for raising chickens into a business to help other chicken enthusiasts. An entrepreneur turns personal loss into a successful business creating sun-protective apparel for others. Discover the story behind a greeting card business catering to African American consumers.
Meet the entrepreneurs who said goodbye to their 9 to 5 jobs, tapped their creative spirit, and are living their dreams. Discover the ambition and hard work that it takes to break the mold and run your own business with the people who make it happen for themselves.
More Episodes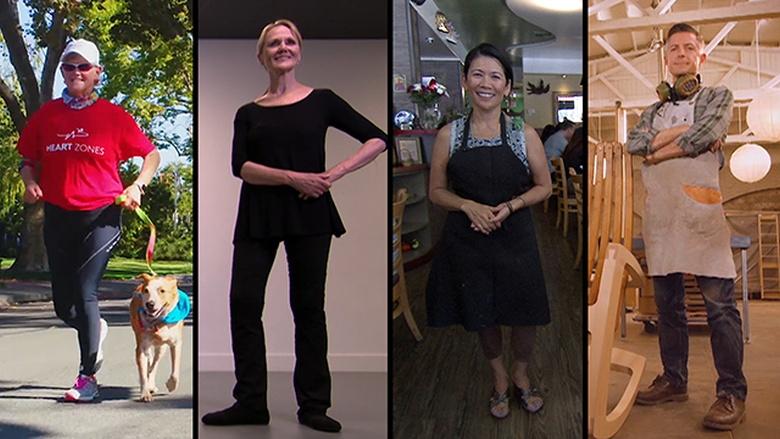 Meet a Sacramento entrepreneur whose passion is to get America healthy and moving.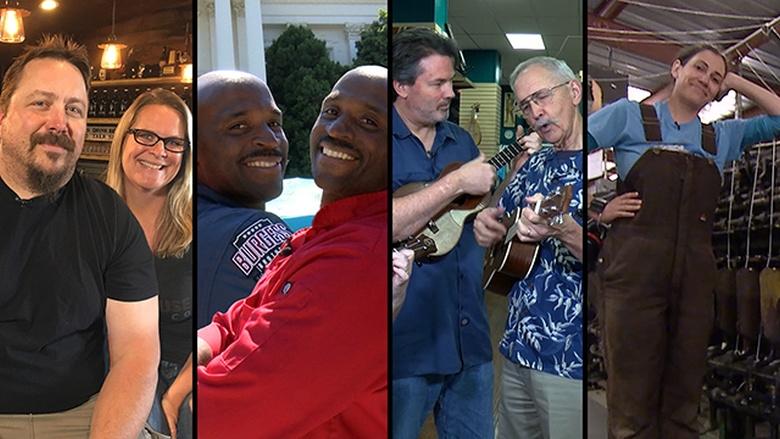 Goathouse Brewing Co, Burgess Brothers BBQ & Burgers, The Strum Shop, Valley Oak Wool Mill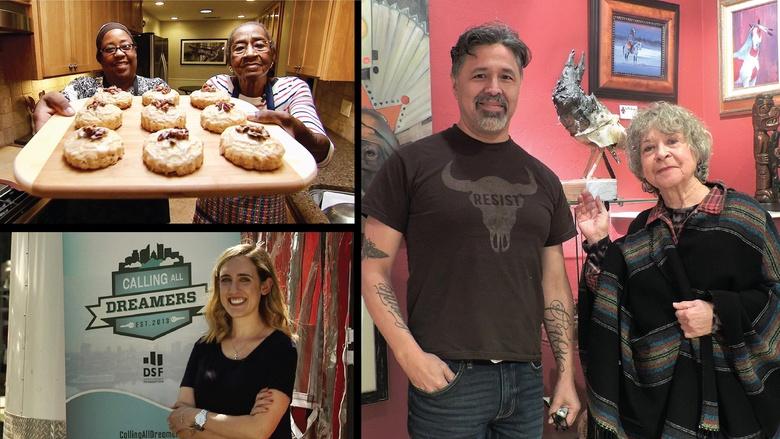 Meet a mom and daughter baking for customers across the country and other entrepreneurs.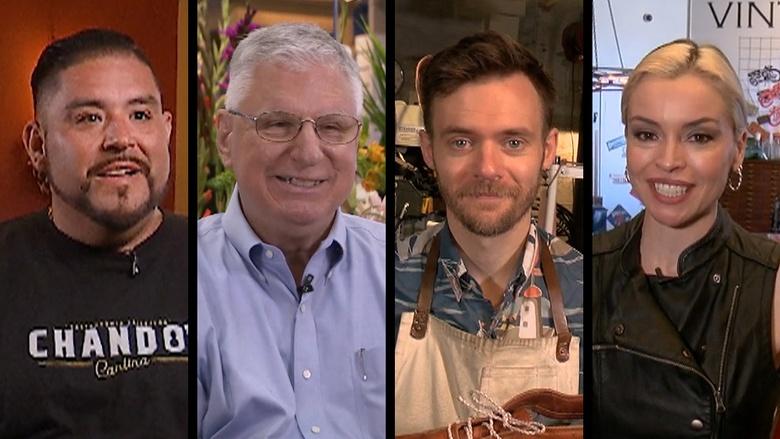 Meet a multi-generational family florist and more local entrepreneurs.