Program: Sunday Stories | Type: Full Video | Aired: 2019-09-22
Episode 2
As Frank Fat's turns 80, a look at the past, present, and future of the local dine, dish, and deal culinary institution. An interview with Antiques Roadshow glass appraiser Arlie Sulka. The nursing shortage in California's K-12 schools.
More Episodes
Leatherby's Family Creamery, Jose Hernandez, wildfire first responders.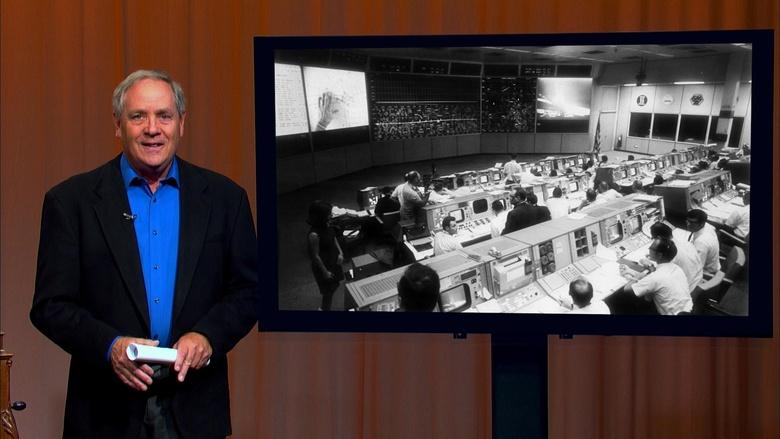 Behind the scenes at Antiques Roadshow in Sacramento and more.