Program: KVIE Arts Showcase | Type: Full Video | Aired: 2019-09-24
California's Native American Art
California's Native American tribes come together to build connections and create to honor the history, traditions, and stories of their ancestors.
More Episodes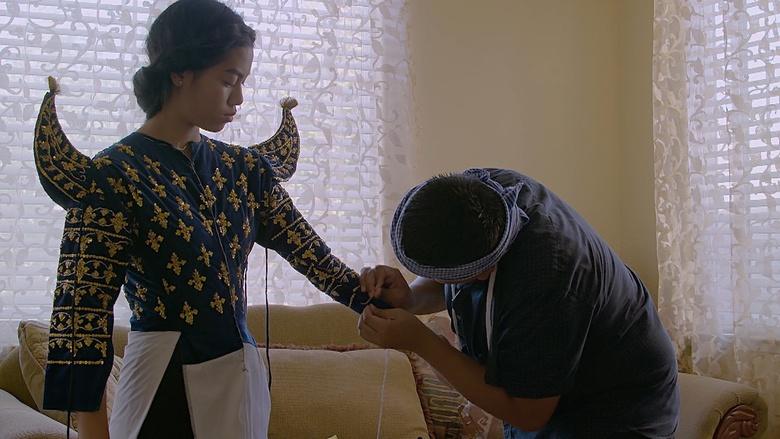 Discover a local Cambodian designer reviving ancient traditions to pass down.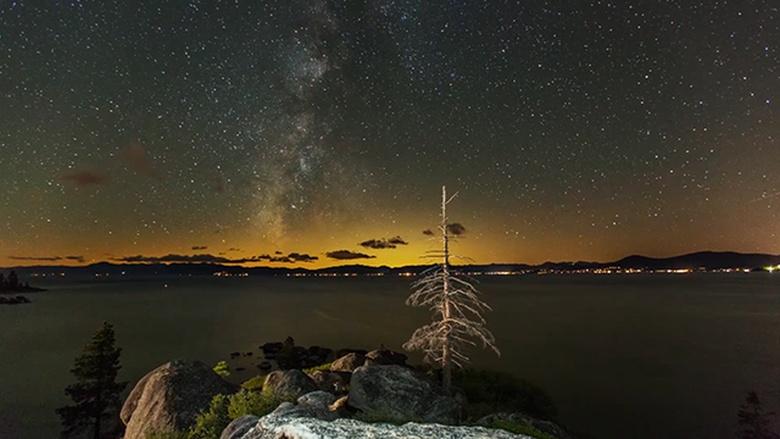 Artists explore time and space through their work.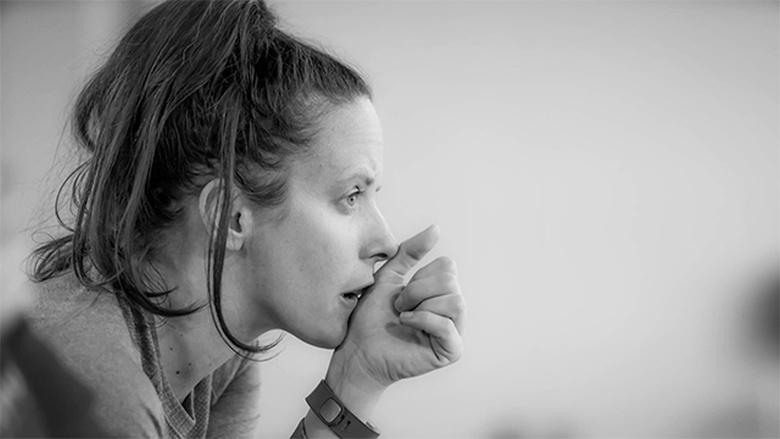 Amy Seiwert's returns to the Sacramento Ballet with a reimagined look.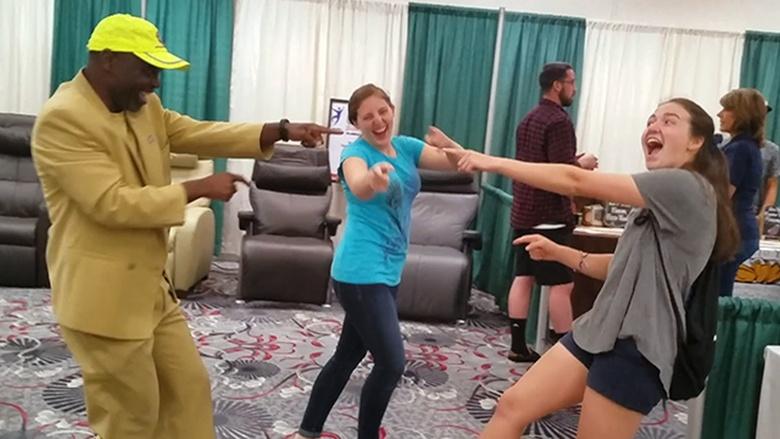 Meet Edwin Edebiri, who encourages people to practice the art of happiness as a skill.
California's Native American Art