Program: Inside California Education | Type: Clip | Aired: 2019-06-05
Budget Crisis – Challenges Facing California Schools
Explore why some school districts are facing budget deficits and how that may impact schools.
Inside California Education brings compelling stories from all over the Golden State about California's complex, evolving, and innovative public education system. It focuses on how public education's challenges, opportunities, and successes impact students, parents, teachers, administrators, policymakers and others. Stories range from pre-kindergarten to twelfth grade, and include special education, adult education, vocational training, local funding issues, and groundbreaking new education programs. It also profiles some of the heroes making a daily difference in the lives of California's six million public school students.
For more information about Inside California Education visit insidecaled.org
More Episodes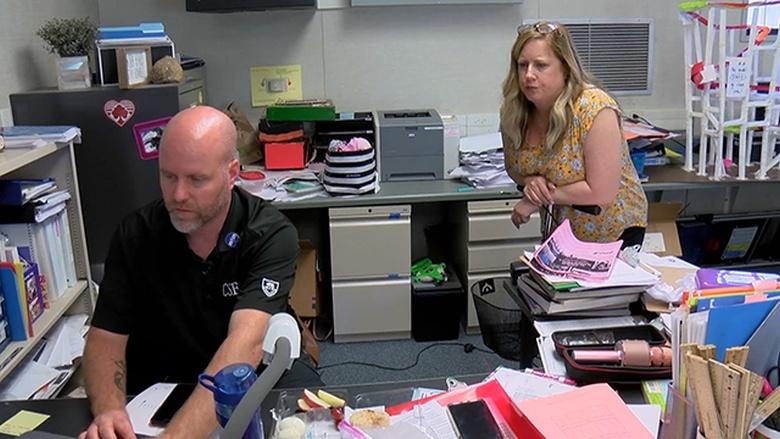 Day in the Life – Information Technology Specialist
Meet the 'I.T. Guy' for Yuba City schools.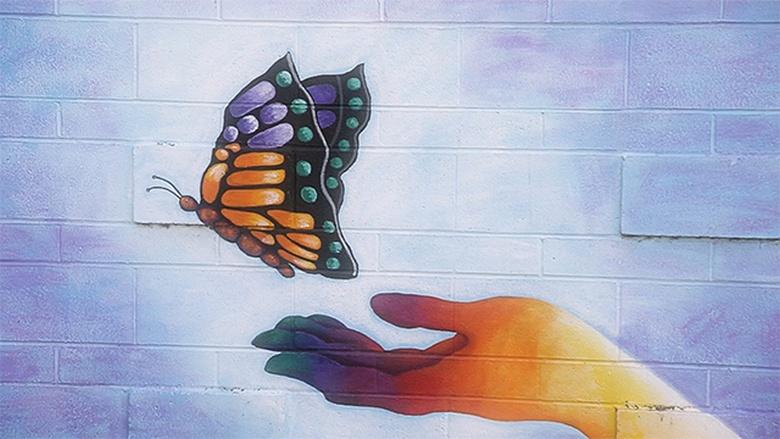 Road to Success – Educating Detained Youth
The 'Road to Success' program is engaging young people in LA juvenile detention centers.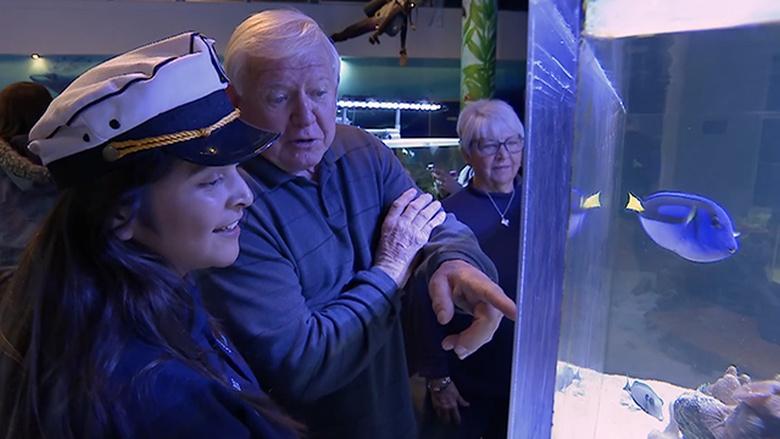 Cabrillo High School Aquarium – Diving into Marine Science
Students do a 'deep dive' into marine science at the Cabrillo High School Aquarium.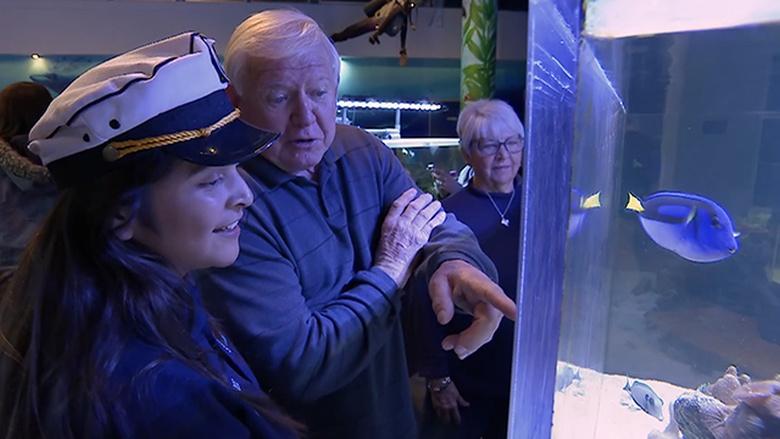 Cabrillo High School Aquarium, Educating Detained Youth, Day in the Life, Budget Crisis
Budget Crisis – Challenges Facing California Schools