Program: Studio Sacramento | Type: Full Video | Aired: 2019-09-27
Big Brothers Big Sisters of the Greater Sacramento Area
For more than 100 years nationally, Big Brothers Big Sisters has created and supported one-to-one mentoring relationships with youths ​​who come from predominantly low-income and single-parent families. CEO Reese Scherber and Board Chair Sean Filippini join host Scott Syphax to talk about a local chapter, Big Brothers Big Sisters of the Greater Sacramento Area.​
More Episodes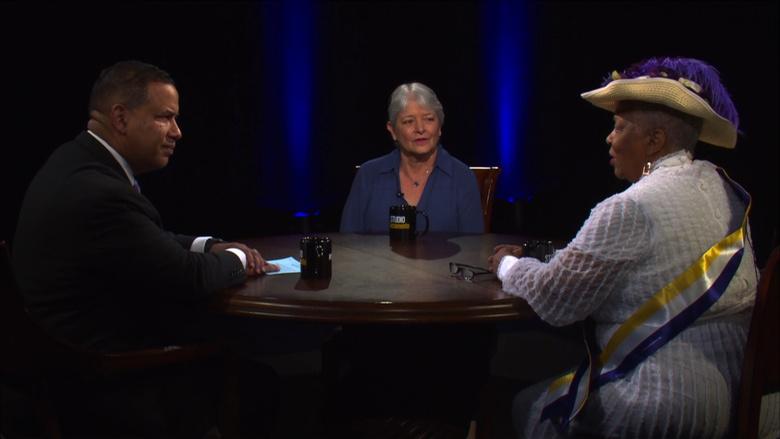 Increasing Participation in the Process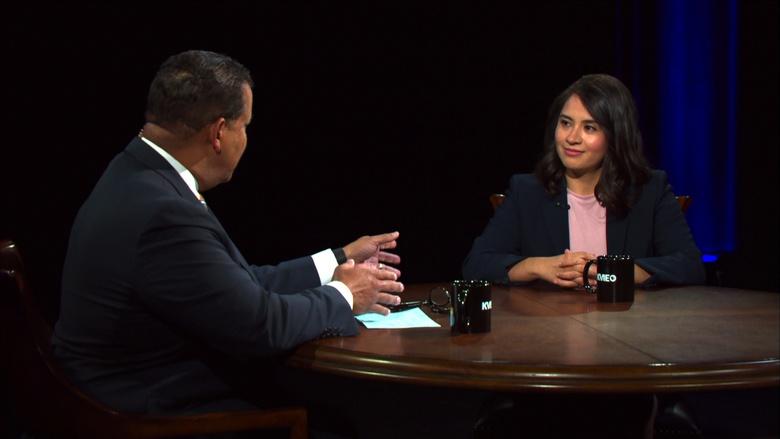 Dr. Albor discusses the challenges and aspirations of today's young physicians.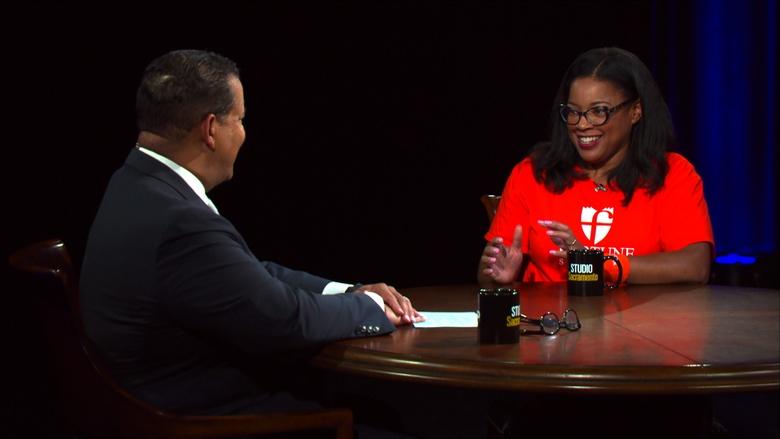 Margaret Fortune discusses how charter schools help close the achievement gap.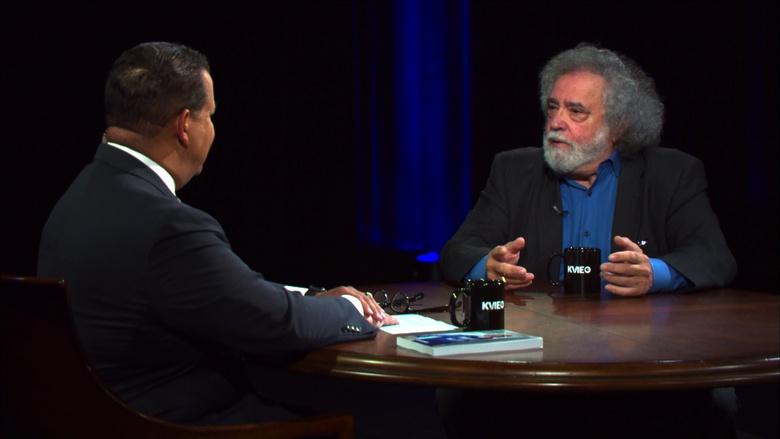 Columnist Ed Goldman talks about his life, his career, and his best stories.​
Big Brothers Big Sisters of the Greater Sacramento Area