Program: KVIE Digital Studios | Type: Full Video | Aired: 2019-12-04
Being There … When You Can't | Focus on Health
Being away from your baby is hard. That's why UC Davis Children's Hospital developed a webcam program allowing parents to view their babies remotely any time day or night.
This episode sponsored by
More Episodes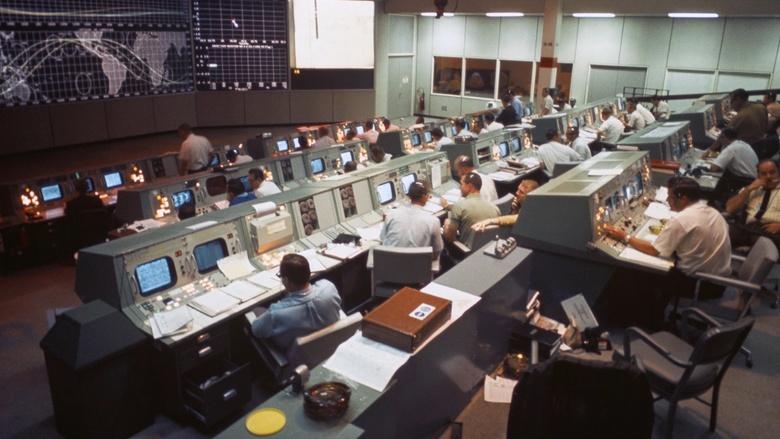 Meet the unique team restoring Apollo Mission Control in Houston to its 1969 status.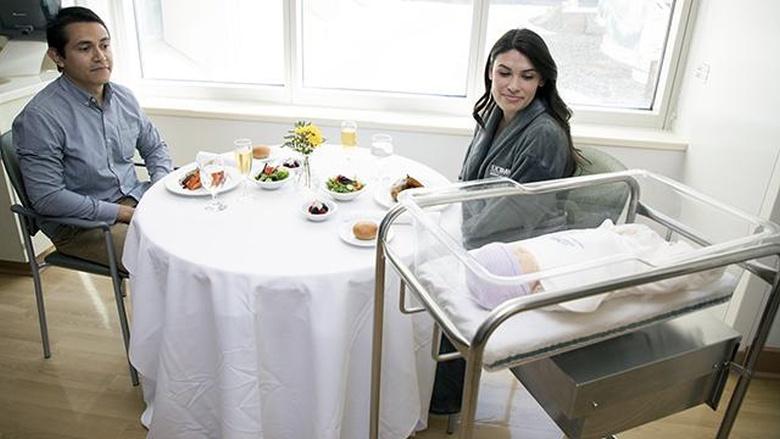 Food and Nutrition Services at UC Davis Medical Center has something new: Mommy Meals.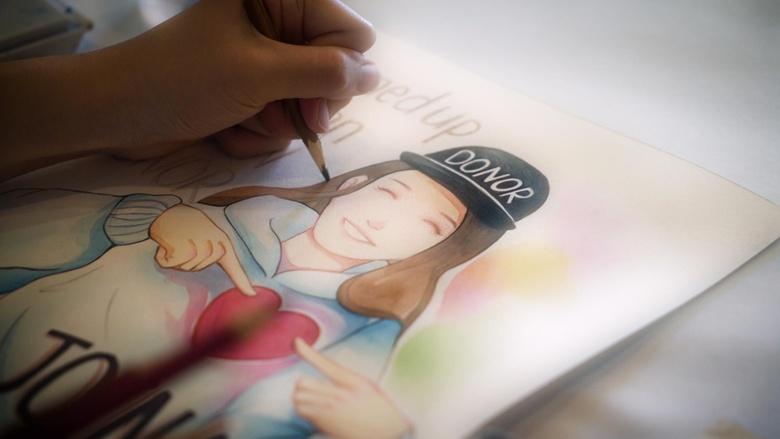 Donate Life Visual Arts Contest | Focus on Health
High schoolers educate their peers about organ donation through art.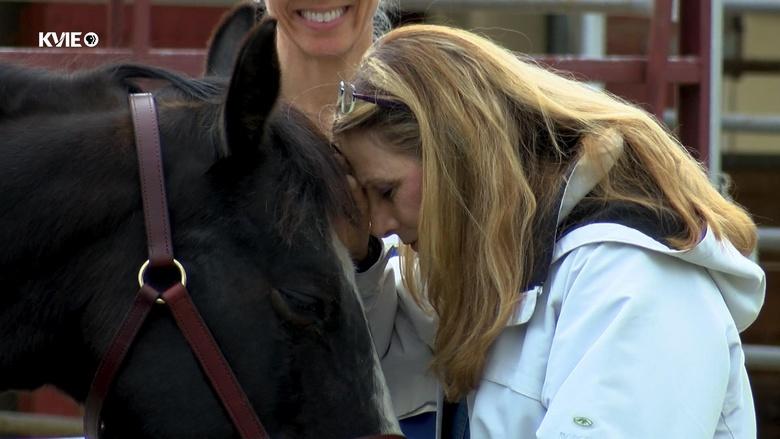 Connected Horse Project | Focus on Health
The Connected Horse Project helps those with cognitive impairments and their care partners
Being There … When You Can't | Focus on Health