Program: Rob on the Road | Type: Clip | Aired: 2019-06-27
Astronaut José Hernández | Region Rising
Reach for the stars with former NASA astronaut José Hernández and see how his Stockton roots helped launch him into orbit in more ways than one. José lead the 2009 mission to the International Space Station and today spends his time inspiring students to follow their dreams. José is the son of an immigrant farm worker and set his sights on space after watching Apollo 17 land on the moon.
Exploring California
KVIE's Rob Stewart brings you the stories that capture Northern California's spectacular beauty, rich history, and fascinating people and places. Join Rob each week as he explores the best our Golden State has to offer on Rob on the Road!
Find your fun on Rob on the Road, Mondays at 7:30 on KVIE Public Television.
More Episodes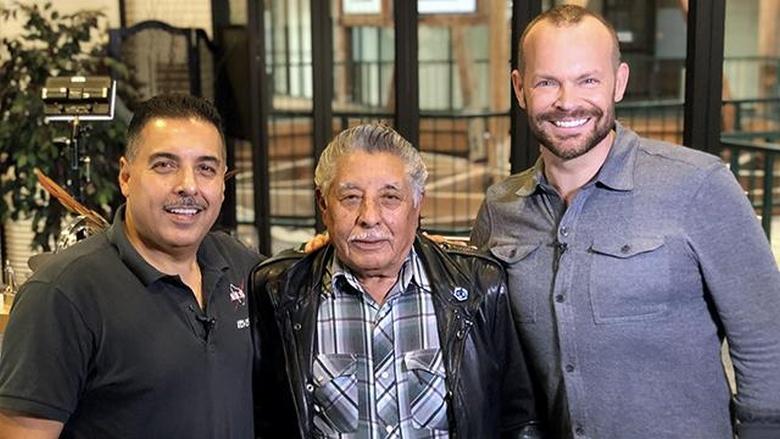 Region Rising - José Hernández
Meet a Stockton astronaut, celebrate 80 years of Frank Fat's Restaurant, and more.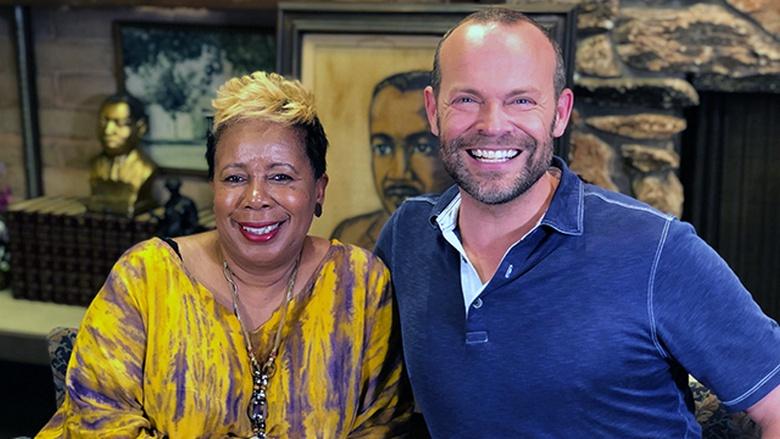 NAACP President Betty Williams | Region Rising
We talk to Betty Williams about her life standing up for civil rights and civil liberties.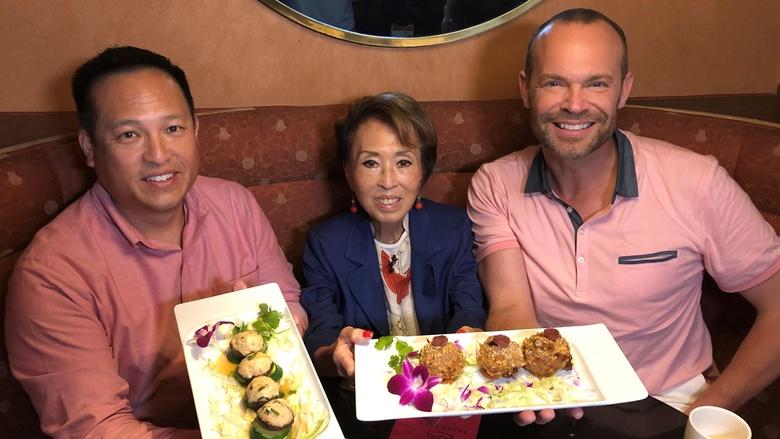 Frank Fat Anniversary | Region Rising
Frank Fat's Celebrates 80 Years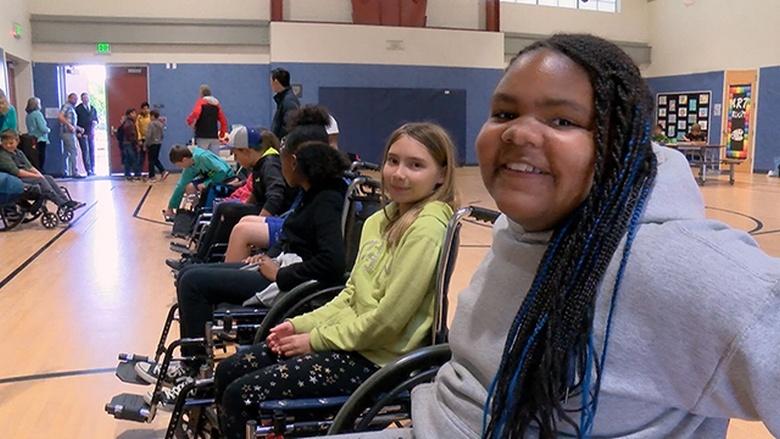 A Touch of Understanding | Region Rising
We visit A Touch of Understanding, a disability awareness group with Leslie DeDora.
Astronaut José Hernández | Region Rising