Program: KVIE Arts Showcase | Type: Full Video | Aired: 2019-12-31
African American Expressions
Go behind the scenes at African American Expressions, a Sacramento company creating art that reflects the breadth of life.
More Episodes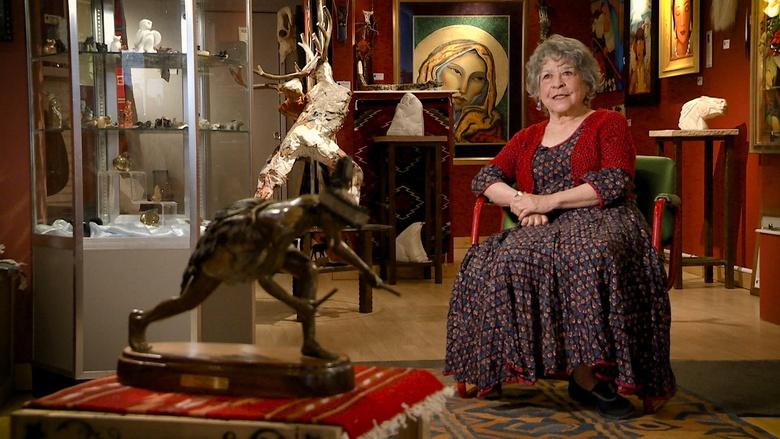 Celebrate the art, culture, and traditions of Native American artists.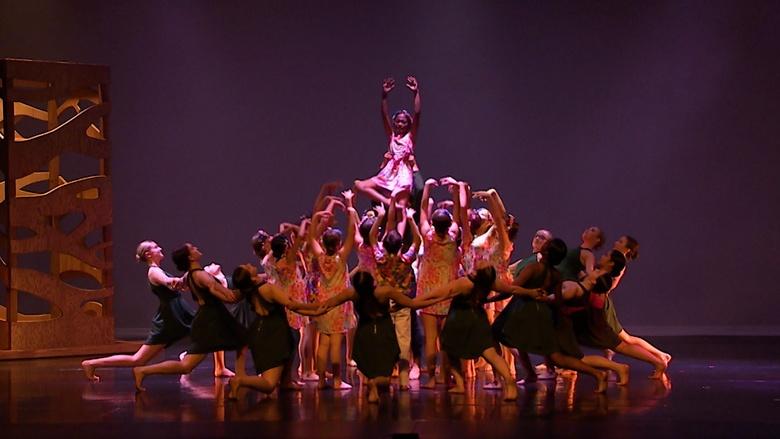 Meet Deirdre Hawkins, on a mission to inspire the next generation of dancers.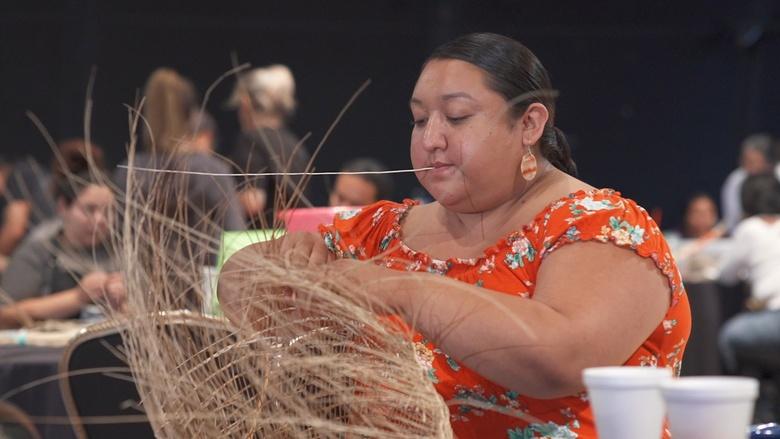 California's Native American Art
California's Native American tribes come together to build connections and create.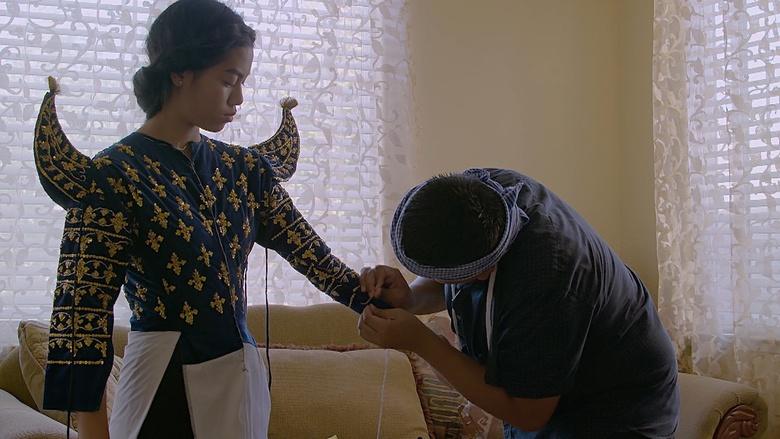 Discover a local Cambodian designer reviving ancient traditions to pass down.
African American Expressions