Program: Inside California Education | Type: Full Video | Aired: 2019-11-13
Community Colleges – A Higher Education
Did you know that some community colleges now offer 4-year degrees? Explore the equine and ranch management bachelor's degree at Feather River College. Meet First Generation students forging their own futures in Los Angeles. See how a theater program in Riverside is recruiting the next generation of theater students. Dig into a unique 'urban farming' program in the heart of downtown San Diego.
More Episodes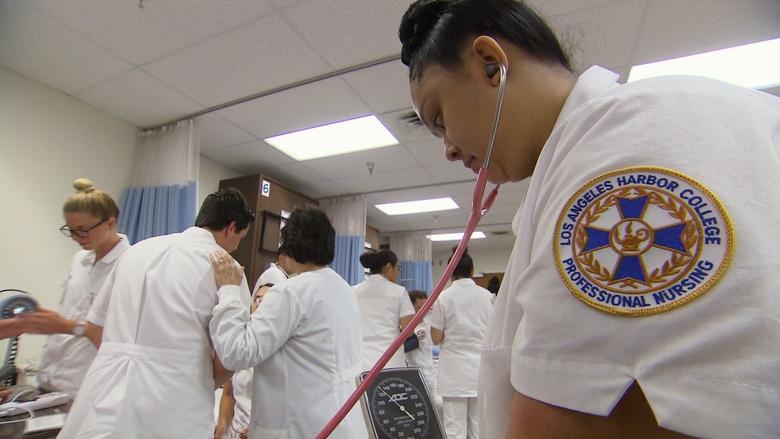 Community Colleges – Exploring Careers
Nursing careers, wine careers, electric car careers, transfers, aviation careers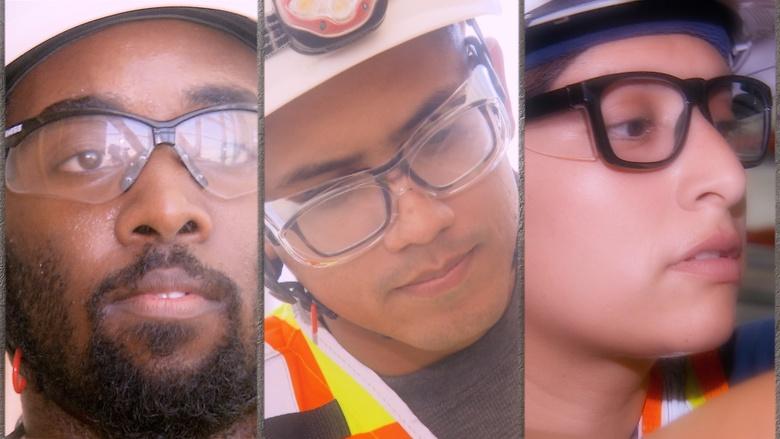 HireLAX, firefighting academy, biotechnology workers, agriculture careers.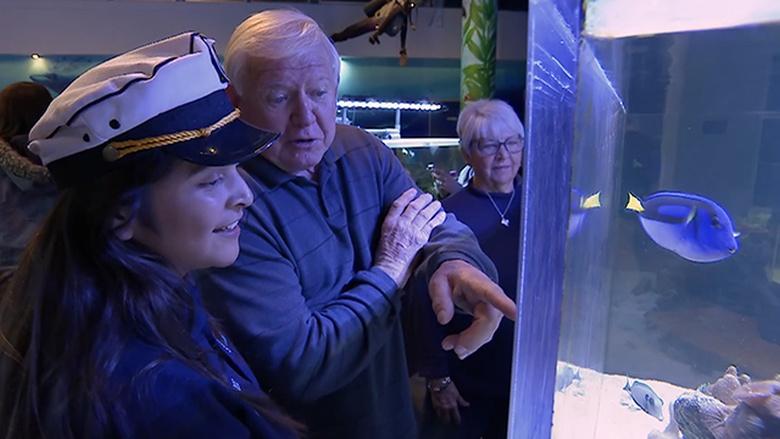 Cabrillo High School Aquarium, Educating Detained Youth, Day in the Life, Budget Crisis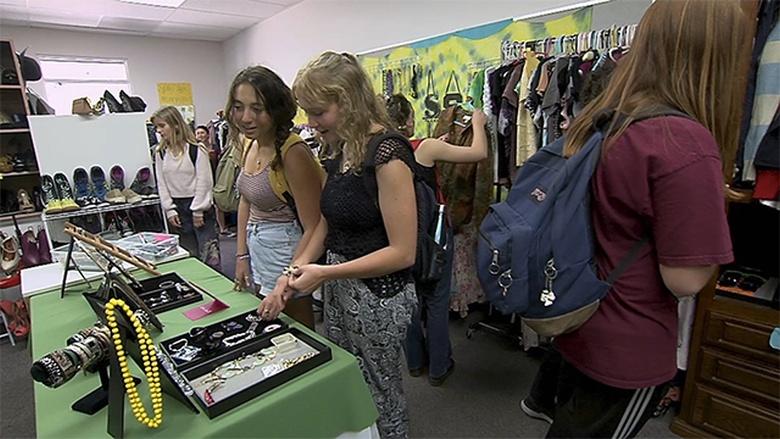 High School Thrift Store, Academic Decathlon, Tony Thurmond, School Farms
Community Colleges – A Higher Education