Program: ViewFinder | Type: Full Video | Aired: 2019-07-10
4-Wheel Bob
Intrepid adventurer Bob Coomber sets out to be the first wheelchair hiker to cross the 11,845-foot Kearsarge Pass in the Sierra Nevada.
More Episodes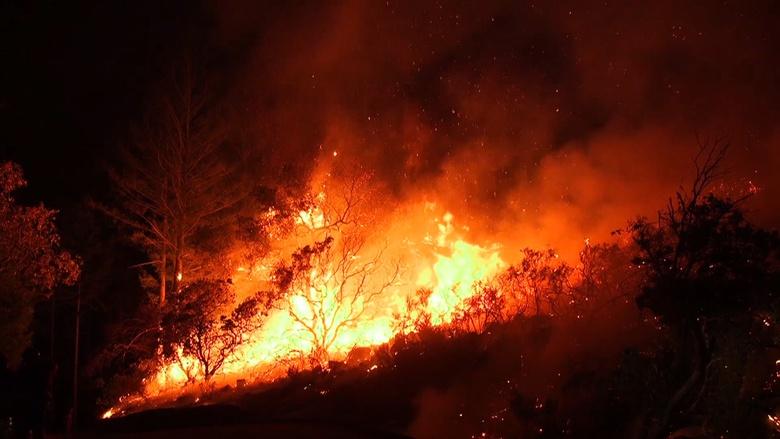 UC Davis Environmental Health Sciences Center study the health effects of smoke.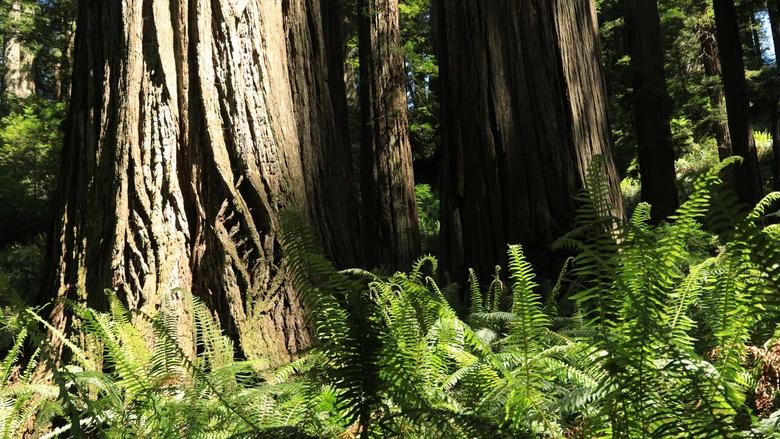 Walkin' California - The Redwoods
Host Steve Weldon hikes the north coast and explores the Redwood State and National Parks.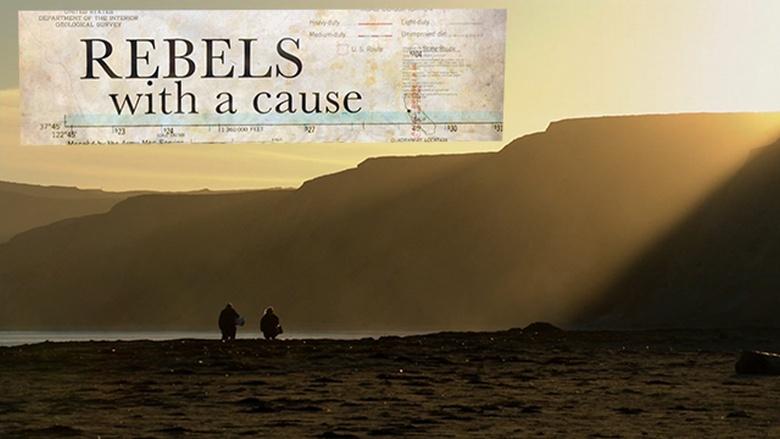 Explore the hard-fought campaign to preserve the Marin County coastline.
Saving History – Hunting the Old Pioneer Trails
Nearly 200 years after the Great Western Migration, rediscover the paths the pioneers took