Sacramento Video Production to Your High Standards!
Whether your video project demands a large scale HD studio, high definition field production, or state of the art edit suites, KVIE Video Production delivers the expertise, quality, and innovation you've come to expect from California's award winning KVIE Public Television. If your needs include commercials, broadcast programming, training videos, corporate presentations, or new media projects, our talented team of production professionals can bring your project to life, on time and on budget.
About KVIE Video Production
KVIE Public Television (PBS) and its video production arm - KVIE Video Production - have been serving northern California since 1959. Our studios are located at 2030 West El Camino Avenue in Sacramento, California. KVIE is well known for its Emmy Award winning local programming as well as its production of national presentations that are enjoyed by PBS viewers all across the country. Expertise, quality, and innovation are the watchwords for all of our regular broadcasts and our video production projects.
Studio Sound Stage and Production Control
The Mary Stuart Rogers Foundation Studio has 50 feet by 75 feet of usage production space, and is outfitted with an 18' grid complete with lighting instruments, grip equipment, three Hitachi SK-HD1000 HD studio cameras equipped with Canon Digi Super 22 lens and camera mounted teleprompters, 15' Jimmy Jib and 14 foot high access doors. The two Panasonic AJ-HPX 2000 cameras can be used in studio configuration allowing a total of five cameras for studio production. Production Control is equipped with Grass Valley's HD Kayak with two and one-half M/E's, graphics system, still store, IFBs, 44-input audio board, and director and producer stations with ample counter space.
Field Production
EFP units that include: Panasonic AJ-HPX 2000 and AG-HVX200 cameras; HMI and Kino lighting kits; wireless and boom microphones; HD field monitor; and grip equipment.
Non-Linear Post Production Suites
Six Final Cut Pro editing suites, digital audio insert/VO room, digital ingest room, and closed captioning services.
Additional Support Services
Green room with full-length and make-up mirrors, attached private bathrooms and showers. A 3,200 square-foot meeting/staging room with 275-person capacity and attached commercial kitchen. Ample free parking. Stock footage library with focus on agriculture, and central California aerial vistas. Duplication and conversion services.
Quality and Innovation are the Watchwords for KVIE Video Production.
We understand your project demands the very best that a production house can offer. We also understand the importance of budget and time considerations. Our extensive experience in video production can meet your project needs.
The Blood Source
Bongo Post & Music
Bridge Media Inc.
California Chamber of Commerce
California Department of Forestry & Fire Protection
California Office of Traffic Safety
Comcast
Doc City Productions
Fat Cat Scones
Franklin Pictures
Idea Factory
Maloofs Sports & Entertainment
Maranatha Volunteers International
National Teachers.org
Nohoch Productions
Peppers TV
Richard Glazier
SACOG
Sacramento Region Muscular Dystrophy Association
Sacramento State University
Sacramento Youth Symphony
Salvation Army
Sierra Forever Families
Stanford Home for Children
Water Education Foundation
KVIE Video Production offers you a full range of services – delivering the tools you need to communicate with clients, employees and customers. Our extensive experience in all forms of video production help you create exceptional presentations.
We appreciate your interest in KVIE Video Production. We look forward to working with you. Our team will review the information you've provided and will be contacting you to discuss the details of our services and provide you with a quote. Thank you.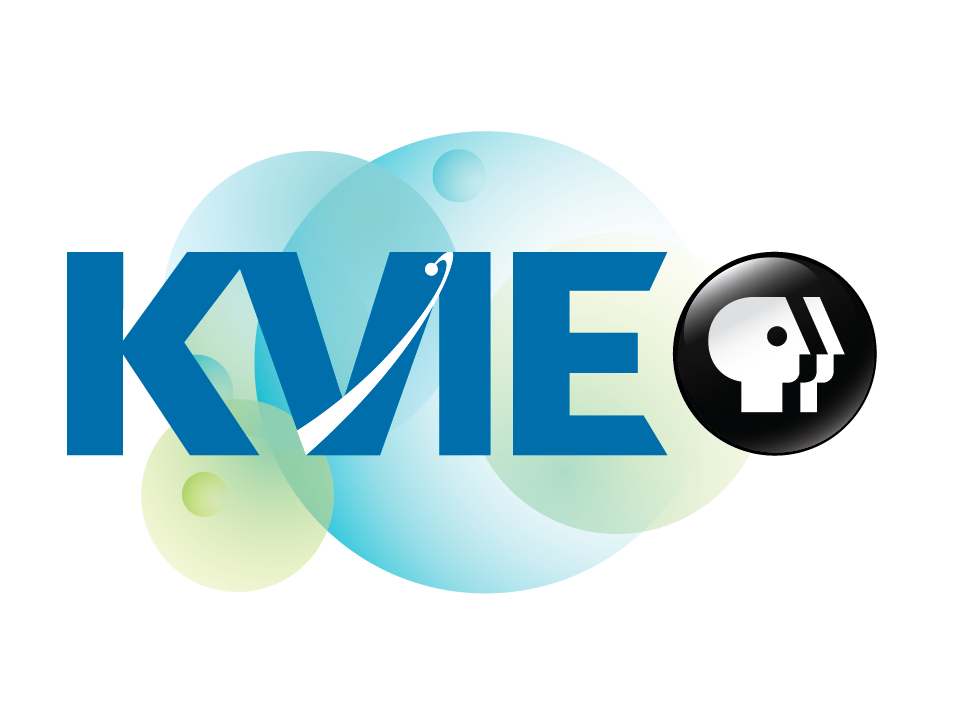 Please call or email to make an appointment to meet with us and tour our facilities.
KVIE Video Production
Phone: (916) 921-3434
Email: kvp@kvie.org
Address: 2030 West El Camino Avenue, Sacramento, CA 95833-1866