Program: Grantchester | Type: Clip | Aired: 2019-08-11
Working with Robson Green
Tom Brittney describes what it was like to work alongside Robson Green.
More Episodes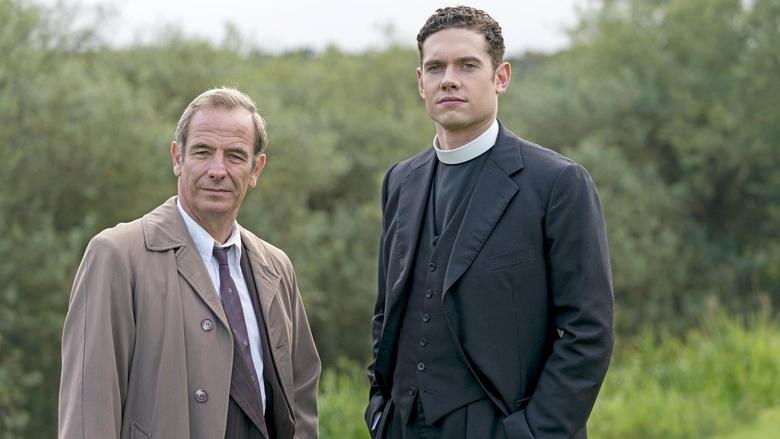 Will struggles with a big decision. A young man's death proves something to Geordie.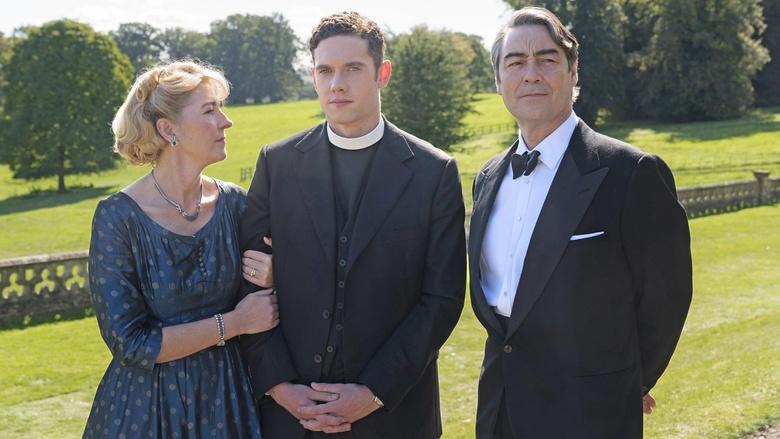 Geordie is surprised to discover where Will really grew up.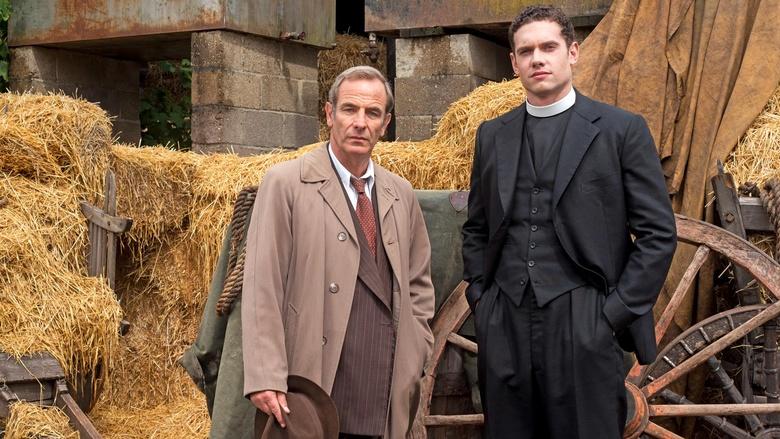 Will is the only one able to reach a farming family's child, who is accused of murder.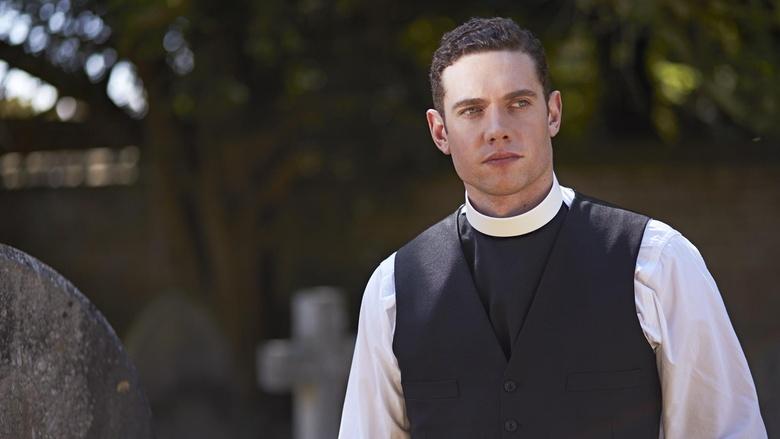 Geordie and Leonard investigate a professor's death.
Working with Robson Green