Program: American Experience | Type: Full Video | Aired: 2019-08-06
Woodstock
In August, 1969, half a million people from all walks of life and every corner of the country converged on a small dairy farm in upstate New York. They came to hear the concert of their lives, but most experienced something far more profound.
More Episodes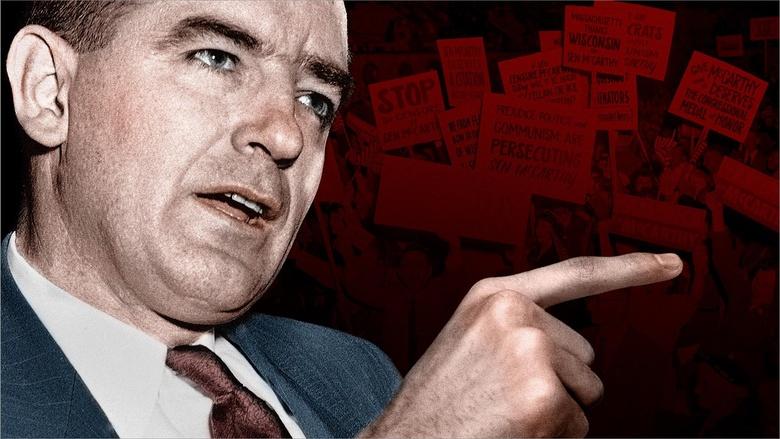 The rise and fall of the zealous anti-communist senator Joseph McCarthy.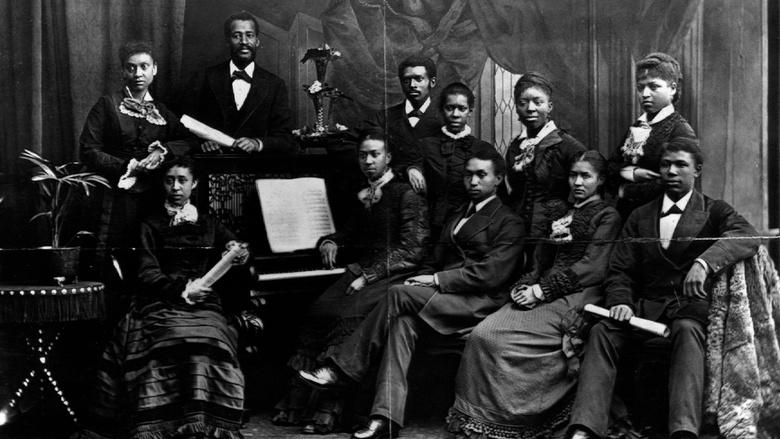 Former slaves who battled prejudice & oppression to sing their way into a nation's heart.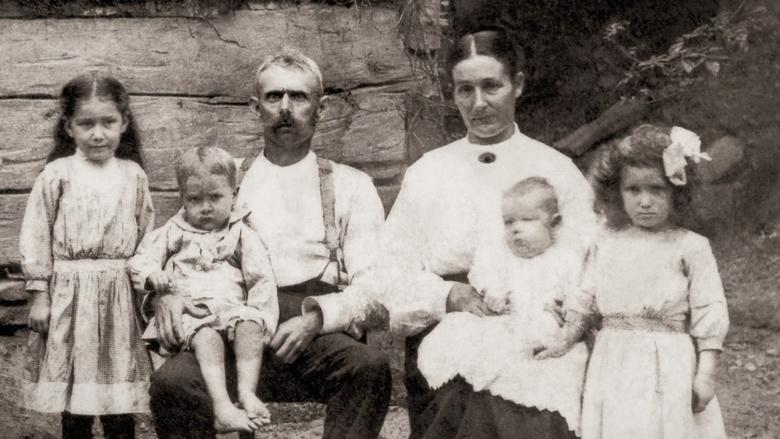 The most famous family conflict in American history, the Hatfield-McCoy feud.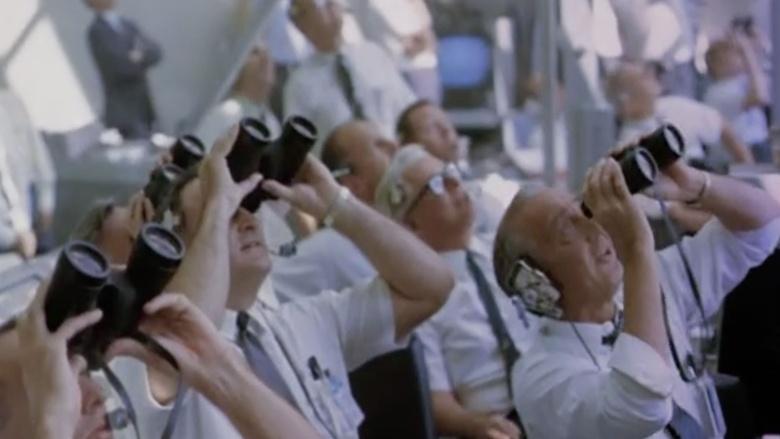 "Chasing the Moon," a film by Robert Stone, premieres July 8 on PBS.