Program: Grantchester | Type: Clip | Aired: 2019-08-11
Will's Journey
Tom Brittney breaks down who Will Davenport is, and his journey this season.
Grantchester
James Norton stars as the handsome, jazz-loving vicar Sidney Chambers, with Robson Green as his law-enforcement ally, Inspector Geordie Keating, in Grantchester, a mystery series based on the acclaimed novels by James Runcie. Although Sidney lives the life of a clergyman, sometimes he can't help but fall into more worldly habits as he solves murders in the bucolic village of Grantchester.
More Episodes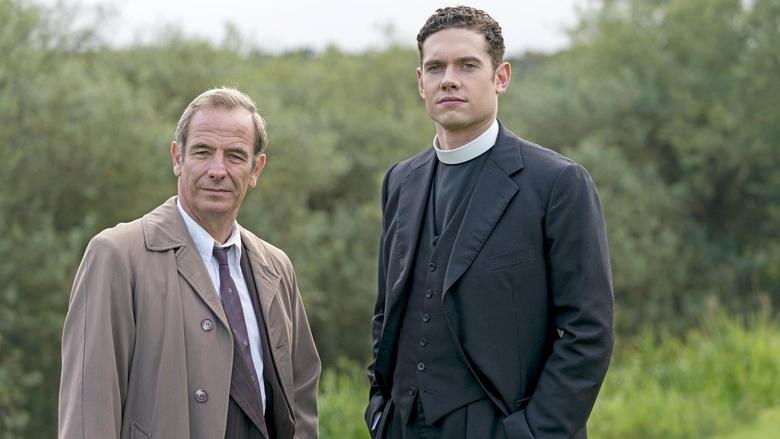 Will struggles with a big decision. A young man's death proves something to Geordie.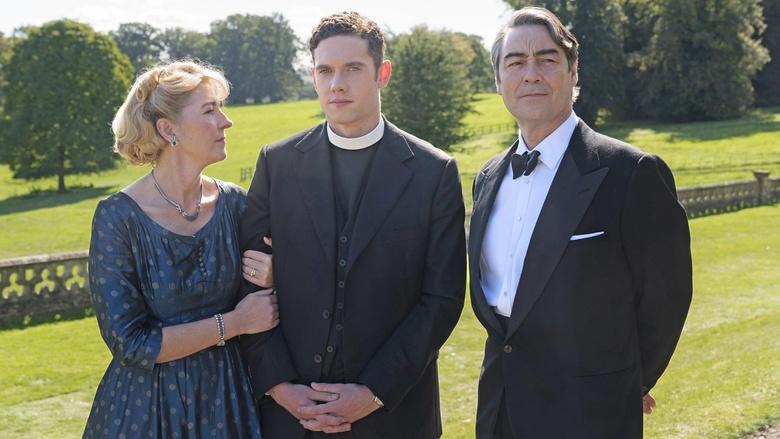 Geordie is surprised to discover where Will really grew up.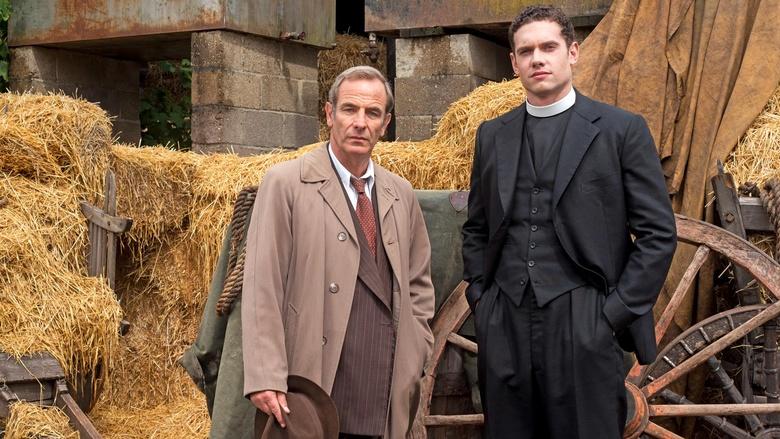 Will is the only one able to reach a farming family's child, who is accused of murder.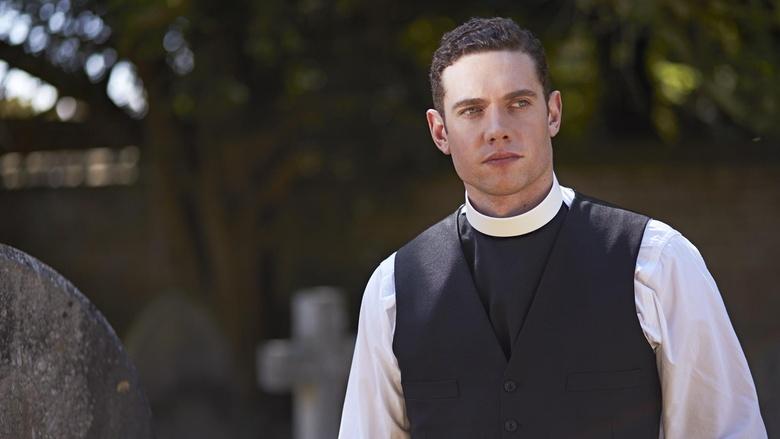 Geordie and Leonard investigate a professor's death.