Program: Endeavour | Type: Clip | Aired: 2019-06-16
Where We Left Off
The game has changed! Shaun Evans and the Endeavour cast discuss how the story ended in Season 5 and what's ahead for key characters in Season 6.
Endeavour
Shaun Evans (The Take, The Last Weekend, Silk), charms audiences with his portrayal of the cerebral and solitary Detective Constable Morse in Endeavour, written by Inspector Lewis creator and Inspector Morse writer Russell Lewis.
More Episodes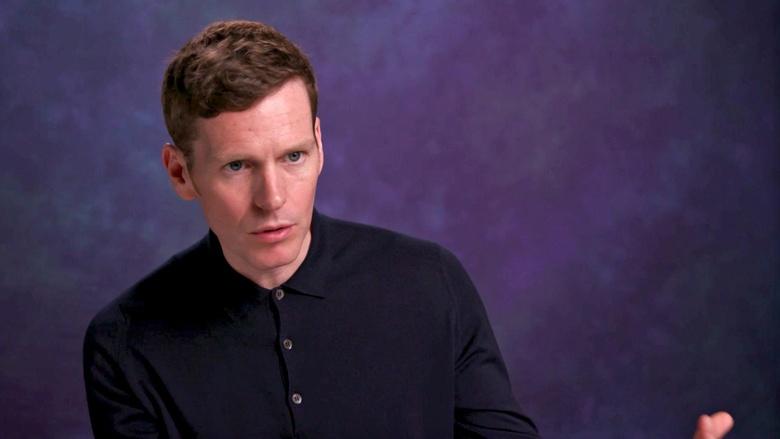 Shaun Evans on Where Morse Ends Up
Shaun Evans talks about the evolution of Endeavour Morse throughout his life.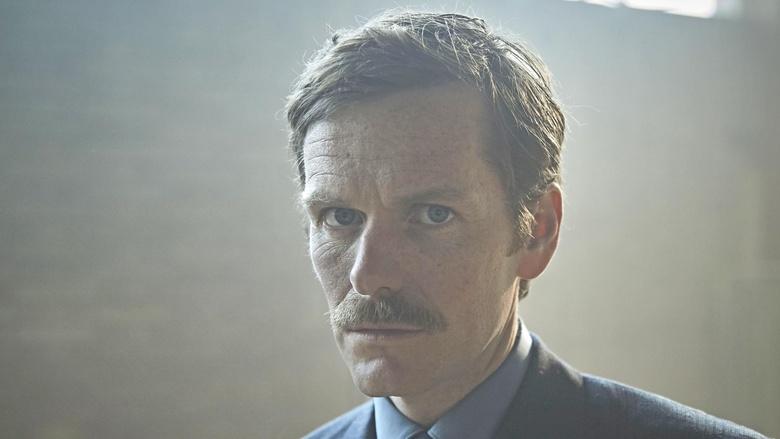 A clue may help solve a crime that has haunted Endeavour and the team.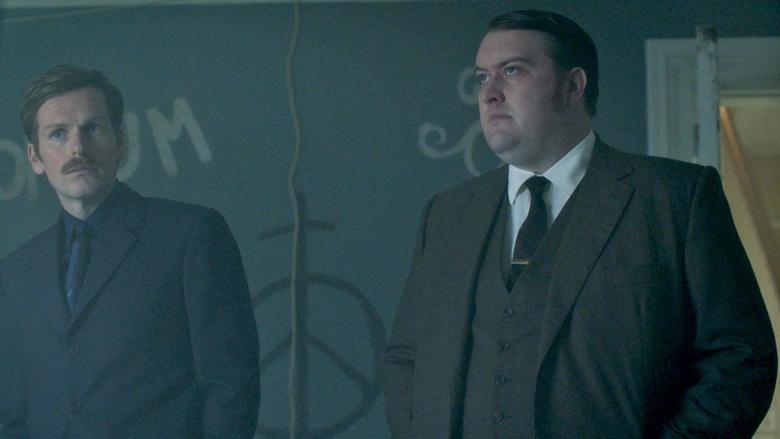 Box, Jago, Endeavour and Strange all respond to the scene of two more overdose deaths.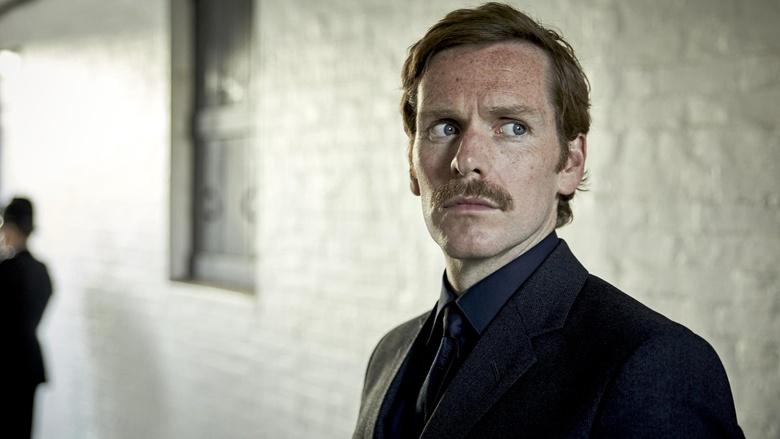 A triple murder exposes the secrets of a village in the grip of deadly rumors.