Program: NOVA | Type: Clip | Aired: 2019-08-14
How Voyager discovered that Neptune is oddly warm and stormy
Despite Neptune's distance from the Sun, the Voyager mission discovers that Neptune is warmer than its neighbor, Uranus. And, it has the strongest winds of any planet in the Solar System.
More Episodes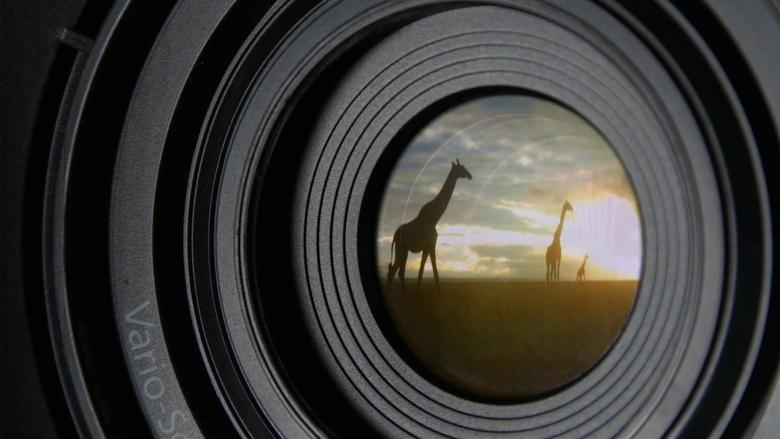 Camera technology is revolutionizing the study of animals—without them even noticing.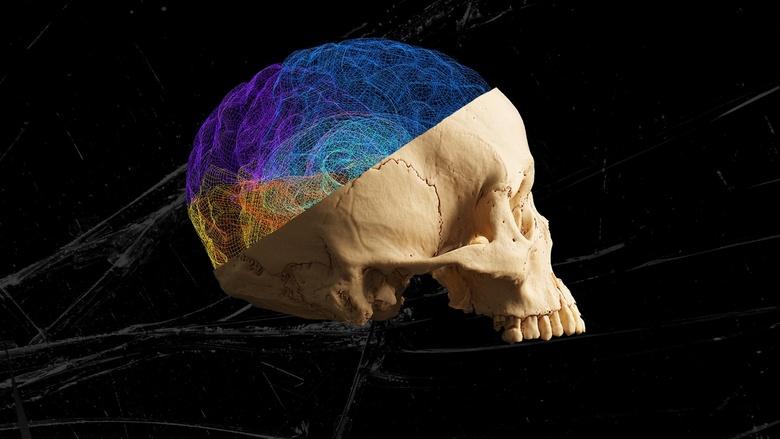 Is violence actually declining? If so, why? And can we build a more peaceful future?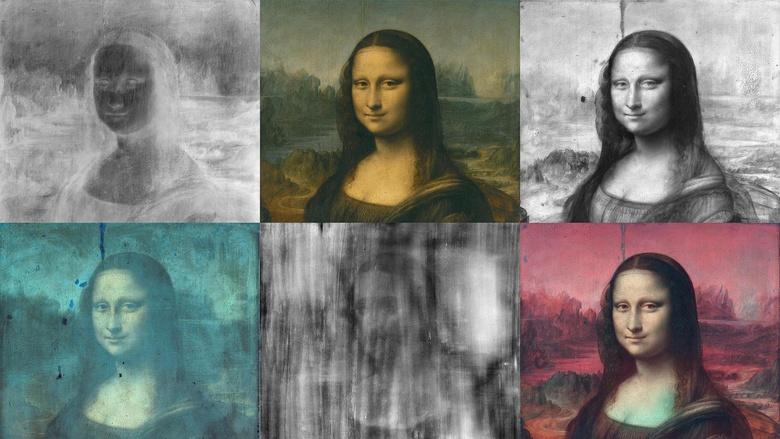 Discover the science behind Leonardo da Vinci's masterpieces—and Mona Lisa's iconic smile.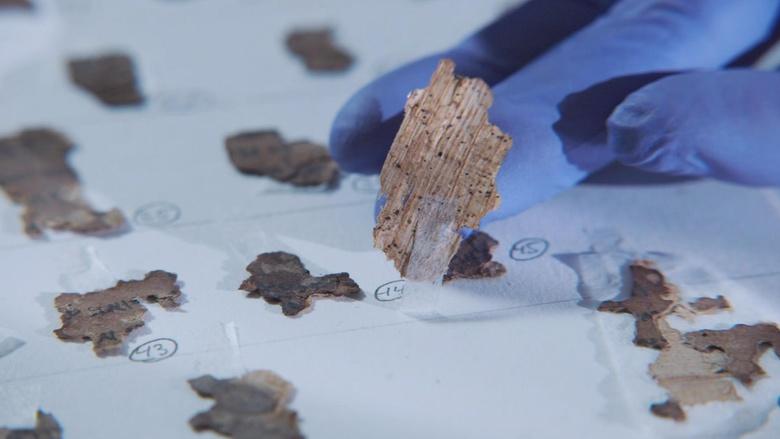 New technologies unravel the Dead Sea Scrolls' mysteries and uncover million-dollar fakes.
How Voyager discovered that Neptune is oddly warm and stormy