Program: Antiques Roadshow | Type: Full Video | Aired: 2019-06-17
Vintage St. Paul
Discover which marvelous Minnesota treasure has skyrocketed in the market since its original 2004 appraisal, and is now ANTIQUES ROADSHOW's highest-valued treasure ever at $2,000,000-$3,000,000!
ANTIQUES ROADSHOW is part adventure, part history lesson, and part treasure hunt! Watch as specialists from the country's leading auction houses and independent dealers offer free appraisals of antiques and collectibles, revealing fascinating truths about family treasures and flea market finds.
More Episodes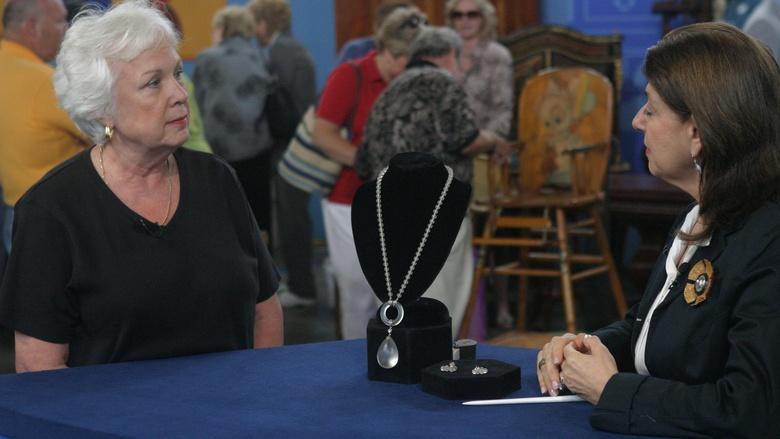 Marvel at magnificent Memphis treasures from Season 9, like a $100K updated appraisal!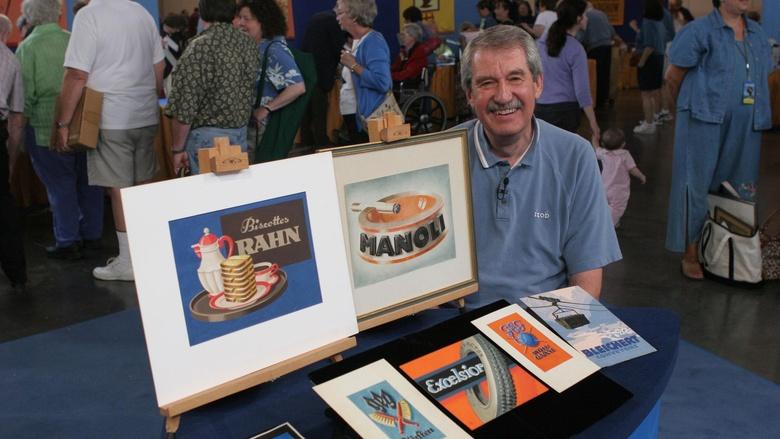 Revist Season 10 to see if treasures from the smallest state have the biggest value.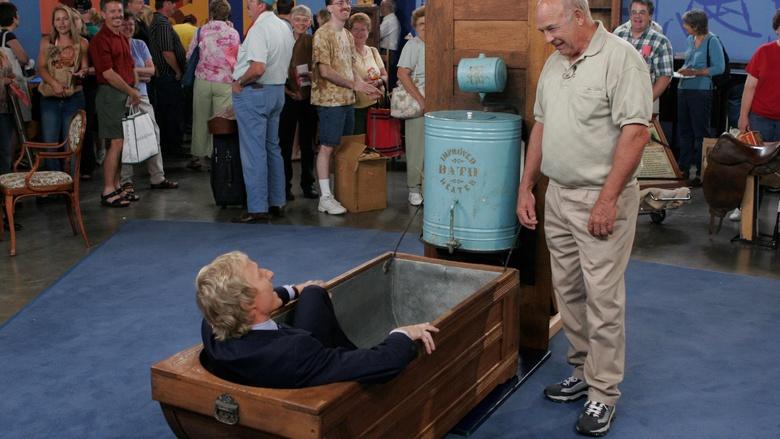 Travel to Bismarck for Season 10 updates, including a value jump to $400,000-$600,000!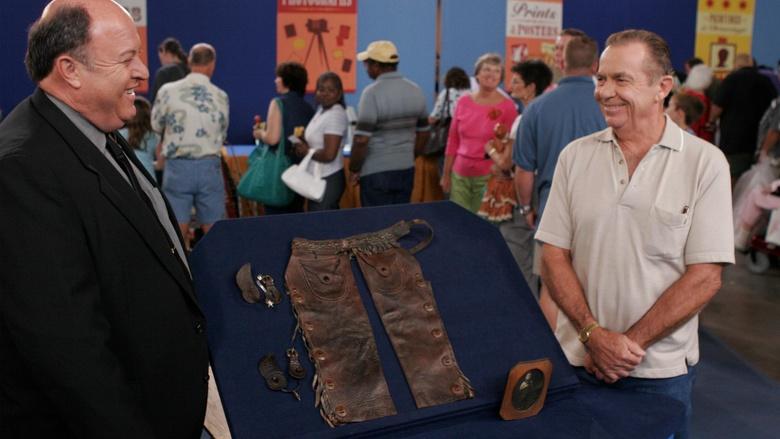 Everything is bigger in Texas—including the updated values of treasures from 2005.