Program: Antiques Roadshow | Type: Full Video | Aired: 2019-08-05
Vintage Memphis
Marvel at magnificent Memphis treasures from Season 9, including an Elvis Presley outfit from around 1970, a 1942 Grandma Moses painting, and A. Martin & C.F. Martin guitars. Learn which Tennessee find has an updated appraisal of $100,000!
More Episodes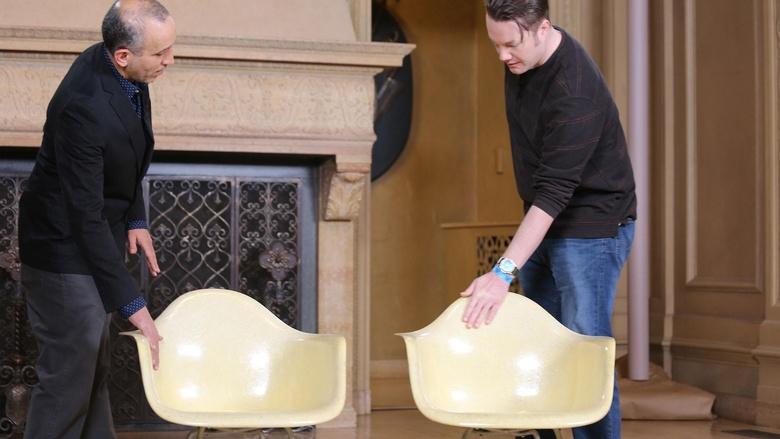 Discover never-before-seen appraisals from all Season 23 cities, like a $40K-$60K find!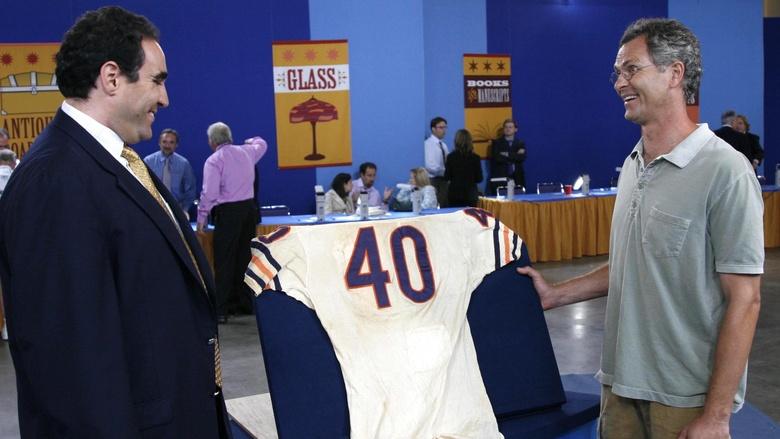 Explore the era between Boomers and Millennials to discover exciting treasures from Gen X!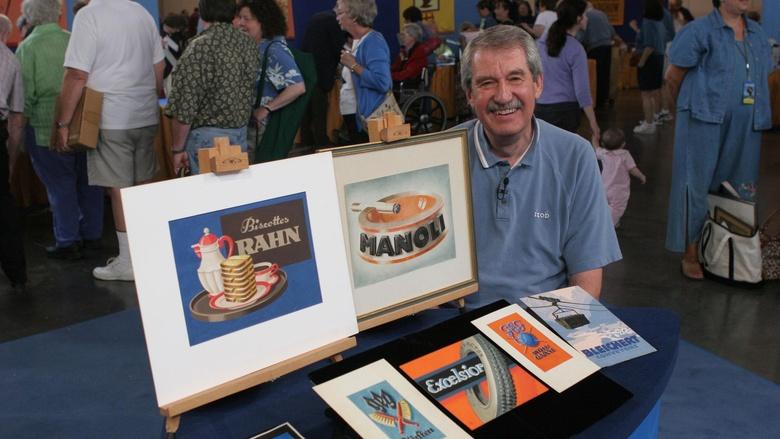 Revist Season 10 to see if treasures from the smallest state have the biggest value.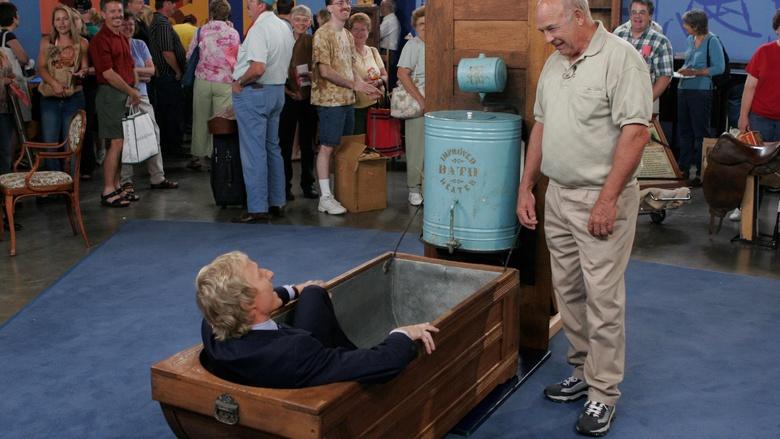 Travel to Bismarck for Season 10 updates, including a value jump to $400,000-$600,000!