Program: Antiques Roadshow | Type: Full Video | Aired: 2019-07-15
Vintage Houston
Everything is bigger in Texas—including updated values of treasures from 2005 such as a 1953 Mickey Mantle All Star watch, an 1840 Texas Artillery short sword, and an Edith Parsons "Turtle Baby" fountain. Find out more in Vintage Houston 2019!
More Episodes
Celebrate 500 episodes with an hour of pivotal moments, amazing finds, interviews & more!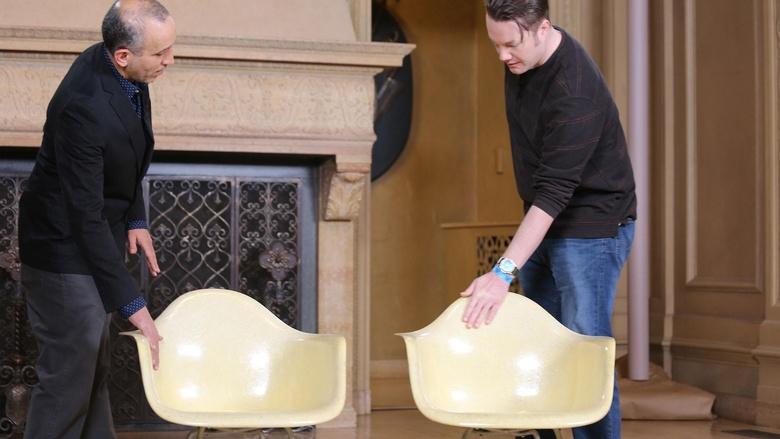 Discover never-before-seen appraisals from all Season 23 cities, like a $40K-$60K find!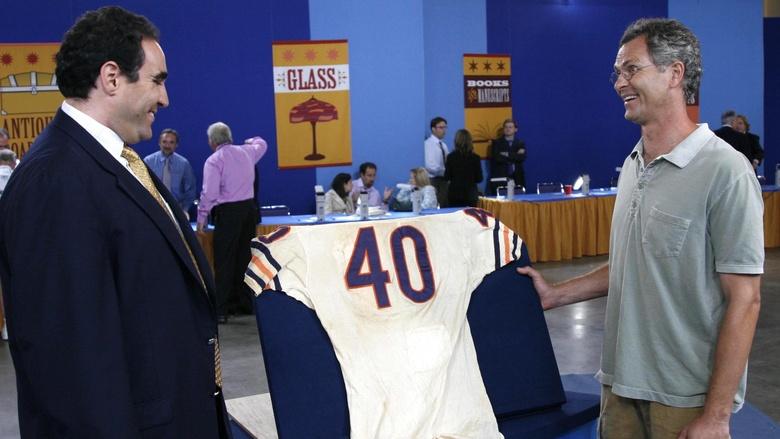 Explore the era between Boomers and Millennials to discover exciting treasures from Gen X!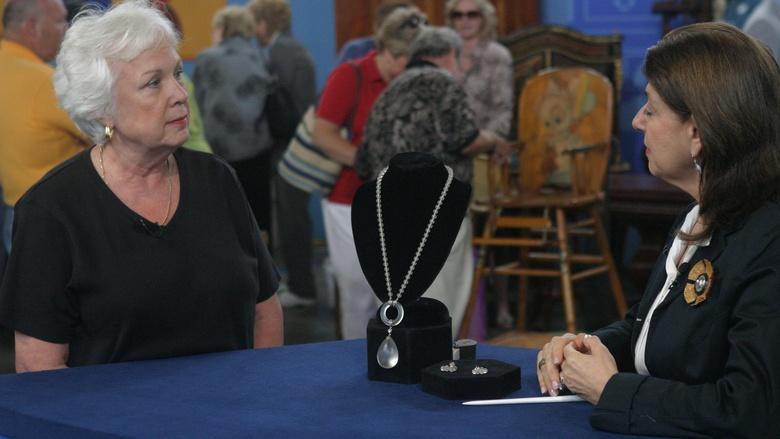 Marvel at magnificent Memphis treasures from Season 9, like a $100K updated appraisal!