Program: Washington Week | Type: Clip | Aired: 2019-06-08
U.S. and Mexico reach agreement, avoid tariffs
The panelists gave instant reaction moments after President Donald Trump tweeted on June 7 that the United States had reached a signed agreement with Mexico. Tariffs on the country were set to begin June 10. The discussion also touched on the latest developments on the 2020 campaign trail.
Washington Week
Washington Week is the longest-running primetime news and public affairs program on television. The show features a group of journalists participating in a roundtable discussion of major news events and can be found at 8pm ET on most local PBS stations.
More Episodes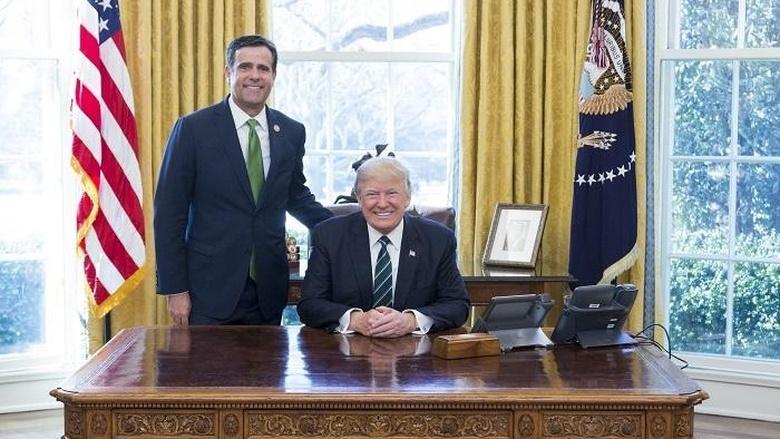 EXTRA: Next DNI pick remains unsettled
Panelists discuss the shakeup at DNI.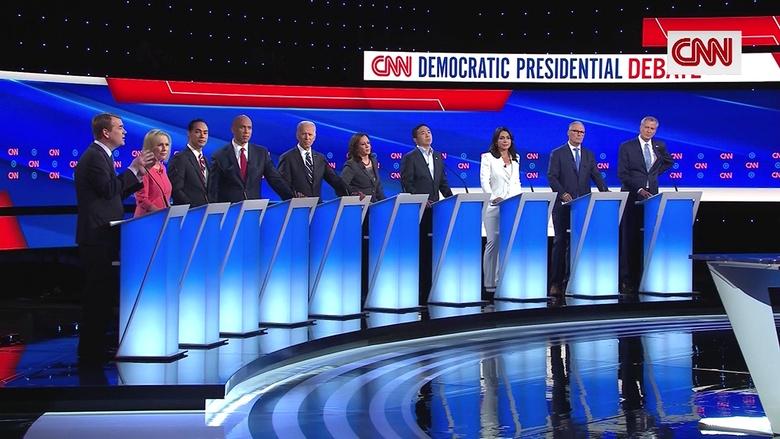 FULL EPISODE: Recapping the recent Democratic debates
Democrats debate the future of the party.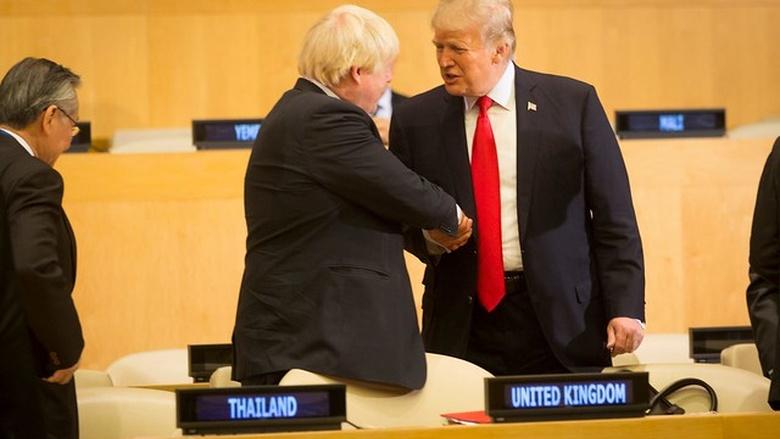 EXTRA: Boris Johnson becomes new UK Prime Minister
The pro-Brexit conservative assumed the office on July 24.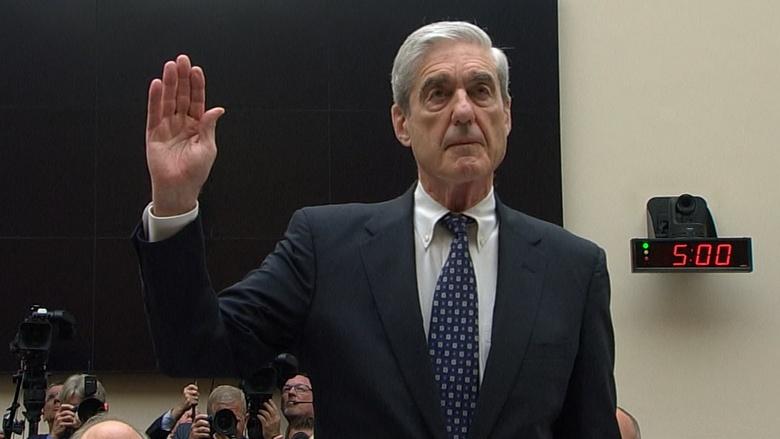 FULL EPISODE: What did we learn from Mueller's testimony?
Discussing the former special counsel's recent testimony on Capitol Hill.
U.S. and Mexico reach agreement, avoid tariffs