Program: FRONTLINE | Type: Full Video | Aired: 2019-05-07
Trump's Trade War
The inside story of President Trump's gamble to confront China over trade. Reporting from the U.S. and China, NPR and FRONTLINE investigate what led the world's two largest economies to the brink, and the billions at stake.
FRONTLINE
FRONTLINE explores and illuminates the critical issues of our times - from business and health to social issues, politics and war.
More Episodes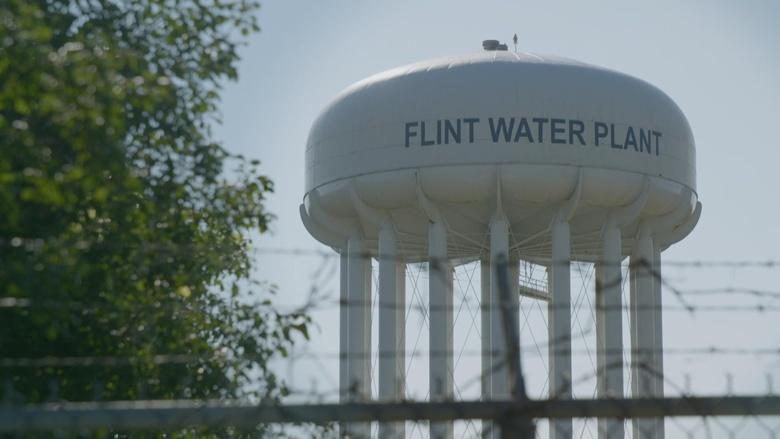 Investigating the deadly toll from the Flint water crisis.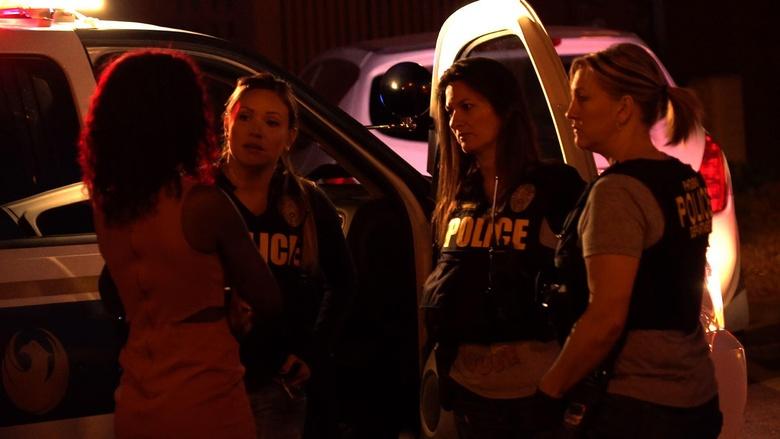 Unimaginable stories of young women coerced into prostitution.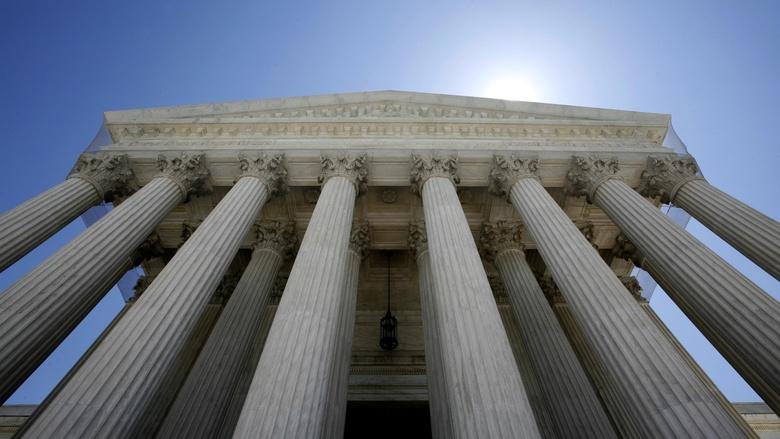 Inside the no-holds-barred war for control of the Supreme Court.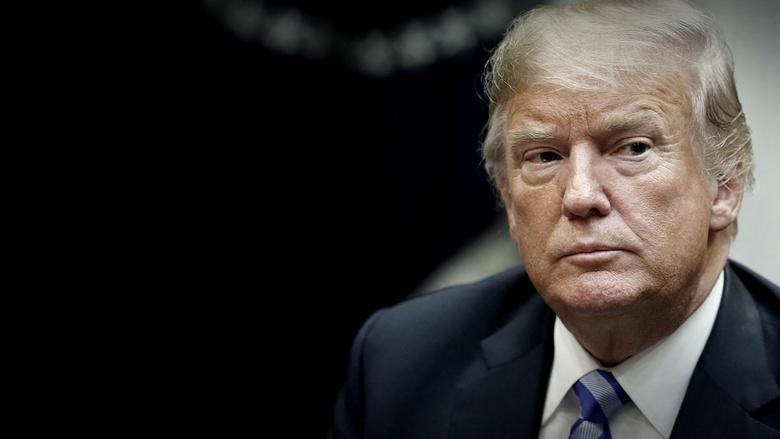 With the Mueller report complete, a look back at how we arrived at this moment.