Program: Antiques Roadshow | Type: Full Video | Aired: 2019-10-07
The Gen X Years
Explore the era between Boomers and Millennials for exciting treasures from the mid-1960s to early-1980s, also known as the Generation X years! Standout appraisals include Matt Groening artwork, Charles Loloma bracelets, and Evel Knievel's leathers.
More Episodes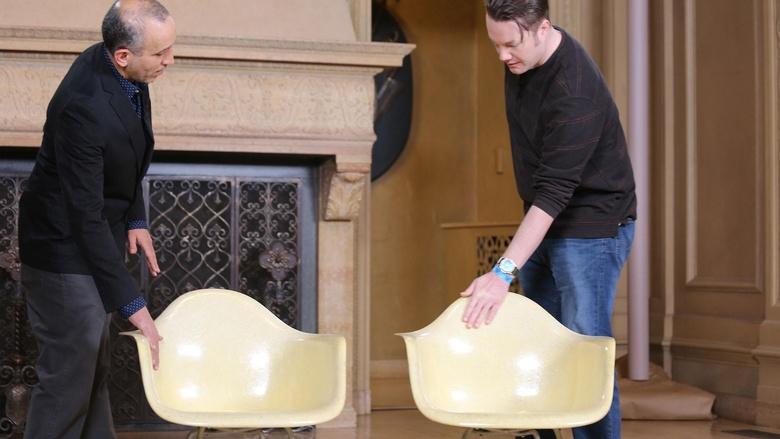 Discover never-before-seen appraisals from all Season 23 cities, like a $40K-$60K find!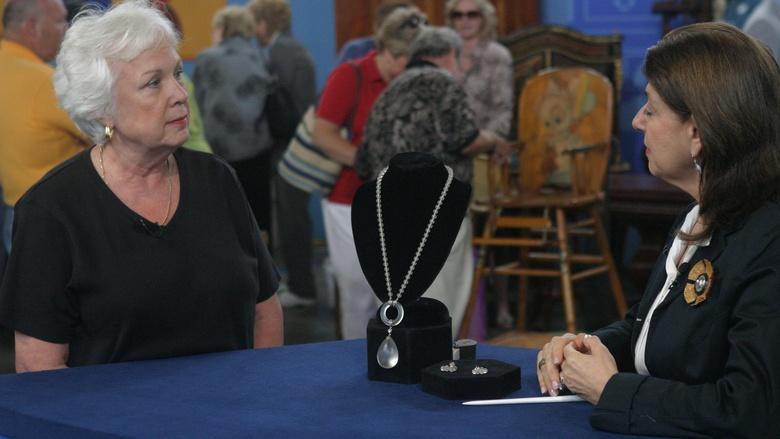 Marvel at magnificent Memphis treasures from Season 9, like a $100K updated appraisal!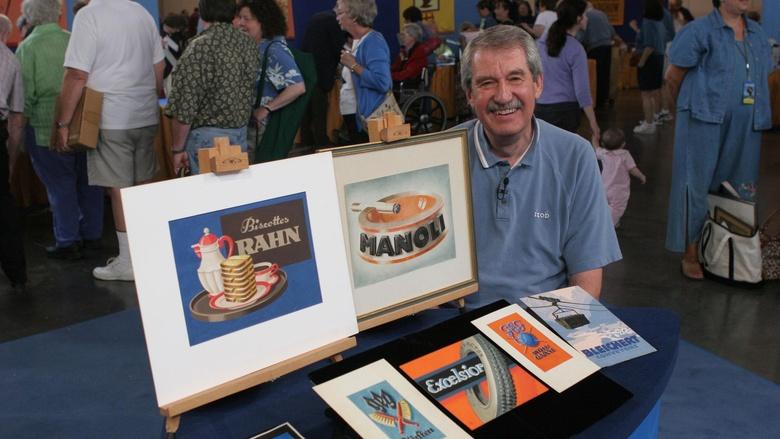 Revist Season 10 to see if treasures from the smallest state have the biggest value.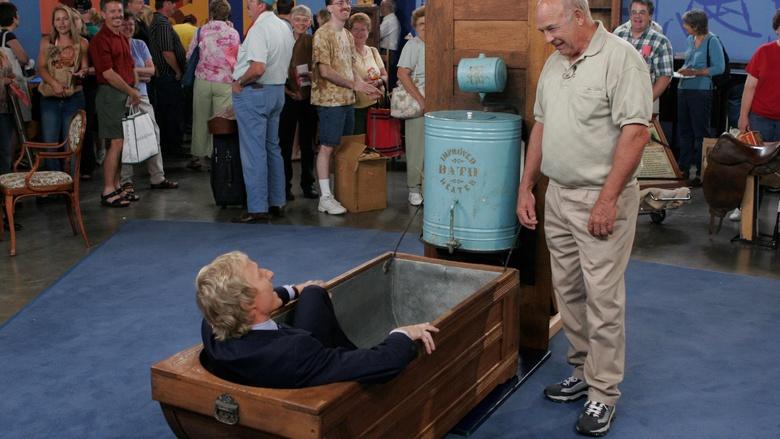 Travel to Bismarck for Season 10 updates, including a value jump to $400,000-$600,000!