Program: Sanditon | Type: Clip | Aired: 2020-01-12
This Season On Sanditon
Get a glimpse at all the drama, romance and more to come on this season of Sanditon.
More Episodes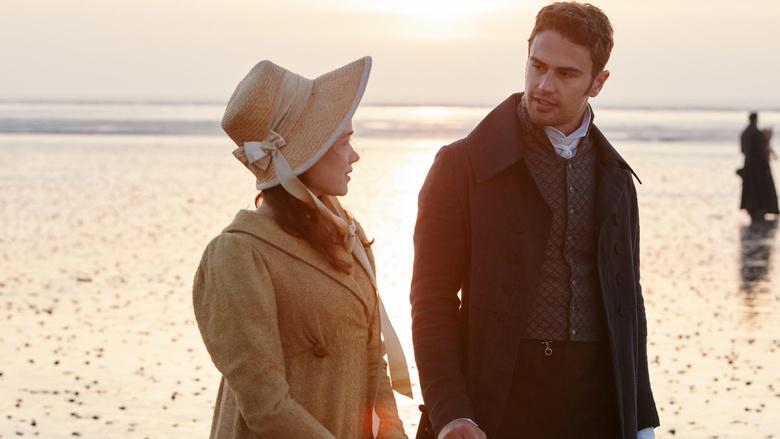 Charlotte does all she can to avoid Sidney, and Tom finds a doctor for the town.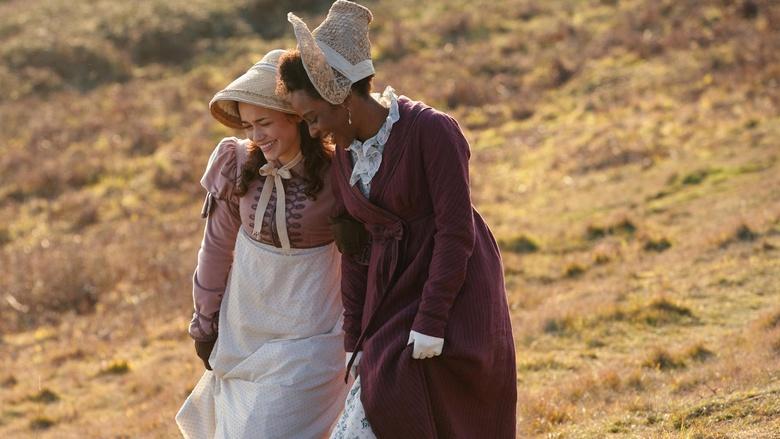 Charlotte attends an elaborate luncheon, and has an awkward confrontation with Sidney.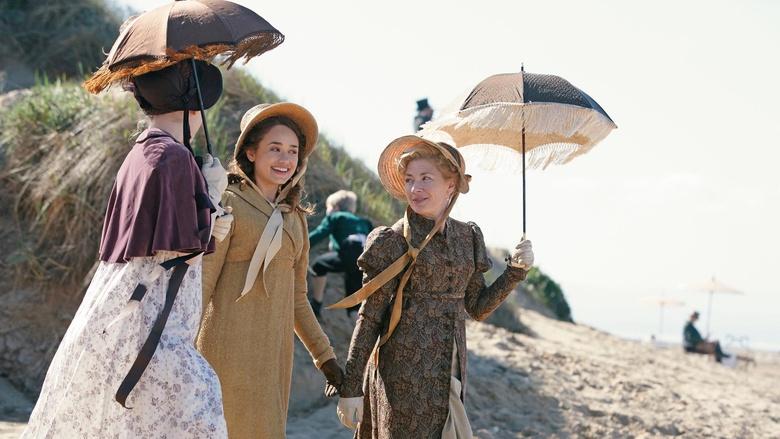 A chance encounter brings Charlotte Heywood to the developing seaside resort of Sanditon.