Program: NOVA | Type: Full Video | Aired: 2019-10-30
Rise of the Mammals
Sixty-six million years ago, an asteroid wiped out the dinosaurs in a fiery global catastrophe. But we know little about how their successors, the mammals, recovered and took over the world. Now, hidden inside ordinary-looking rocks, an astonishing trove of fossils reveals a dramatic new picture of how rat-sized creatures ballooned in size and began to evolve into the vast array of species.
More Episodes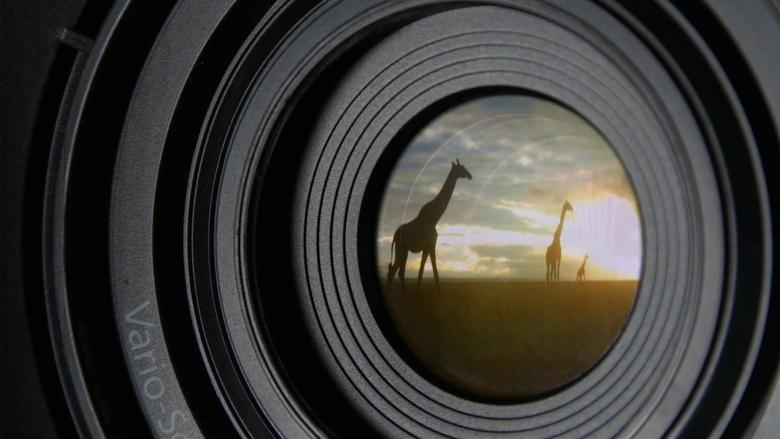 Camera technology is revolutionizing the study of animals—without them even noticing.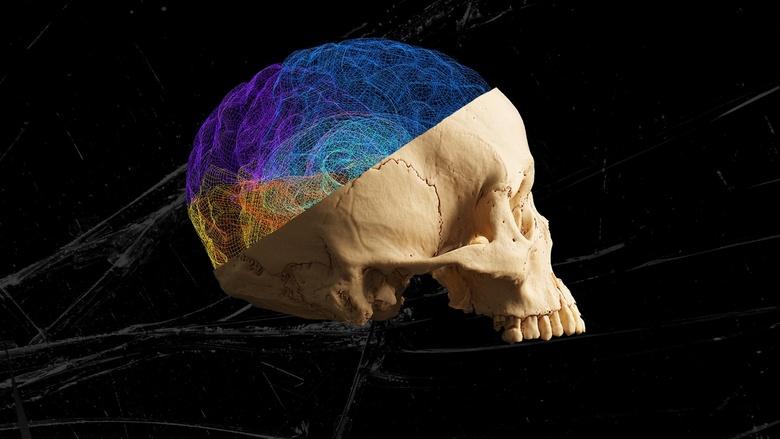 Is violence actually declining? If so, why? And can we build a more peaceful future?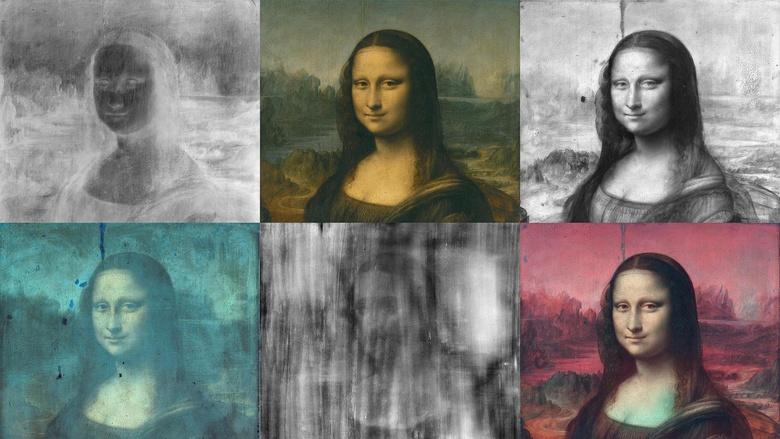 Discover the science behind Leonardo da Vinci's masterpieces—and Mona Lisa's iconic smile.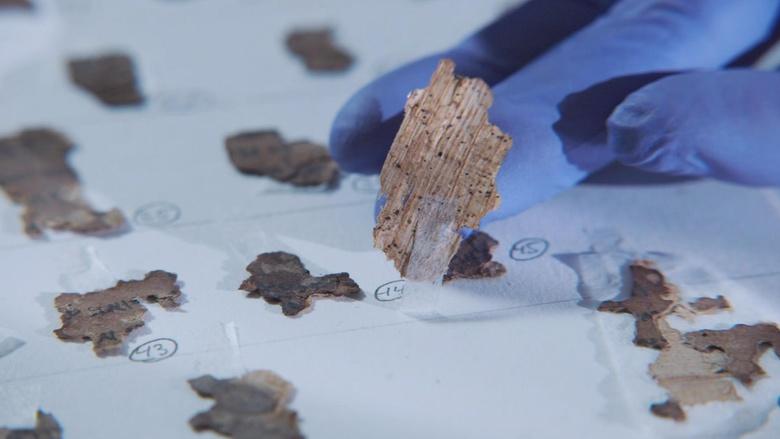 New technologies unravel the Dead Sea Scrolls' mysteries and uncover million-dollar fakes.