Program: Washington Week | Type: Full Video | Aired: 2019-06-08
Recapping President Donald Trump's trip to Europe
The panelists discussed the president's recent trip to Europe, where he commemorated the 75th anniversary of D-Day and pledged a "phenomenal" post-Brexit trade deal with the United Kingdom. The group also discussed the president's call for tariffs on Mexico. NOTE: At 8:31 p.m. EST on June 7, the president tweeted that the United States had reached an agreement with Mexico.
Washington Week
Washington Week is the longest-running primetime news and public affairs program on television. The show features a group of journalists participating in a roundtable discussion of major news events and can be found at 8pm ET on most local PBS stations.
More Episodes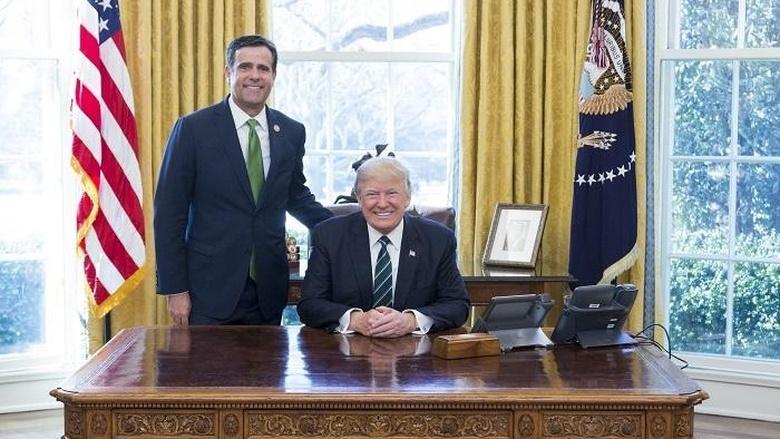 EXTRA: Next DNI pick remains unsettled
Panelists discuss the shakeup at DNI.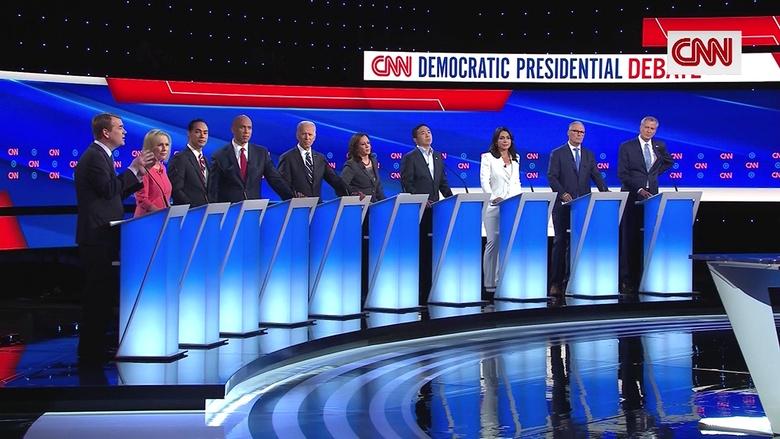 FULL EPISODE: Recapping the recent Democratic debates
Democrats debate the future of the party.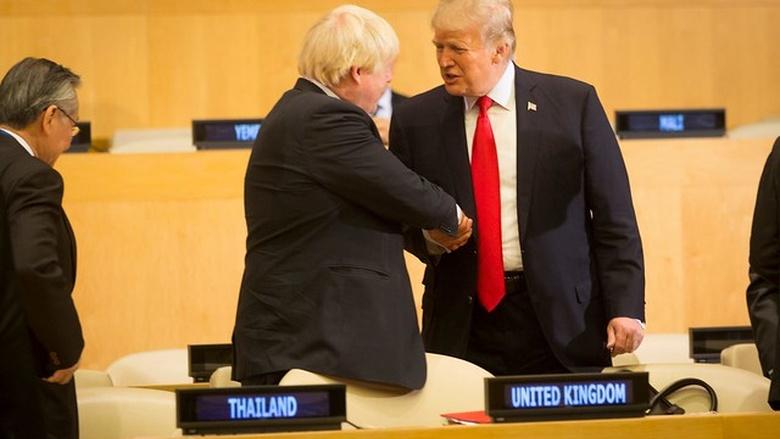 EXTRA: Boris Johnson becomes new UK Prime Minister
The pro-Brexit conservative assumed the office on July 24.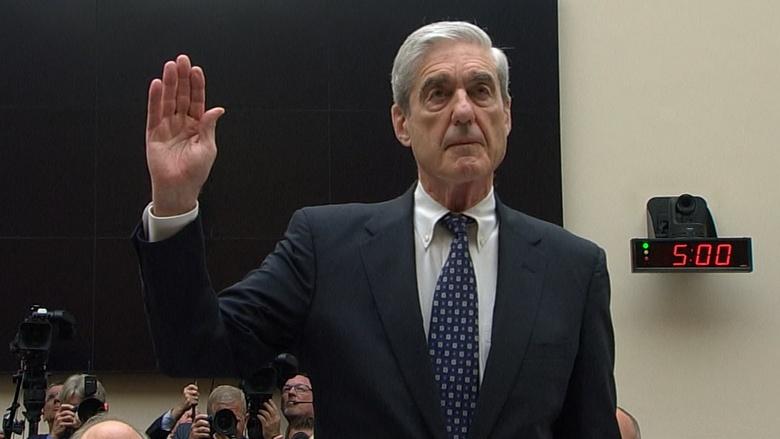 FULL EPISODE: What did we learn from Mueller's testimony?
Discussing the former special counsel's recent testimony on Capitol Hill.
Recapping President Donald Trump's trip to Europe