Program: POV | Type: Full Video | Aired: 2019-07-22
POV Shorts: There's No Place Like Home
Portraits and stories from people who live life on the margins.
More Episodes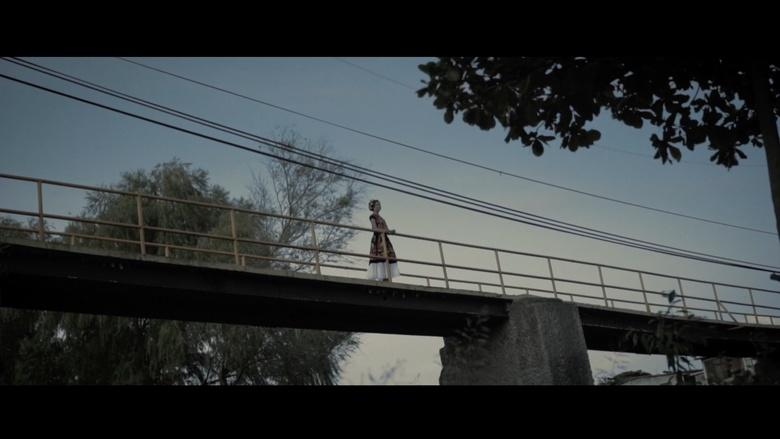 POV Shorts: Post-Colonial Queer
Stories about the LGBTQ experience around the world.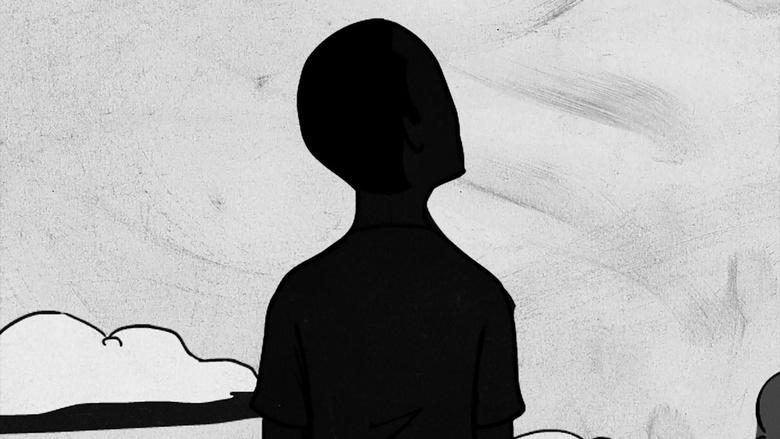 POV Shorts: Drawing on Experience
Animated films about memory and the stories we tell.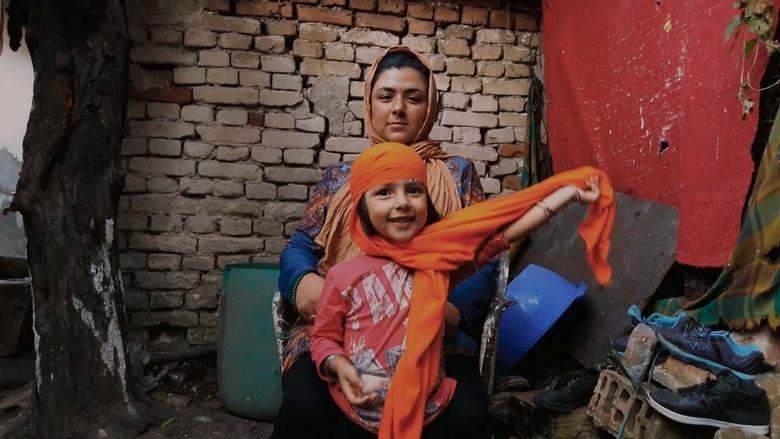 An Afghan director is forced to flee home with his wife and daughters.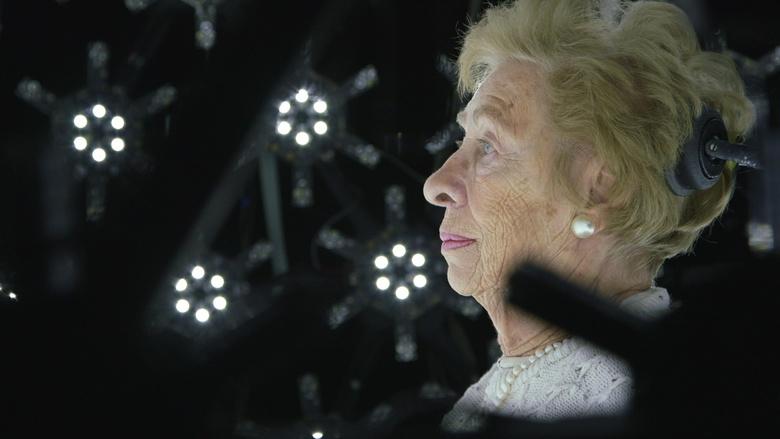 Stories about history and memory, with a 21st-century twist.
POV Shorts: There's No Place Like Home