Program: Antiques Roadshow | Type: Full Video | Aired: 2019-07-08
Out of This World
Explore the universe of space-themed treasures, including NASA Space Program autographed photos, a 1737 celestial & terrestrial atlas, and a Star Trek treatment, script, and letters. Have the values of these stellar finds skyrocketed in the market?
More Episodes
Celebrate 500 episodes with an hour of pivotal moments, amazing finds, interviews & more!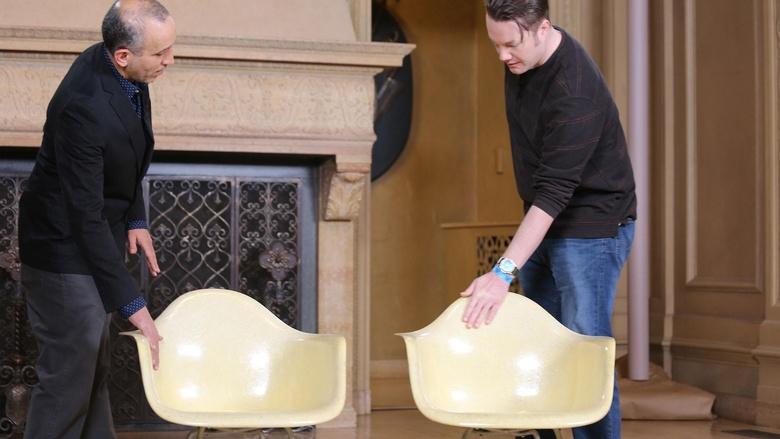 Discover never-before-seen appraisals from all Season 23 cities, like a $40K-$60K find!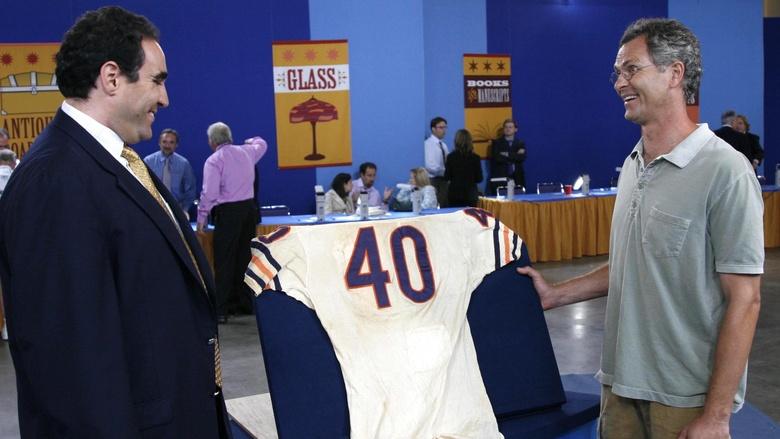 Explore the era between Boomers and Millennials to discover exciting treasures from Gen X!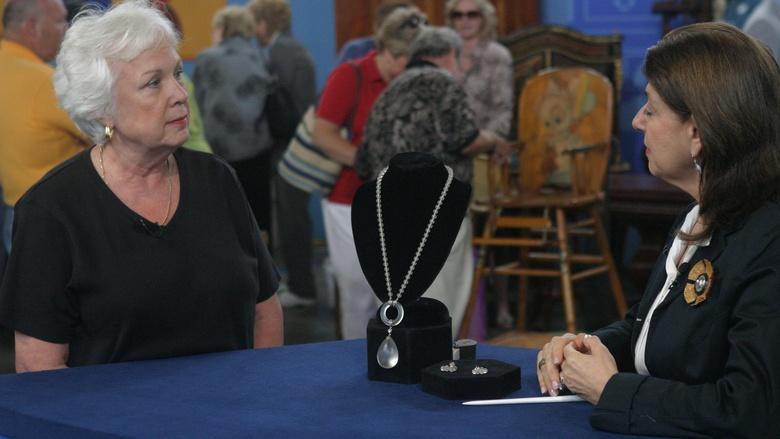 Marvel at magnificent Memphis treasures from Season 9, like a $100K updated appraisal!