Program: Nature | Type: Full Video | Aired: 2019-11-13
Nature's Biggest Beasts
Discover the ingenious strategies that nature's biggest beasts employ to conquer their environments, from the Komodo dragon with a deadly bite to the tallest giraffe to the bird-eating Armored ground cricket. These are their epic survival stories.
More Episodes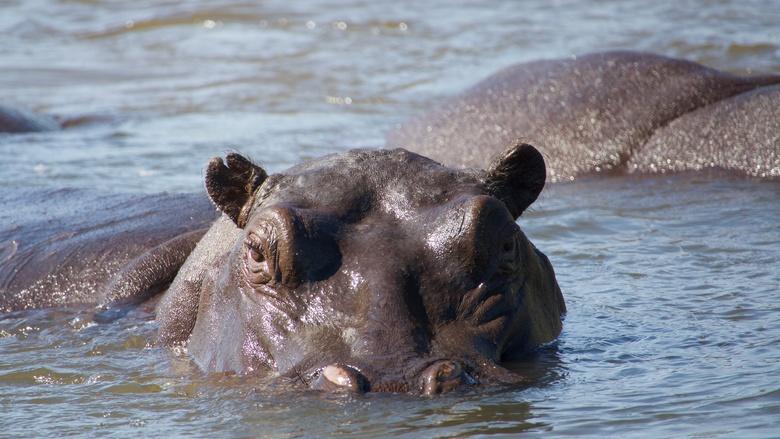 Go beneath the surface and meet Africa's river giants, the hippos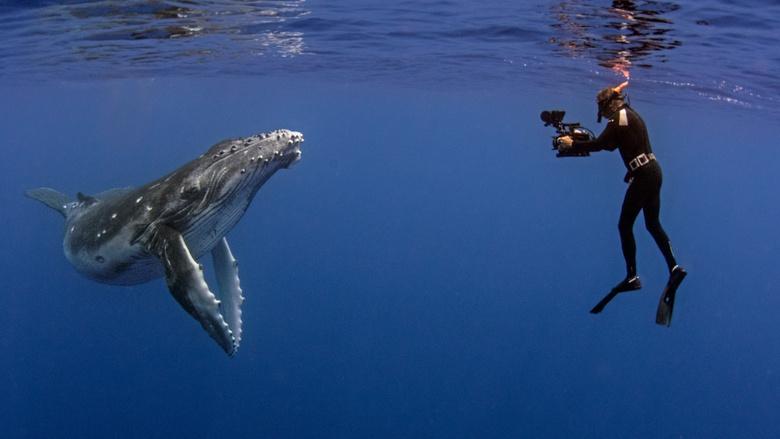 Follow filmmaker Tom Mustill as he investigates his traumatic encounter with a whale.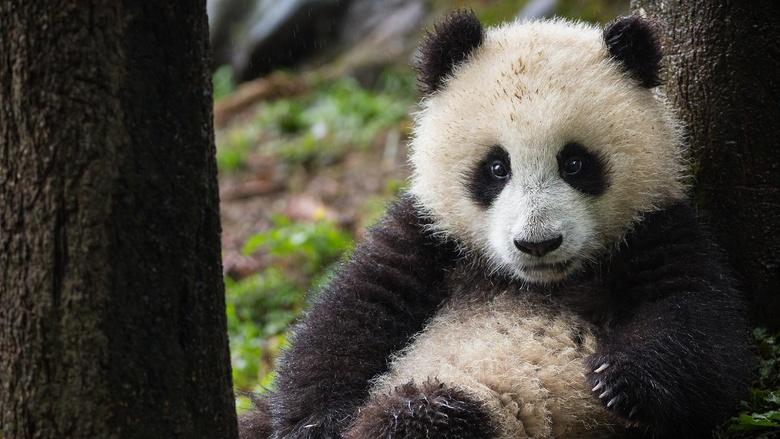 Follow the adventures of bears across the globe.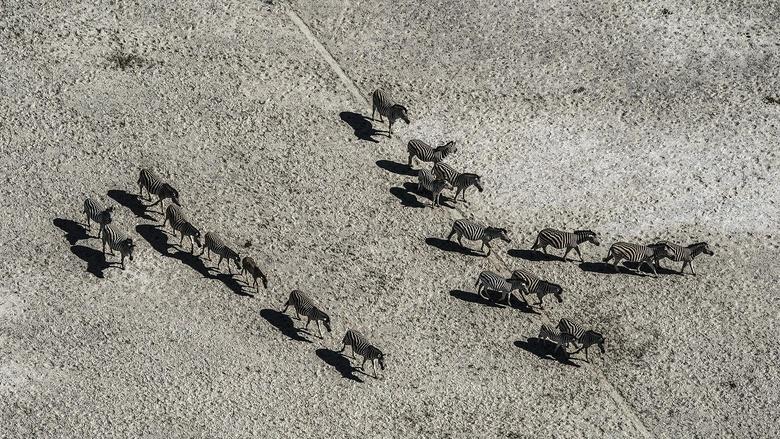 Okavango: River of Dreams - Episode 3: Inferno
Discover the Lower Okavango River, where the land is baked dry by the Kalahari Desert sun.