Program: NOVA | Type: Clip | Aired: 2019-07-31
Jupiter, the First Planet to Form in our Solar System
About 5 billion years ago, as our sun forms, most planets around it are still dust. But Jupiter's core already begins to grow.
More Episodes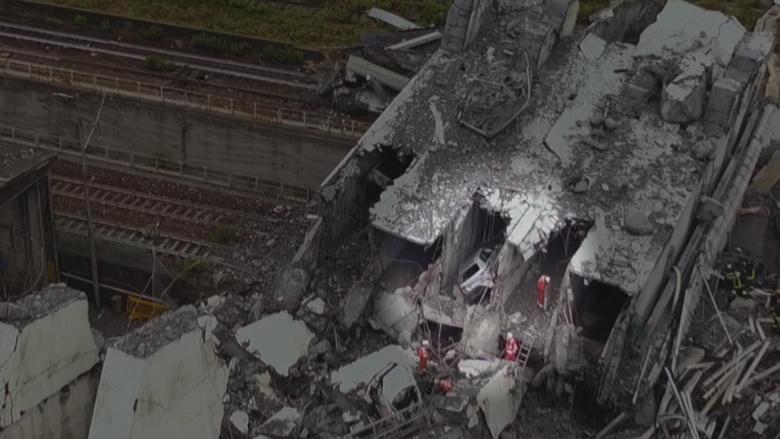 Can new engineering techniques help prevent deadly bridge collapses?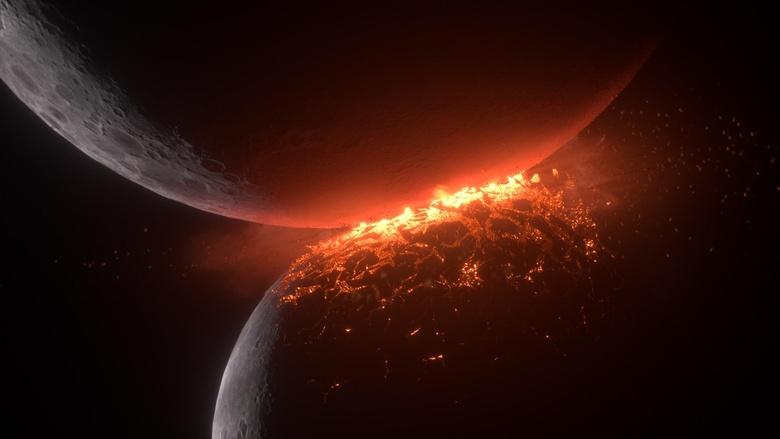 The rocky planets have similar origins, but only 1 supports life. Was it always this way?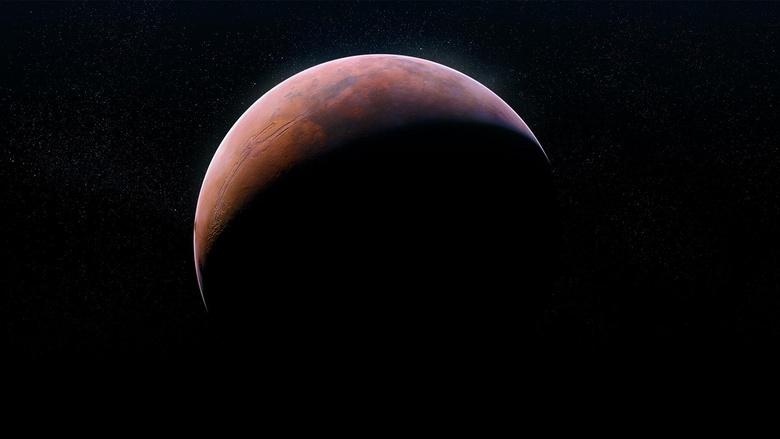 Before it was a dry planet, Mars was a wet world that may have hosted life.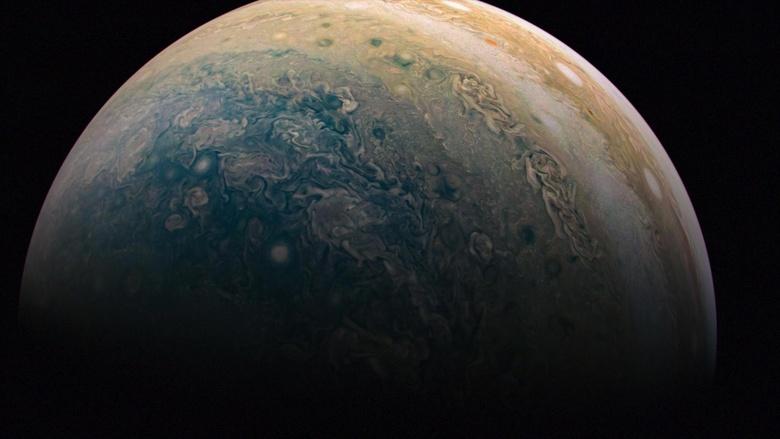 Jupiter's massive gravitational force has made it a wrecking ball and a protector of Earth
Jupiter, the First Planet to Form in our Solar System