Program: American Experience | Type: Full Video | Aired: 2019-11-19
Jubilee Singers
n the chaotic decade following the Civil War, a group of young ex-slaves in Nashville, Tennessee, set out on a mission to save their financially troubled school by giving concerts.
More Episodes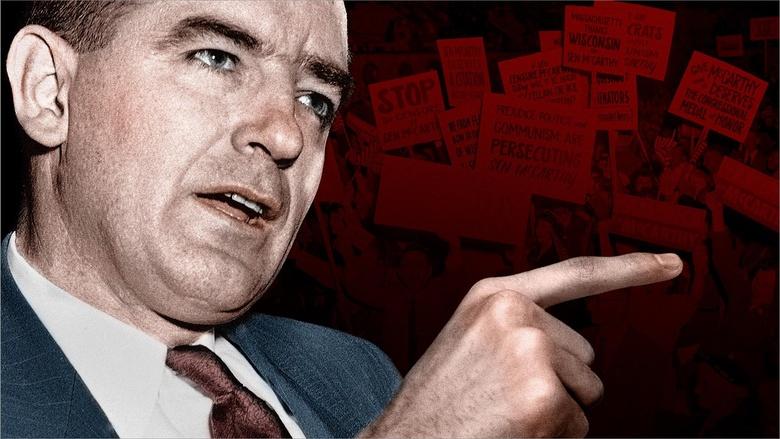 The rise and fall of the zealous anti-communist senator Joseph McCarthy.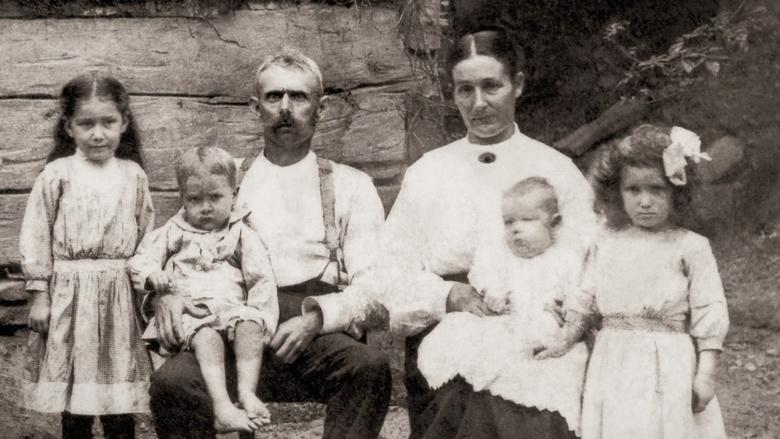 The most famous family conflict in American history, the Hatfield-McCoy feud.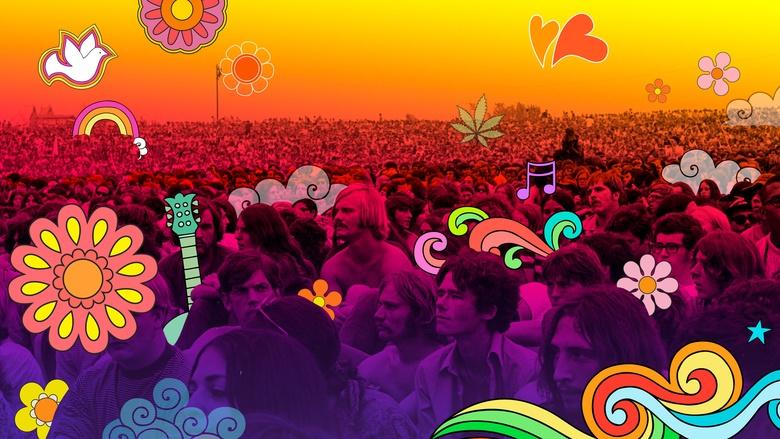 They came to hear the concert of their lives, but experienced something far more profound.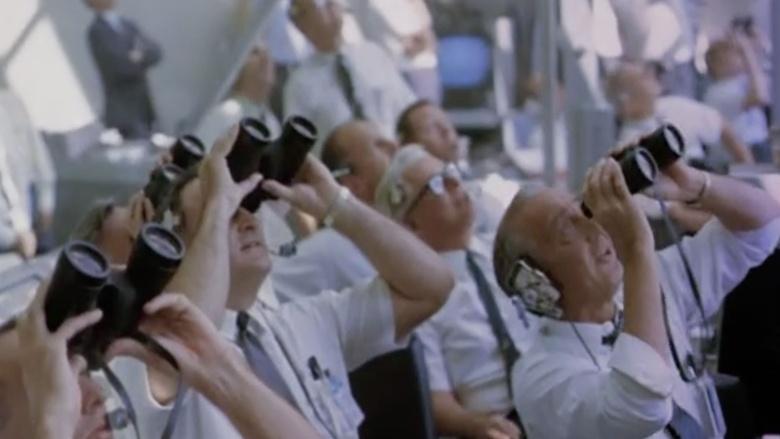 "Chasing the Moon," a film by Robert Stone, premieres July 8 on PBS.