Program: American Experience | Type: Clip | Aired: 2020-01-06
Joseph McCarthy: Senator of Anti-Communism
In February 1950, McCarthy gave a Lincoln Day address in Wheeling, West Virginia. He claimed that over 200 communists held jobs at the State Department.
More Episodes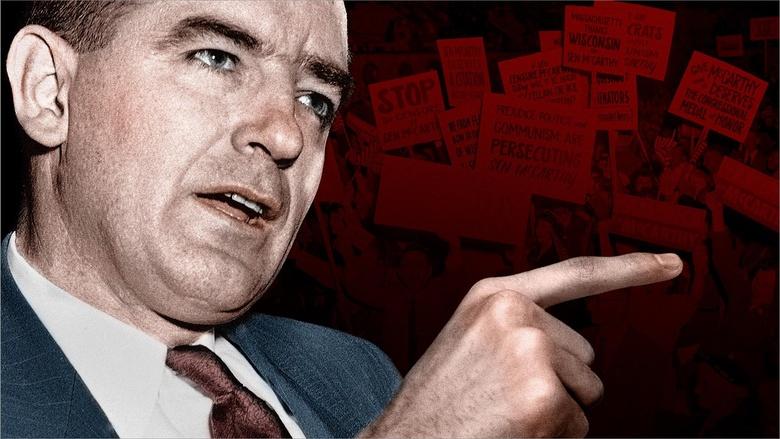 The rise and fall of the zealous anti-communist senator Joseph McCarthy.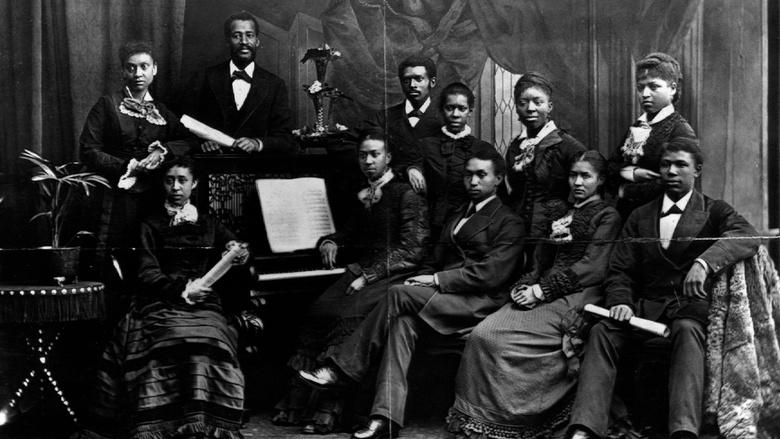 Former slaves who battled prejudice & oppression to sing their way into a nation's heart.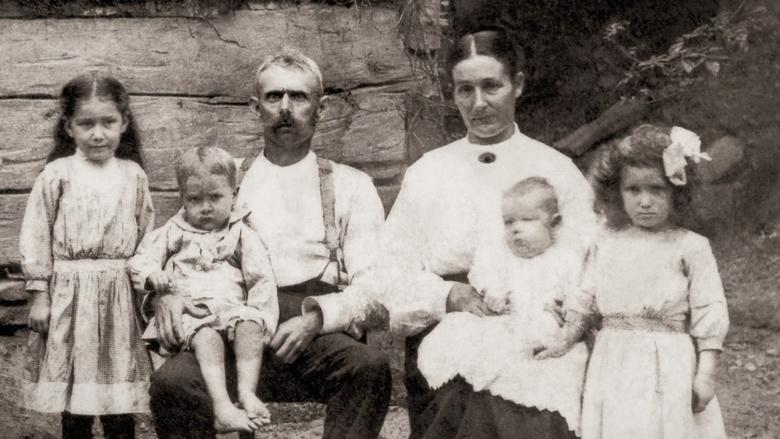 The most famous family conflict in American history, the Hatfield-McCoy feud.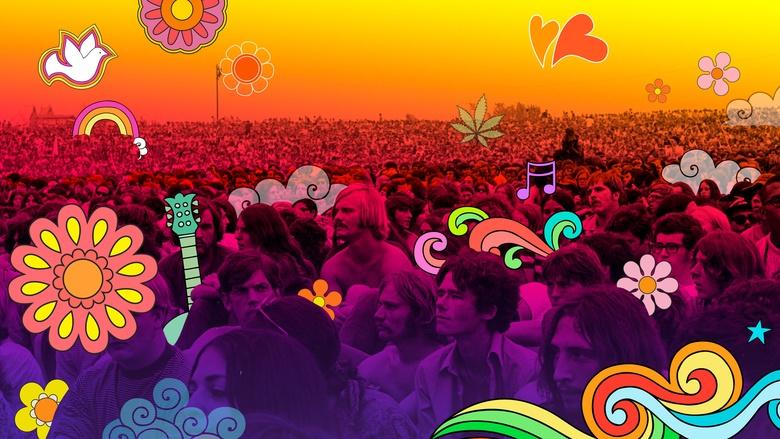 They came to hear the concert of their lives, but experienced something far more profound.
Joseph McCarthy: Senator of Anti-Communism